A 47-year-old woman has been arrested and charged with stalking actor Hugh Jackman.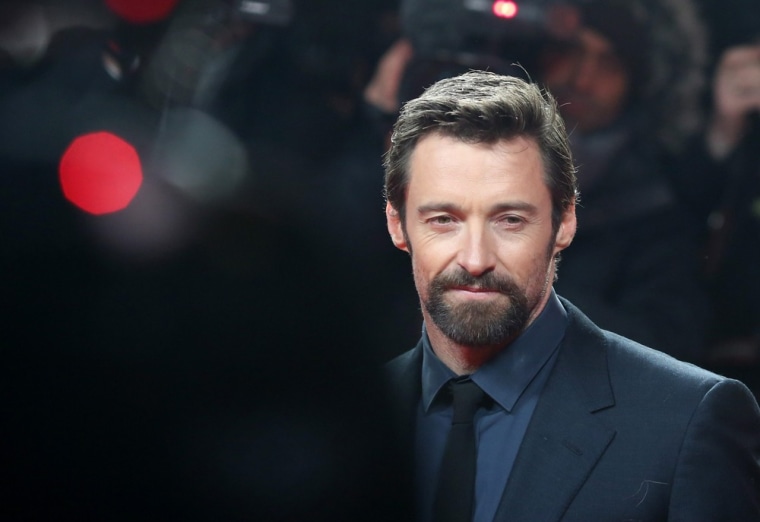 According to police sources, Kathleen Thurston approached Jackman outside a gym in the West Village Saturday, pulled out an electric razor and said to the actor "we should be married."
Jackman told Thurston not to touch him and went inside the gym. Thurston tried to follow him inside, but was stopped by staff at the gym, sources said. Thurston then dropped the razor and ran off. She was arrested several blocks away.
Jackman told police he had seen Thurston outside his daughter's school and again outside his home on Perry Street on Friday.
Source say Thurston appears to have serious psychological issues. Her last known address was a homeless shelter.