"Star Wars" fans from around the world revealed their inner Jedi by dressing like characters from the "Star Wars" film franchise, written and directed by George Lucas and starring Harrison Ford, Mark Hamill and Carrie Fisher.
Costume parties, movie marathons and fun runs were among the special events being staged in New York and other cities worldwide on Star Wars Day.
Countless others joined the celebration on social media, many of them tweeting "May the 4th be with you," in a play on the "Star Wars" catchphrase, "May the force be with you."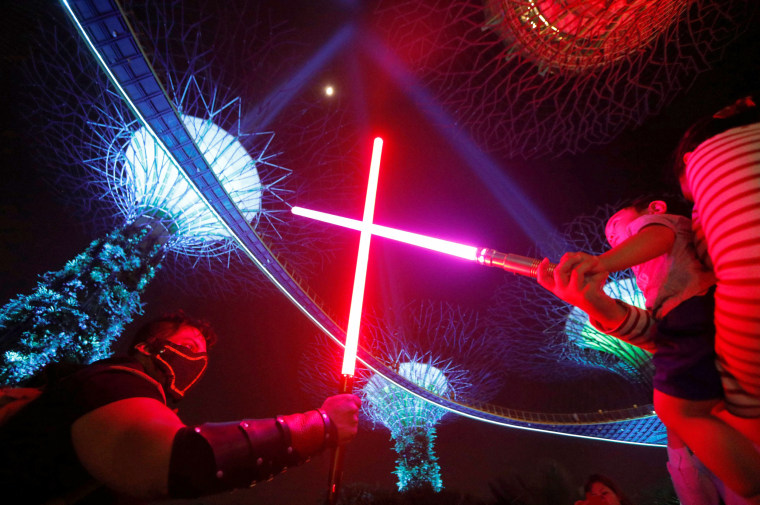 For years that catchphrase has brought "Star Wars" fans together to celebrate the franchise in private and public events on May 4, a phenomenon that has been pushed into light speed as more fans have connected over the Internet.
The original "Star Wars" film hit movie theaters in 1977; since then, 11 "Star Wars" movies have been released, sparking a devoted worldwide fan base and generating billions of dollars in sales of tickets and branded merchandise.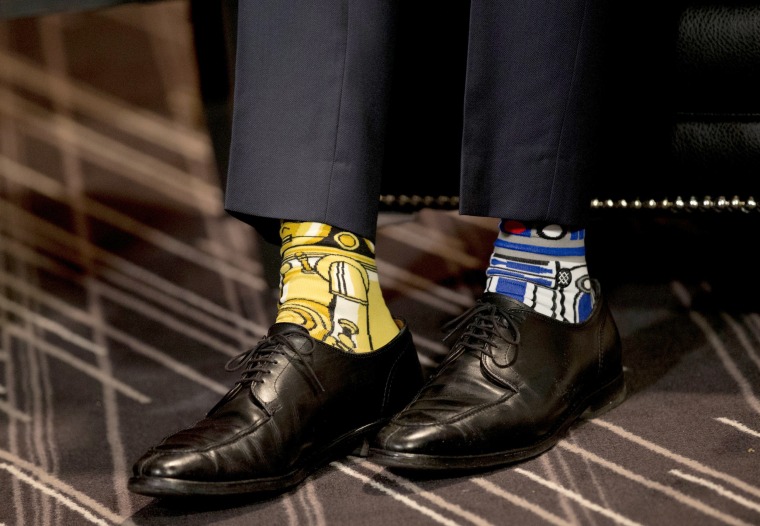 Other events in the United States included special "Star Wars"-themed activities at the Walt Disney Co's Disneyland amusement park in California. Disney owns the Star Wars franchise.
A student in Ashwaubenon, Wisconsin, caused a commotion when he showed up at his high school dressed in a storm trooper costume, prompting a frightened passerby to call authorities, police said.