Actor Nelsan Ellis, best known for playing Lafayette Reynolds on the HBO series "True Blood," has died at the age of 39, his manager said Saturday.
Ellis died of complications of heart failure, manager Emily Gerson said. The Hollywood Reporter reported the actor's death earlier Saturday. Gerson told the publication: "He was a great talent, and his words and presence will be forever missed."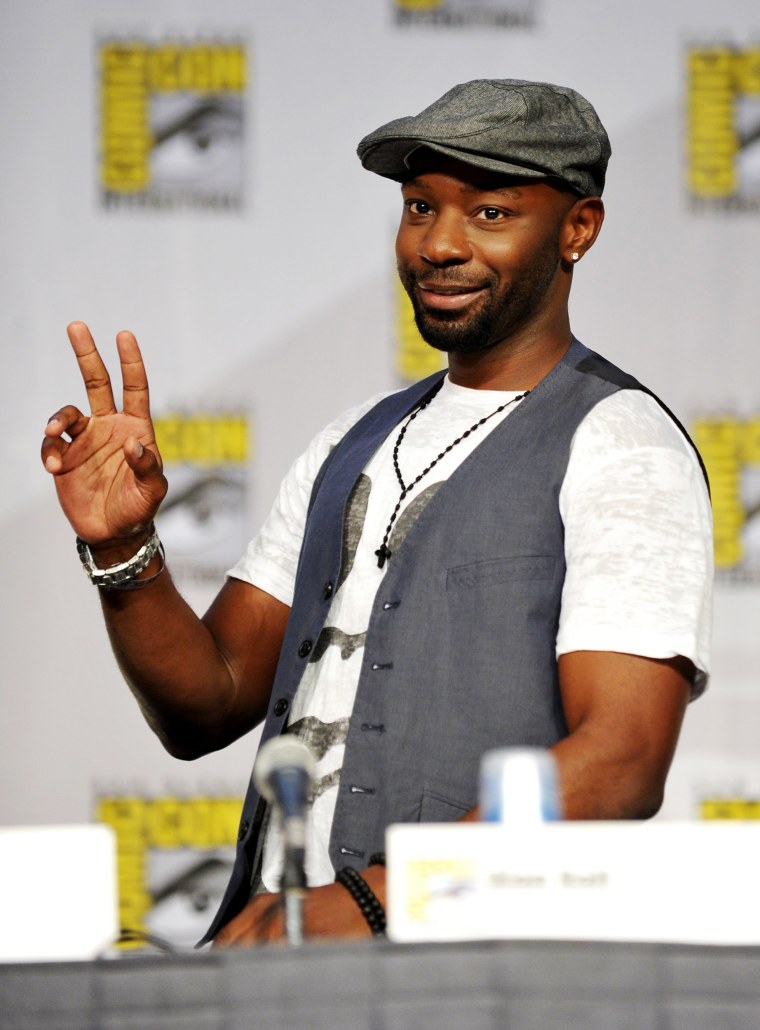 In 2008, Ellis shot to fame with his break-out role as the gay short-order cook who battled the supernatural as well as homophobia and racism in rural Louisiana in Alan Ball's vampire epic, "True Blood."
The performance earned him a 2008 Satellite Award for best supporting actor and numerous ensemble awards alongside the cast of the show.
Ball praised the late actor in a statement to The Hollywood Reporter. "Nelsan was a singular talent whose creativity never ceased to amaze me," he said. "Working with him was a privilege."
HBO in a statement praised the actor and said "We were extremely saddened to hear of the passing of Nelsan Ellis."
"Nelsan was a long-time member of the HBO family whose groundbreaking portrayal of Lafayette will be remembered fondly within the overall legacy of True Blood," the network said in a statement. "Nelsan will be dearly missed by his fans and all of us at HBO."
Ellis was born in Harvey, Illinois in 1978 and graduated from Julliard, where he won the Lincoln Center's Martin E. Segal Award for his semi-autobiographical play "Ugly."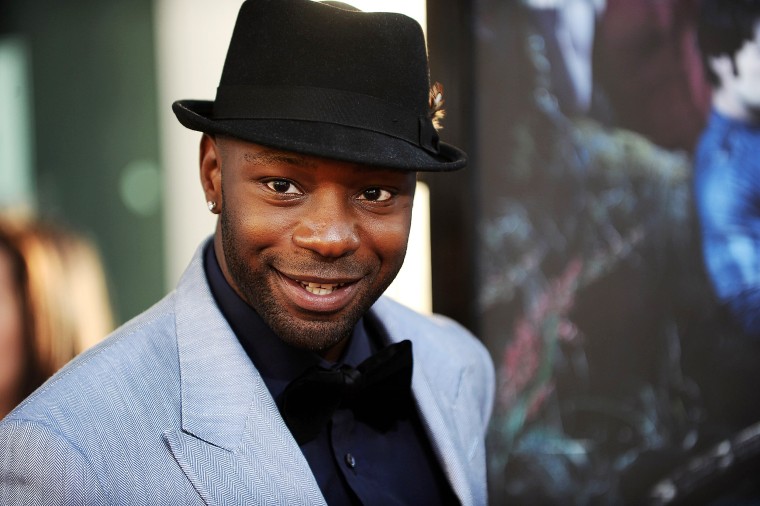 After years of acting on the stage, Ellis earned his break-out role in 2008 as "True Blood's" Lafayette.
In a show known for being unapologetically gory and gratuitously sexy, Ellis' portrayal of Lafayette garnered praise because it defied many of the stereotypes of gay men on television.
In one of the most memorable and earliest scenes in the series, Lafayette confronts a group of customers who refused to eat his food because they assumed he had AIDS.
Gay people "have been breeding your cows, raising your chickens, even brewing your beer long before I walked my sexy a** up in" the restaurant, he says, before beating up the men. "You come in my house you going to eat my food the way I ... make it. Tip your waitress."
After "True Blood" wrapped its seventh and final season in 2014, Ellis pivoted to the big screen, playing Martin Luther King, Jr., in Lee Daniels' "The Butler," and performing in several smaller roles in "The Help," and the James Brown biopic, "Get On Up." He was recently in the Fox Sherlock Holmes series "Elementary."
Fans and celebrities mourned the actors death on Twitter Saturday and several members of the "True Blood" cast shared memories of the late actor.