There has been much buzz around the erotic romance trilogy that begins with "Fifty Shades of Grey." The first book, which features a dominant-submissive relationship between recent college grad Anastasia Steele and hunky billionaire Christian Grey, has soared up bestseller lists, selling more than 2 million copies in April alone.
And with success like that, it was inevitable that Hollywood would come calling. Author E. L. James answered the call, selling the rights to Universal Studios for a reported $5 million.
So, now the question -- who will play the on-screen version of the very XXX book character Christian Grey? In the novels, Grey is described as an "attractive, very attractive" tall, athletically built man "with unruly dark copper-colored hair and intense, bright gray eyes" -- a description that could fit many a leading man in Hollywood. However, if the film adaptation comes even kind of close to the book, this would be far from a PG-13 (or R, for that matter) rated movie.
Ian Somerhalder, star of "The Vampire Diaries," told Ryan Seacrest on April 23 that he is interested in taking on the role.
"I absolutely would be up for that," Somerhalder said. "It could be very, very amazing. I have the book and I just started reading it. That would be a pretty incredible thing, and hopefully that could pan out. ... Beyond the shadow of a doubt, I think that would be a phenomenal opportunity!"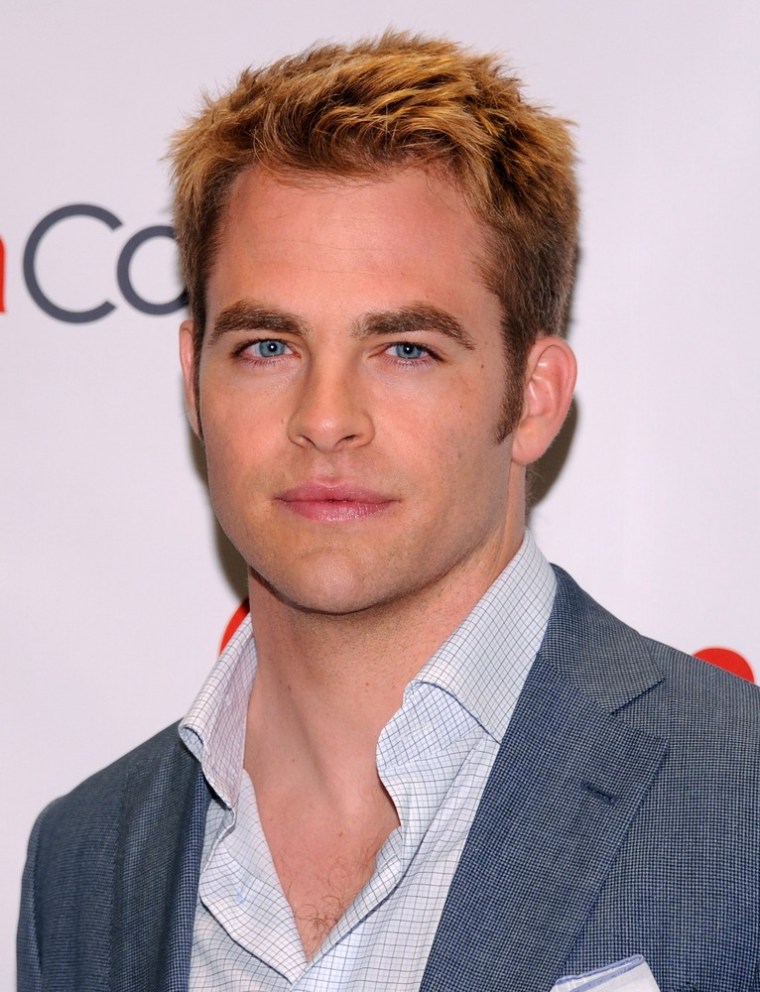 "Star Trek" star Chris Pine also says he might be up for taking on Grey.
"I do know about 'Fifty Shades of Grey' because Alice Eve, who's in (the 'Star Trek' sequel), has been reading it like crazy, so yeah, I've heard about it," the actor told Access Hollywood. "It'd be a hell of a choice for me, I think. It sounds like an interesting film."
To say the very least.
Among the other actors rumored to be in talks for "Fifty" -- Matt Bomer, Henry Cavill, Max Irons and Armie Hammer.
As for the role of Anastasia? Potential leading ladies include Kristen Stewart, Rooney Mara, Blake Lively, Elizabeth Olsen and Jennifer Lawrence.
So, for those of you who have read the books, who do you think should play Christian in the movie? Cast your vote and share your thoughts on Facebook.
Related content: