Yvonne Craig, who starred as Batgirl in the 1960s TV series, has died at her home in California, her family said. She was 78.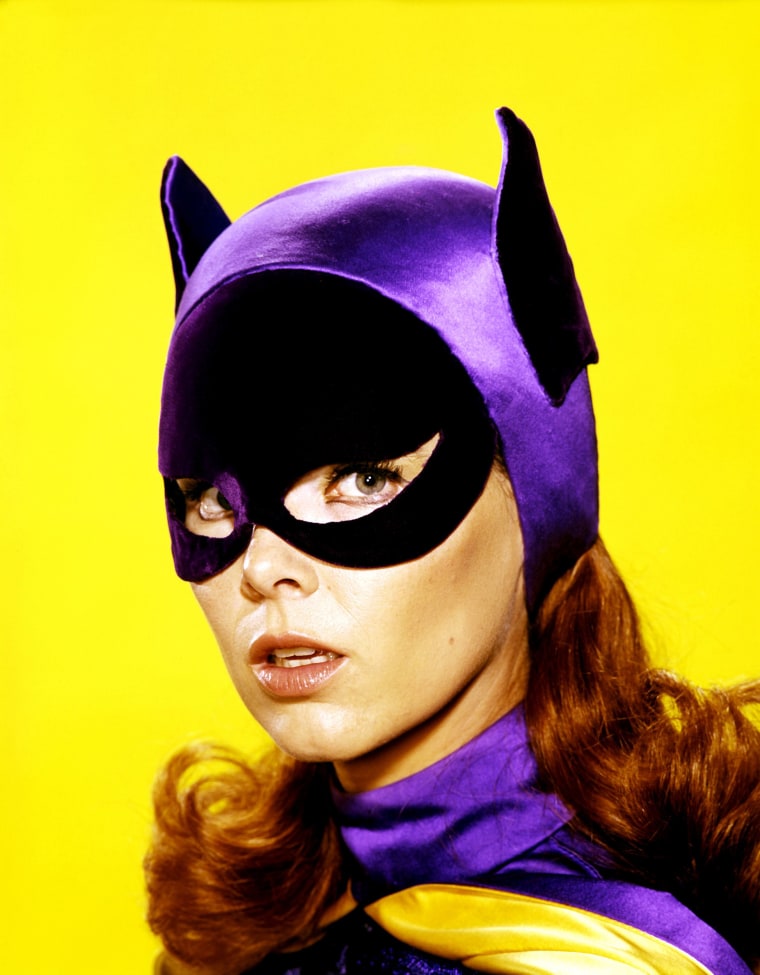 She had been fighting breast cancer for two years but it had spread through her body "much to our dismay," the family said in a statement.
Craig also appeared in episodes of "The Man From U.N.C.L.E.," "Star Trek" and "Voyage to the Bottom of the Sea" and starred in two movies alongside Elvis Presley — "It Happened at the World's Fair" and "Kissin' Cousins."
However, she was best known for her role on "Batman," which began in 1966.
She began her theatrical career as the youngest member of The Ballet Russe de Monte Carlo and toured for three years until she was cast as the lead in the movie "The Young Land," according to her official website.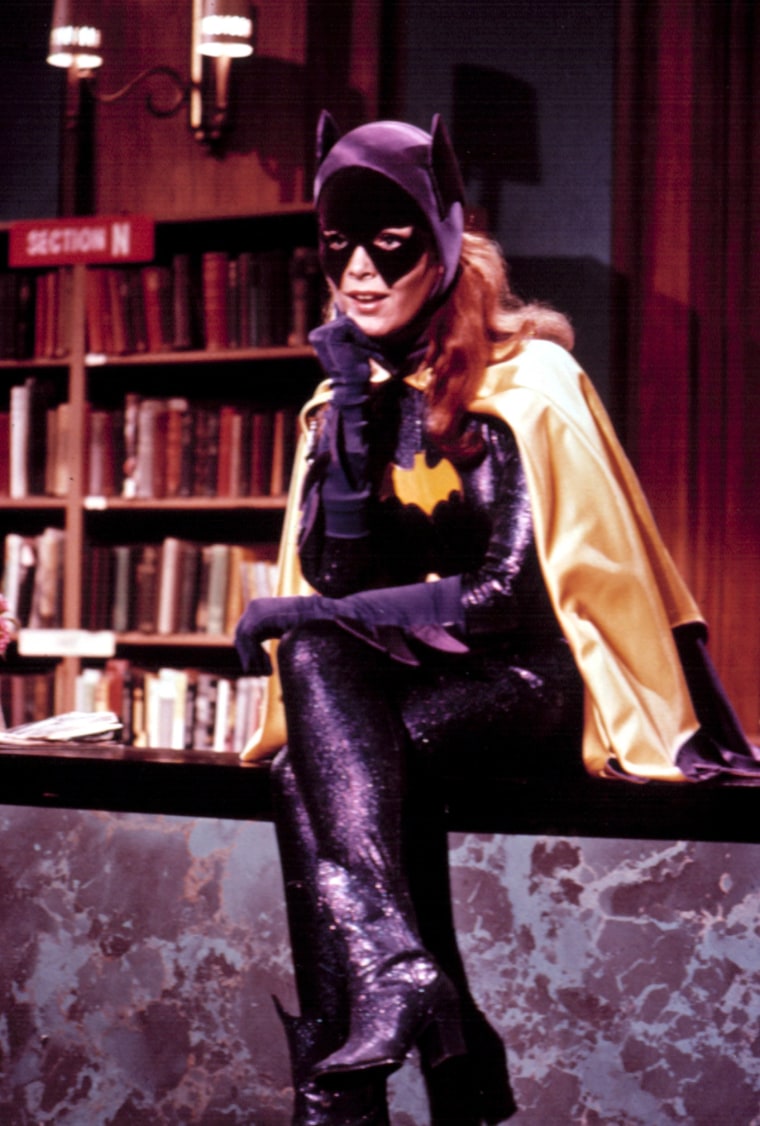 After stage and screen, she enjoyed a second career as a real estate broker and also went into the prepaid phone card business with her sister.
She carried out philanthropic and charity work "with joy and much laughter," Craig's website added.
Craig passed away at her home in Pacific Palisades surrounded by her family on Monday, the statement said. She is survived by her husband, Kenneth Aldrich, her sister Meridel Carson and nephews Christopher and Todd Carson.
"She felt that she lived a wonderful life and was blessed in many ways," the statement said. Chemotherapy weakened her but this "didn't dampen her sense of humor or her spirit, she intended to fight and win this battle. In the end, her mind still wanted to fight but her body had given up."