Charlie Murphy, comedian and older brother of Eddie Murphy, died on Wednesday. He was 57.
Charlie Murphy's publicist, Domenick Nati, confirmed to NBC News that the comedian passed away after battling leukemia.
The Brooklyn-native had been receiving chemotherapy treatments.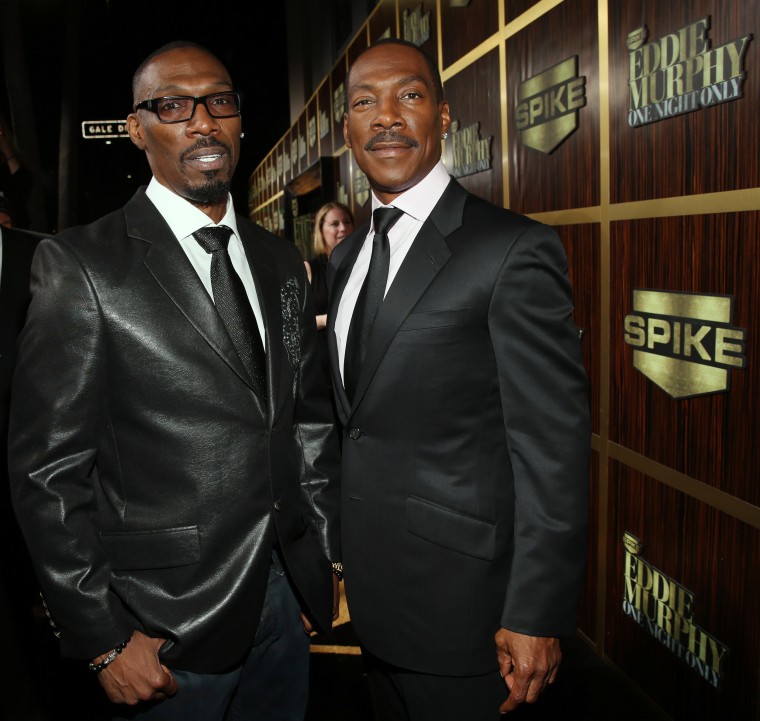 Though Murphy had long been on the comedy circuit, he rose to national prominence in 2003 as a co-star on Dave Chappelle's eponymous "Chappelle's Show." Murphy was also a writer for the sketch comedy show.
His most famous moments were part of "Charlie Murphy's True Hollywood Stories" that included his tales of hanging out with celebrities of the 1980s, like Rick James and Prince.
When Chappelle left the show in 2005, Charlie Murphy and comedian Donnell Rawlings took over hosting duties for a portion of the third season — which were described as the "lost episodes."
But while the 2000s might have been when Murphy's star shone the brightest in front of the camera, he also penned two films that starred his younger brother — "Vampire in Brooklyn" and "Norbit."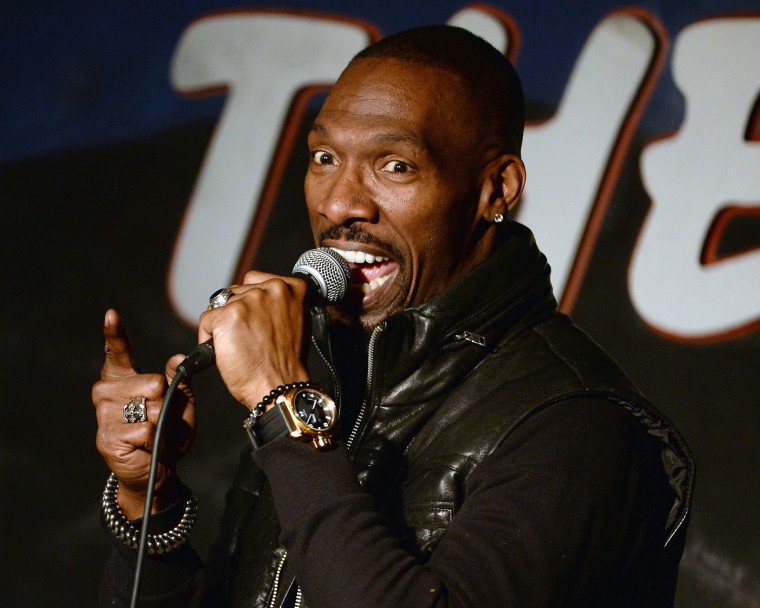 Most recently, Murphy had been starring in the Adult Swim series "Black Jesus," which reimagined the Christian figure leading a small group of followers in Compton, California.
He had also been scheduled to be part of "The Comedy Get Down World Tour," alongside Cedric the Entertainer, Eddie Griffin, D.L. Hughley and George Lopez. The tour had been delayed "due to illness."
Murphy tweeted Wednesday morning before TMZ first reported his death. The message starts with "Rise & Grind," an opening used frequently by Murphy on his Twitter account that is often followed by a motivational message.
"Things may come to those who wait, but only the things left by those who hustle," the comedian went on to write, mistakenly attributing the phrase to Abraham Lincoln — a common error.
The post was taken down later in the day.
Members of the entertainment industry were shocked by the sudden loss and shared their sadness via social media.