A second-timer and a familiar face will round out the hosting duties as the 39th season of "Saturday Night Live" comes to a close next month, NBC announced Wednesday.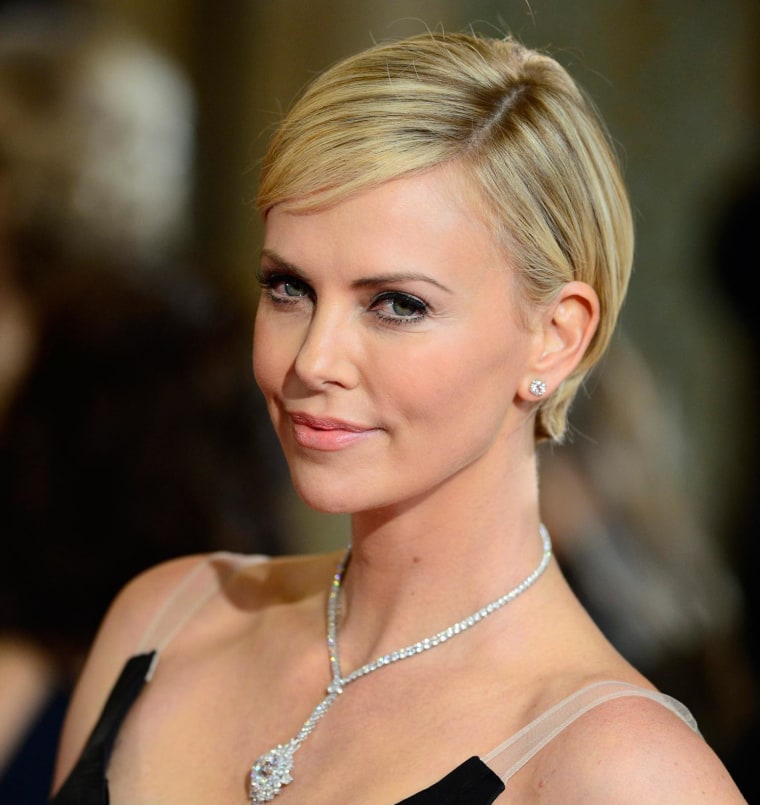 Oscar winner Charlize Theron will be back on the "SNL" stage for the second time when she leads the show on May 10. The actress is due to star in the upcoming comedy "A Million Ways to Die in the West" alongside Seth MacFarlane. The musical guest for "SNL" will be The Black Keys, who will be making their third appearance and who have a new album — "Turn Blue" — due out next month as well.
On May 17, "SNL" welcomes back onetime cast member Andy Samberg, who starred on the show for seven years. Samberg left the show in 2012 and currently stars on the comedy series "Brooklyn Nine-Nine," for which he won a Golden Globe. Musical guest St. Vincent will be making her debut in Studio 8H.
As previously announced, "The Amazing Spider-Man 2" star Andrew Garfield is hosting on May 3, with musical guest Coldplay making their fifth appearance.
"Saturday Night Live" airs Saturdays on NBC at 11:30 p.m.
— Kurt Schlosser