LOS ANGELES — Actor Robert Michael Morris, known for playing Mickey Deane in HBO's "The Comeback," died on Tuesday. He was 77.
"Comeback" star Lisa Kudrow confirmed the news on Twitter, adding, "He left us with many wonderful gifts. Most importantly, an example of what a truly good soul looks like." A cause of death has not yet been reported.
Morris was a high school and college teacher before shifting to the entertainment industry in 2005. His former student Michael Patrick King wrote the part of Mickey in "The Comeback" for Morris. Morris' Mickey Dean was the lovable, flamboyant hairdresser and friend of Kudrow's Valerie Cherish.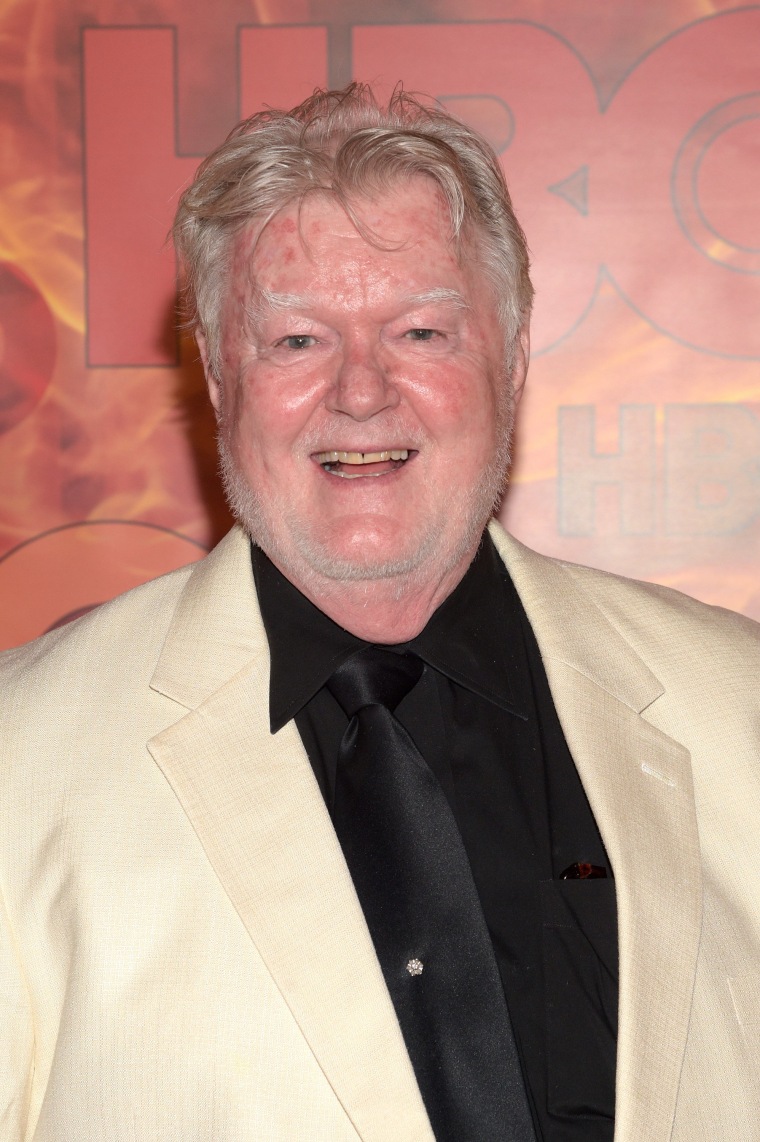 The series premiered in 2005 before it was canceled after its first season. It was revived nine years later for a second season in 2014.
Morris has also appeared in a number of guest starring roles in other shows, including "How I Met Your Mother," "Will & Grace," "Brothers & Sisters," and "Arrested Development." He also had a recurring role as Mr. Lunt alongside Will Arnett in the short-lived "Running Wilde."
Most recently, Morris appeared as Stan Hoister in ABC's "The Middle."