LOS ANGELES — Earle Hyman, a veteran actor of stage and screen who was widely known for playing granddad Russell Huxtable on "The Cosby Show," has died.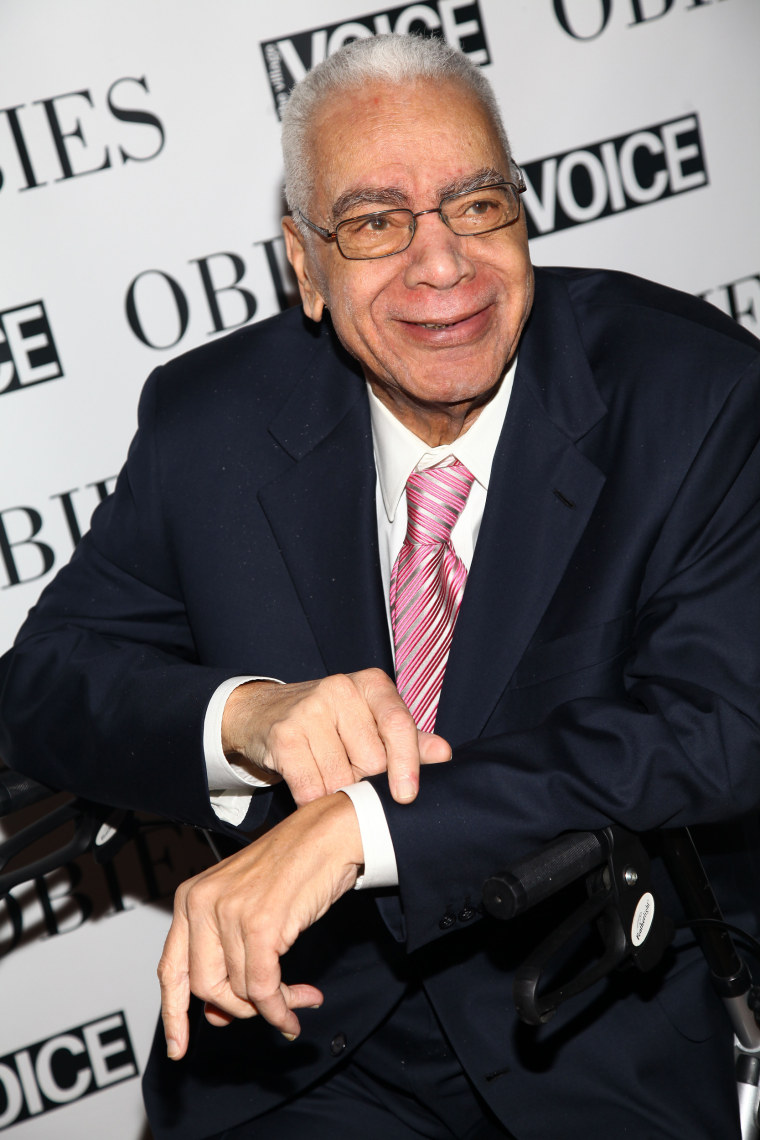 Jordan Strohl, a representative for The Actors Fund, says that Hyman died Friday at the Lillian Booth Actors Home in Englewood, New Jersey. He was 91.
A North Carolina native, Hyman made his Broadway debut as a teenager in 1943. He would go on to become a charter member of the American Shakespeare Theater. In 1980 Hyman received a Tony nomination for "The Lady From Dubuque."
Hyman is best known, however, for "The Cosby Show" where he played the father to Bill Cosby's Cliff Huxtable, even though he was only 11 years his senior. He earned a guest performer Emmy nomination for the role in 1986.