Lorena Bobbitt, the Virginia woman who famously cut off her husband's penis with a kitchen knife in 1993, has long been fodder for supermarket tabloids and late-night punchlines.
But now Jordan Peele, the Oscar winner behind the horror smash "Get Out," wants to take a closer look at the crime that shocked a nation.
Peele and his company, Monkeypaw Productions, will spearhead a four-part Amazon Prime documentary series called "Lorena," the streaming company announced Thursday.
"When we hear the name 'Bobbitt' we think of one of the most sensational incidents to ever be catapulted into a full blown media spectacle," Peele said in an Amazon news release.
"With this project, Lorena has a platform to tell her truth as well as engage in a critical conversation about gender dynamics, abuse, and her demand for justice. This is Lorena's story and we're honored to help her tell it," Peele added.
In 1994, a jury found Lorena Bobbitt not guilty by reason of temporary insanity of maliciously wounding her husband, John. She had accused him of sexually assaulting her, an allegation of abuse that was overshadowed by the grisliness of the knife attack.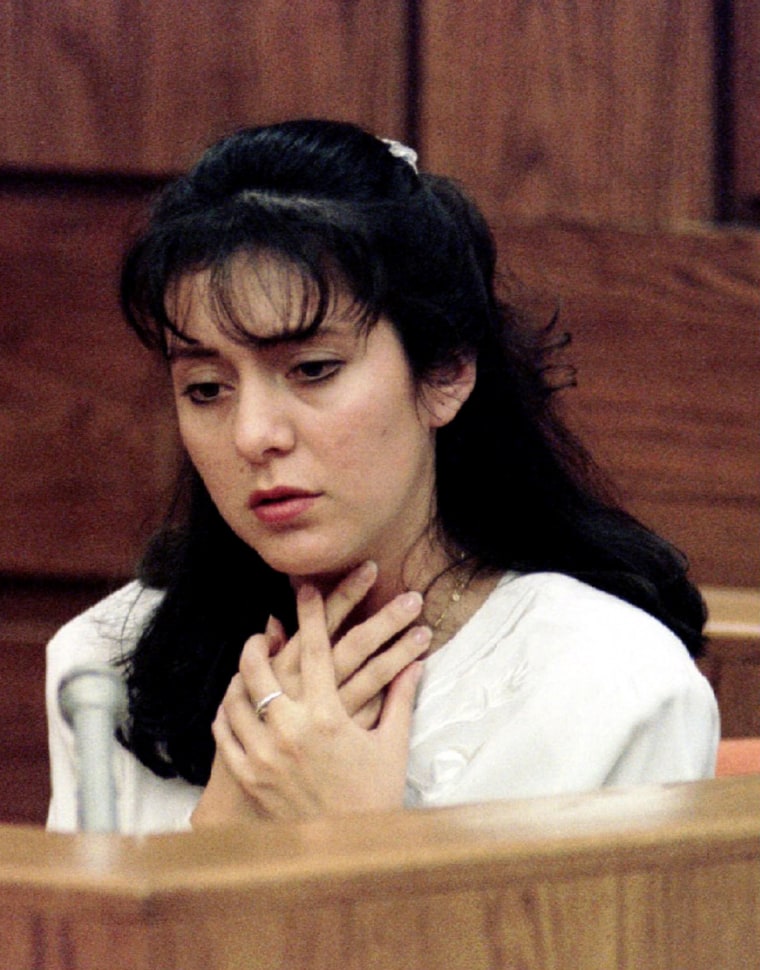 Peele, who won an Academy Award this year for scripting the racial satire "Get Out," has said he wants to do more projects that tackle heated social issues. He told The New York Times Magazine last year that he aspires to make "more social thrillers about different human demons."
The news release announcing "Lorena" suggests it might take a page from "I, Tonya," a recent film that won praise for its sympathetic depiction of another 1990s tabloid mainstay: figure skater Tonya Harding, played by Oscar nominee Margot Robbie.
"Our hope for ["Lorena"] is to give viewers pause when the next scandal of the moment is presented to us as macabre entertainment," said Joshua Rofé, a documentary filmmaker who will helm the series.
Amazon has not yet announced a premiere date.