Gretchen Carlson was elected to lead the Miss America pageant after its CEO and previous chairman resigned amid a sexist email scandal, the organization said Monday.
In a statement, the Miss America Organization said that Carlson, who won the pageant in 1989, would take over the role immediately.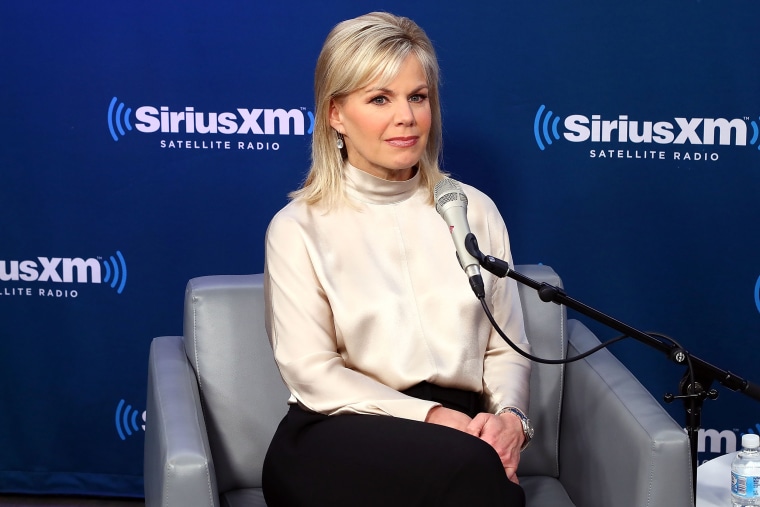 "Everyone has been stunned by the events of the last several days, and this has not been easy for anyone who loves this program," Carlson said, according to the statement. "In the end, we all want a strong, relevant Miss America and we appreciate the existing board taking the steps necessary to quickly begin stabilizing the organization for the future."
Carlson, a former Fox news anchor, sued the network's parent company in July 2016, alleging that then-CEO Roger Ailes "sabotaged" her career after she refused his sexual advances. Ailes resigned days after she filed the suit, which was settled two months later for a reported $20 million.
Former Miss America CEO Sam Haskell, COO Josh Randle and Chairman Lynn Weidner resigned last month after HuffPost reported that Haskell and other leaders at the organization spoke derisively about previous Miss America contestants.
Related: Miss America winner 'validated' after CEO Sam Haskell's emails leaked
Citing purportedly leaked emails from 2014 and 2015, the news site reported that Haskell and other leaders described the sex life and looks of a pageant winner, joked about the death of a former contestant and used an offensive term for a female body part.
In a Dec. 22 statement, Haskell described the report as "vicious" and said it involved "a series of conveniently edited emails." The next day, he resigned without comment.
Speaking to the Associated Press, Randle apologized for his "lapse in judgment," saying the emails do "not reflect my values or the values I worked to promote at the Miss America Organization."