When Micah Bloomberg and Eli Horowitz first got wind of rumors that Hollywood executives wanted to turn their podcast into a television show, they were skeptical.
"I think you take that stuff with a grain of salt when you hear about it," said Bloomberg, the co-creator of "Homecoming," a 12-part fictional narrative about a therapist at a mysterious government facility.
"There's people saying, 'Oh, by the way, Julia Roberts wants to be in it.' And we're like, 'OK, sure, we'll just see about that,'" Horowitz said with a laugh.
But the rumors, Bloomberg said, were "coincidentally true," including the one about Roberts. Amazon's Hitchcock-flavored adaptation of "Homecoming," helmed by "Mr. Robot" mastermind Sam Esmail, is set to premiere on Nov. 2, almost exactly a year after the podcast started streaming into earbuds.
The show's speedy ascent — cult podcast to prestige TV in the span of a couple years — has become increasingly common in Hollywood. The trend has kicked into high gear as the industry, keen to capitalize on pre-existing stories and brands (also known as intellectual property, or "IP"), looks to emerging digital media for blueprints. Podcasts, once widely seen as a niche medium, are having their moment.
The fall calendar also includes a series based on "Dirty John," a true crime serial co-created by the Los Angeles Times and the podcast network Wondery, and "Pod Save America," a political talk show co-hosted by former Barack Obama staffers — two popular audio franchises that launched in the last two years.
Christopher Goffard, a veteran Los Angeles Times reporter behind the articles and podcast that inspired "Dirty John," marveled at how quickly the Bravo adaptation of his deep-dive investigative work landed a spot on the airwaves. (Bravo and NBC News are owned by NBCUniversal.)
"The Bravo show seemed to come together with astonishing speed, considering how long most Hollywood projects languish in development," Goffard said in an email this week, referring to the phenomenon insider insiders call "development hell."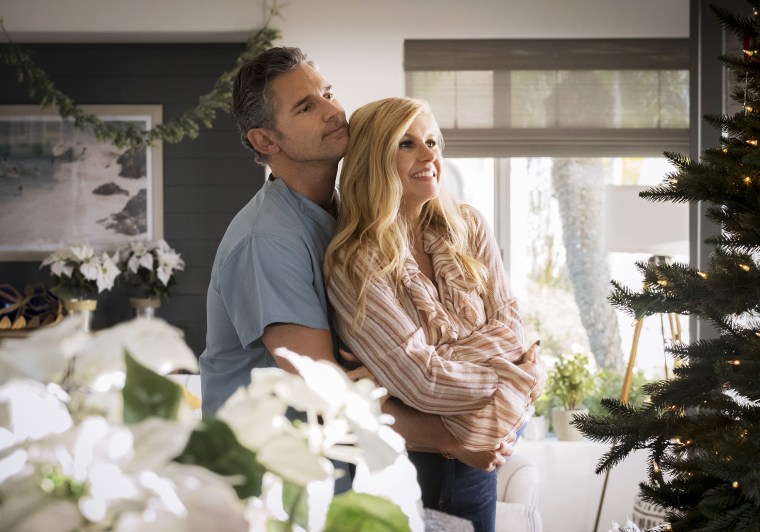 Alexandra Cunningham, a TV writer and producer ("Desperate Housewives," "Prime Suspect") was a self-described "podcast neophyte" when she binge-listened to "Dirty John" late last year. But the sinister true-life tale of an abusive, manipulative con man and the woman he preys on riveted Cunningham, who created the Bravo adaptation.
The TV version, an anthology series starring Connie Britton and Eric Bana, is slated to premiere sometime before the end of the year, Cunningham said — just a year after the podcast dropped, a fast-tracked timeline that suggests executives were eager to tap into the podcast's "amazing following" before attention spans moved on to the next big thing.
"When you see that a show is developing a following on a nascent but fast-growing medium like podcasting, that's a sign you might have something valuable for the cable or [streaming] marketplace," said Adam Symson, the president and CEO of the E.W. Scripps Company, which owns podcast platform Stitcher.
The cable network FX, for instance, clearly wants to cash in: It is developing series based on "Welcome to Night Vale," a surreal, paranormal-themed broadcast from a fictional Southwestern city, and "Crimetown," a gritty chronicle of organized crime in various American cities.
HBO, which will begin rolling out hour-long "Pod Save America" specials on Oct. 12, recently ordered another round of specials based on the Brooklyn-based podcast "2 Dope Queens," emceed by Phoebe Robinson and "The Daily Show" alum Jessica Williams.
The pillars of the traditional entertainment industry, meanwhile, could soon pump out original podcasts of their own. Endeavor, the powerhouse entertainment and sports conglomerate headed by Ari Emanuel, opened a new podcast division earlier this month. The firm has reportedly partnered with Dick Wolf, the prolific producer behind "Law & Order."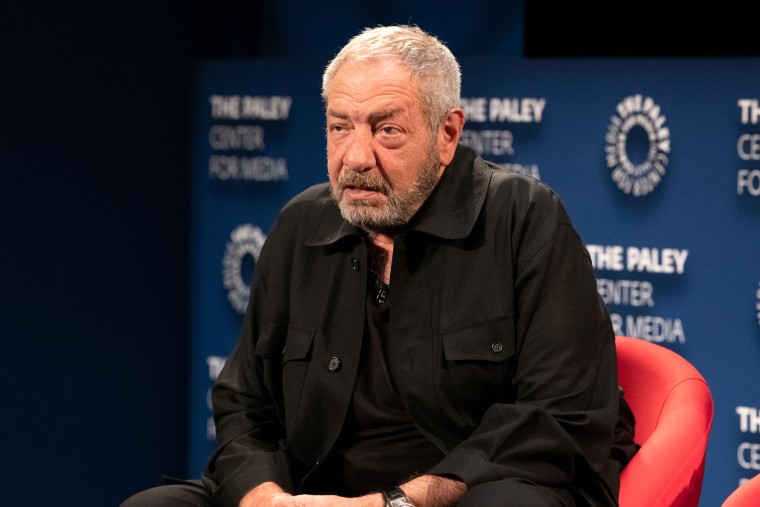 But not all podcast-to-TV projects reach commercial riches. ABC's "Alex, Inc.," for example, failed to find an audience. The sitcom, starring Zach Braff and adapted from the Gimlet Media docuseries "StartUp," was canceled in May after one season.
And the entertainment industry's apparent interest in podcasts comes amid questions about the medium's long-term health.
Slate Group's Panoply Media and Audible, two key players in the audio game, recently laid off employees responsible for producing original series. (Panoply, for its part, will now focus on distribution and technology.) Buzzfeed also made a similar move.
But many executives and producers say they will not be deterred. In a Twitter thread on Wednesday, Vox Media president Marty Moe dismissed worries that the podcast "bubble" was bursting. Symson, the E.W. Scripps chief, agreed, insisting he was as "bullish" as ever.