LONDON —Former "Top Gear" co-host Jeremy Clarkson has signed a deal with Amazon to present a new show alongside his former colleagues Richard Hammond and James May.
Clarkson was fired from the BBC for physically attacking a member of the "Top Gear" production staff in March.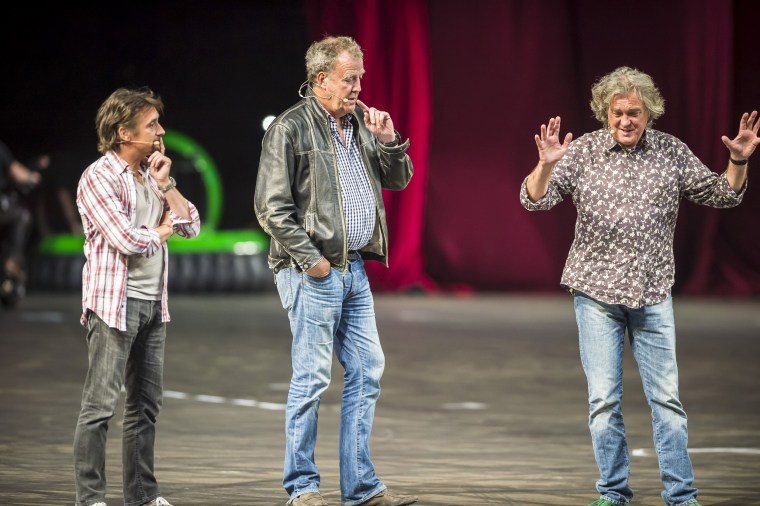 Amazon said the new show, to be overseen by the trio's longtime executive producer Andy Wilman, will be available on its subscription streaming service Amazon Prime next year and run for three seasons.
It gave no further details of the as-yet unnamed show.
Clarkson, 55, was replaced as lead host of the globally popular "Top Gear" — which is watched by 350 million viewers worldwide — by British DJ Chris Evans.
Clarkson, who had generated both controversy and profits for Britain's publicly-funded broadcaster, had been on a final warning over accusations last year that he had used racist language while filming the show.