MTV is about to make a lot of people feel very nostalgic.
The Viacom-owned network announced it will re-brand the VH1 Classic channel as MTV Classic. That means beloved shows such as "Daria," "Beavis & Butt-head," and "Jackass" will be back on air as the new channel will be focusing on shows that premiered on MTV during the 1990s and early 2000s.
The re-brand will take place on August 1, the same day 35 years ago that MTV first debuted in 1981.
This is no coincidence and MTV plans to offer up something special for the first hour of MTV Classic. The initial debut will replicate exactly the first hour of programming in MTV's history.
In order to appease those without cable, fans will also be able to watch "MTV Hour One" via Facebook Live.
Following the special one hour premier, MTV Classic will air a "Total Request Live" retrospective called "The TRL Decade."
Then the real fun begins with a marathon containing the most memorable "MTV: Unplugged" episodes that feature legendary performances by Kurt Cobain, Bob Dylan, Alice In Chains, Erykah Badu, Oasis, and Neil Young among more.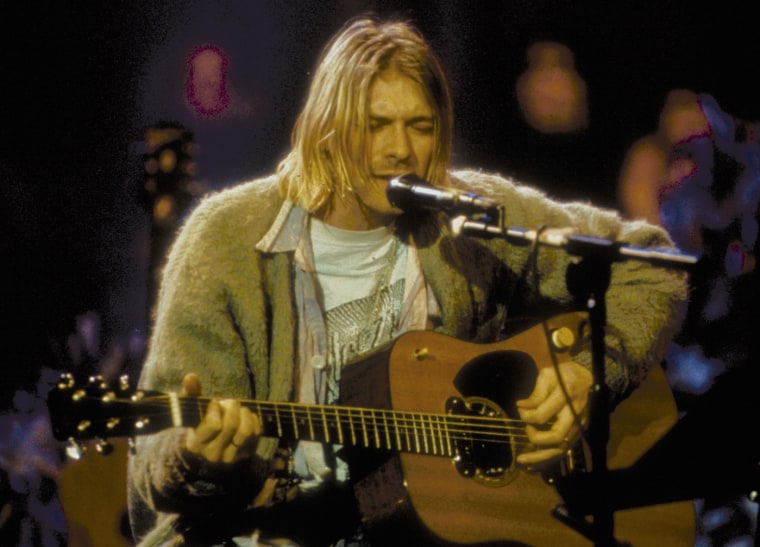 The cult-classic animated shows "Beavis & Butt-head" and "Aeon Flux" will lead the charge that first night but during the week MTV plans to feature "from the vault" programming blocks that include "Run's House," "Pimp My Ride," "Cribs," "Jackass," "Punk'd," "Wonder Showzen," "Clone High" and more. These will mostly be airing Monday through Thursday from 10:00 p.m. to 1:00 a.m.
On Fridays, MTV Classic will feature a classic music series such as "MTV Unplugged," "Storytellers," and other live music performances.
"From 'Beavis & Butt-head' to 'Laguna Beach,' MTV's programming vault is a music and pop culture goldmine with universal resonance," said Sean Atkins, President of MTV said in a statement.