Nathaniel Marston, an actor on the long-running ABC soap opera "One Life to Live," died in Nevada on Wednesday due to injuries from a car crash, his mother said on Facebook.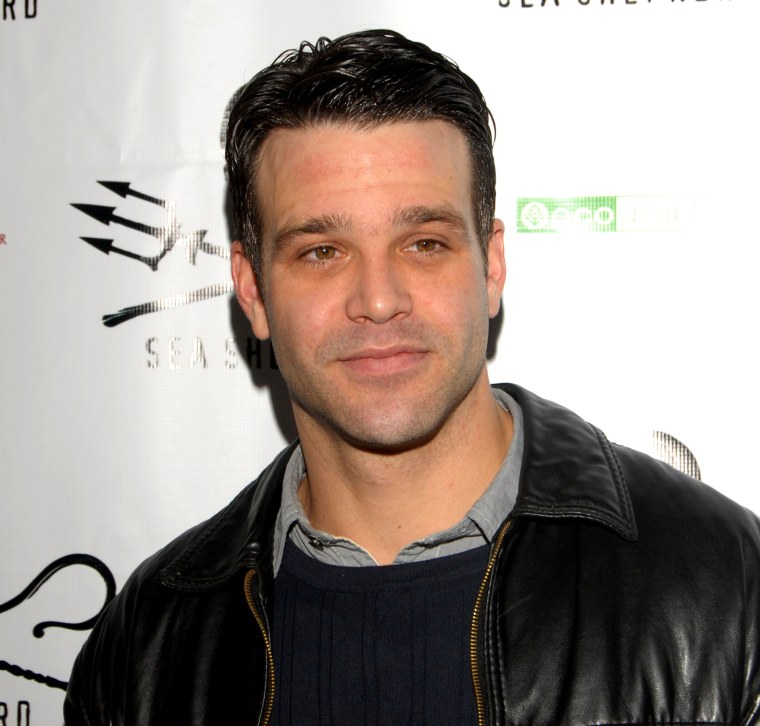 "My beloved and cherished son ... who was putting up the good fight until last night, was not able to continue due to the traumatic and devastating nature of his injuries," Elizabeth Jackson said. "Nathaniel passed away peacefully as I held him in my arms."
The actor, 40, had suffered a broken back and broken neck, among other serious injuries, after he was involved in a collision Oct. 30 in Reno, Nevada, according to E! Online. He then came down with pneumonia, a heart infection and an irregular pulse, E! Online reported.
In her Facebook post, Marston's mother said her son would have "required a ventilator and would never have been able to utter one more word and would have been sentenced to life as a quadriplegic."
In addition to his 2001-07 run as Michael McBain on "One Life to Live," Marston appeared in the 1996 film "The Craft," and made guest appearances on "Castle," "White Collar" and "Law & Order: Special Victims Unit."