Pat Harrington Jr., who won an Emmy Award for playing handyman Schneider on the popular sitcom "One Day at a Time," has died at age 86, his daughter announced Thursday morning.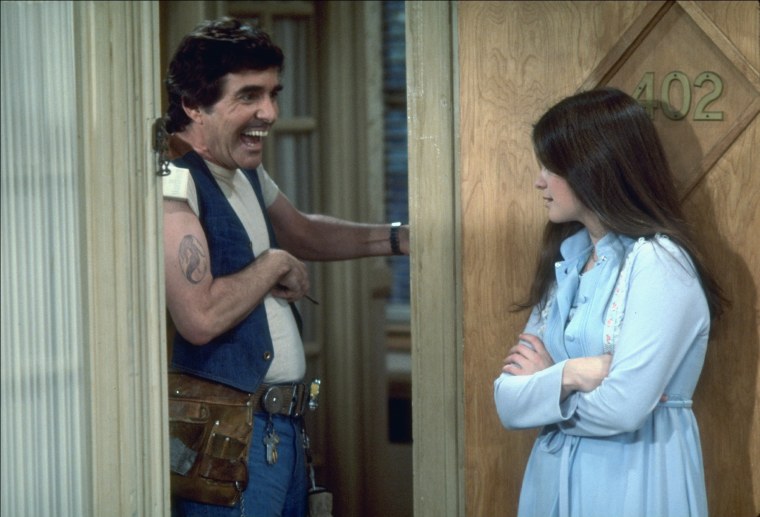 Tresa Harrington posted on Facebook that her father died Wednesday night, two months after she wrote that he had Alzheimer's disease and his health was deteriorating.
"My heart is broken to pieces and I will cry and cry until I just won't," Harrington said in her post.
Harrington Jr. was born in New York City, the son of a song and dance man. After the Air Force, he began working in the NBC mailroom, eventually getting a job as a junior advertising salesman, The Washington Post reported.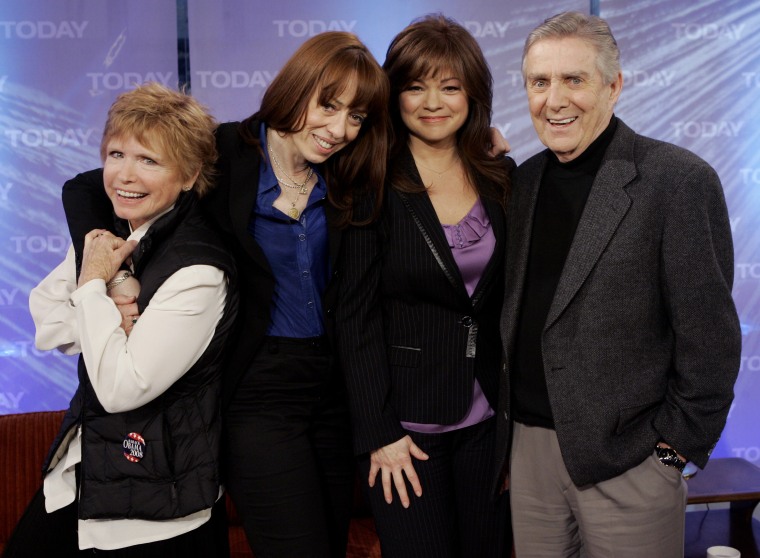 But his true talents were as an actor, and for nine seasons in the 1970s and 80s he played the comic relief on CBS' "One Day at a Time," which starred a then-unknown Valerie Bertinelli. He won an Emmy for the role in 1984 and also took home a Golden Globe in 1980.
In later years, he made guest appearances on HBO's "Curb Your Enthusiasm" and Bertinelli's TV Land sitcom, "Hot in Cleveland."