Sesame Street runs around the world.
The classic children's program, home to Big Bird and Elmo, the Letter of the Day, and the "Rubber Duckie" song, turns 50 years old Sunday. But in addition to the countless segments that have been watched by generations of families, the program has another legacy: a bevy of spinoffs that the show's production company, Sesame Workshop, has launched around the world.
Carmen Osbahr, a puppeteer who plays the bilingual muppet Rosita on the U.S. Sesame Street broadcast, says the differences are intentional, and help local children relate to the stories.
"Every child has the right to have fun and be a child and learn," Osbahr said. "A kid from Mexico is going to be different from a kid from Egypt. But they're kids, and they have the right to learn."
The broadcasts are developed in partnership with local production houses, governments and educators, said Shari Rosenfeld, a Sesame Workshop vice president who has launched regional broadcasts in several countries. They begin with a research team that interviews educators, parents and children, to determine what the educational focus of the show should be.
"We start with the needs before we move into the creative," Rosenfeld said.
And each region's needs can be very different. When South Africa's "Takalani Sesame," which means "Be Happy, Sesame" in Venda, launched in 2000, the show featured an HIV-positive muppet named Kami. Kami was created to destigmatize the disease at a time when nearly a quarter of pregnant women were living with HIV.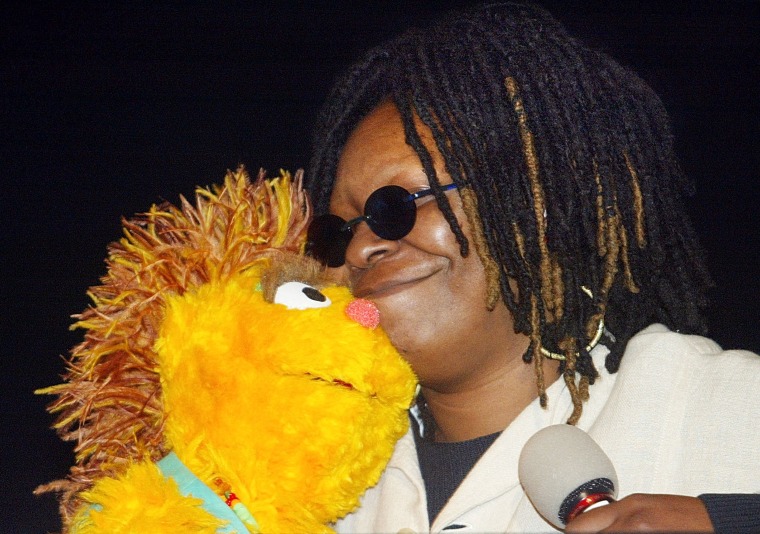 "Ahlan Simsim," which means "Welcome Sesame" in Arabic, will debut in the Middle East in 2020. It will feature Jad, a boy who had to leave his home, a nod to the 6.7 million refugees who have fled Syria. The lead character in Afghanistan's "Baghch-e-Simsim" is Zari, a school-loving six-year-old girl through whom producers approach themes of gender equality.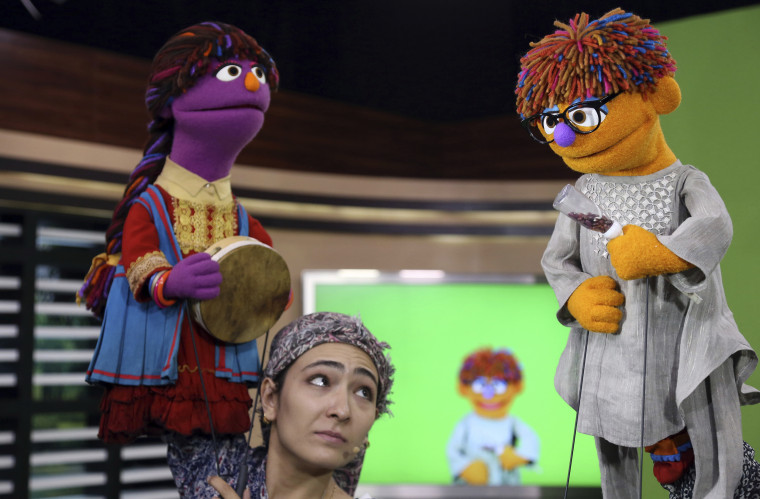 The shows have taken several paths to the airwaves. Sometimes, broadcasters will reach out to Sesame Workshop about producing similar programming, as stations in Germany and Mexico did shortly after the first Sesame Street episode aired in 1969. For Ahlan Simsim, the group and the International Rescue Committee were awarded a grant to provide early-childhood education to children affected by the Syrian refugee crisis.
Several of the regional shows have developed their own legacies. Germany's "Sesamstrasse," which debuted in 1973, is still on the air. Takalani Sesame turns 20 next year. And, as actors are trained in the process of manipulating muppets for television, entire communities of puppeteers have sprouted in the countries of production.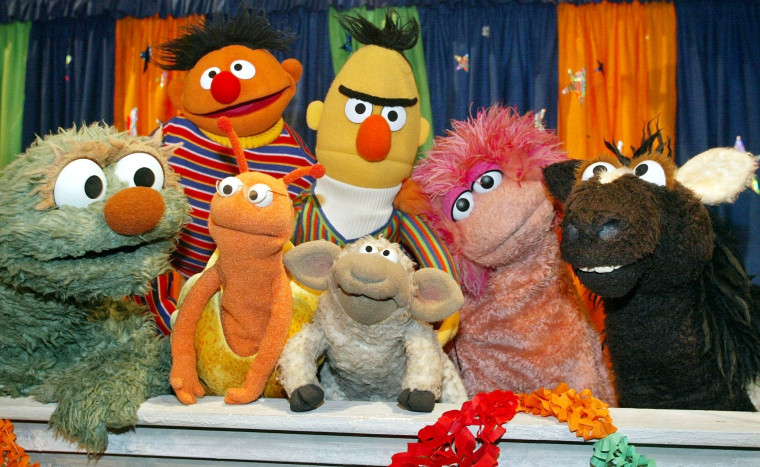 Osbahr, who was trained by Jim Henson in the 1980s, is a product of that legacy. Before joining Sesame Street, she grew up watching the early seasons of Mexico's "Plaza Sésamo" in the 1970s.
"I was an older girl when I started watching Plaza Sésamo," Osbahr said. "It introduced me to different kinds of music. It does wonderful things in different ways for the kids."
Select Sesame Street international productions, 1972-2019
"Plaza Sésamo," the second international Sesame Street
Mexico's production of Sesame Street debuted the same year as Brazil's, 1972. The set centered on an town plaza instead of a street, and featured two new muppets, Paco the parrot and Abelardo, first a crocodile and later a bird.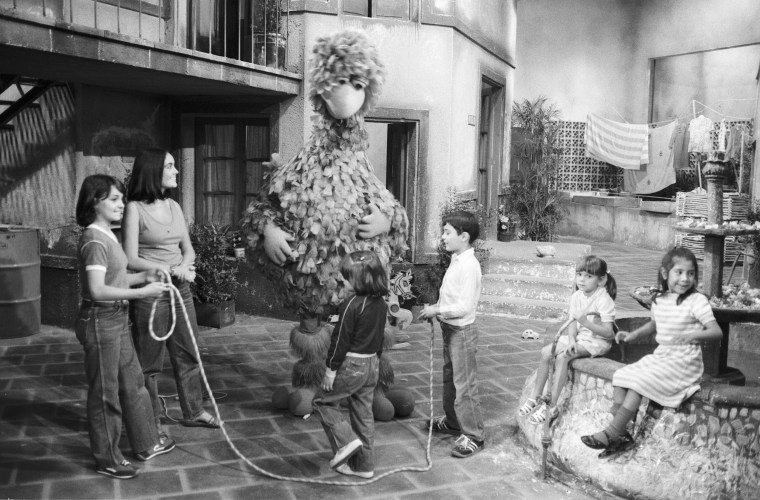 "Sesame Street Canada" and "Sesame Park"
Canada's edition of Sesame Street, first named "Sesame Street Canada" in 1973 became "Sesame Park" in 1996.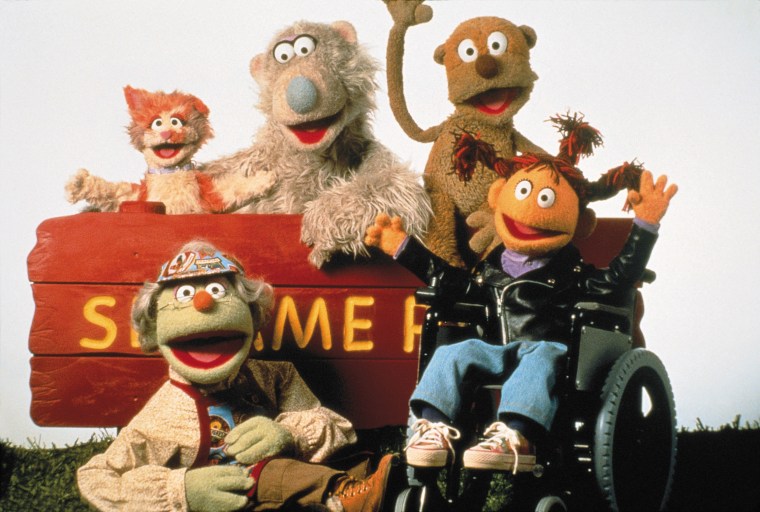 "Rechov Sumsum / Shara'a Simsim"
The joint Israel and Palestinian territories production of Sesame Street broadcast in 1998, and in it the Israeli and Palestinian characters lived on different streets and invited each other to meet up and play together. This was not without challenges.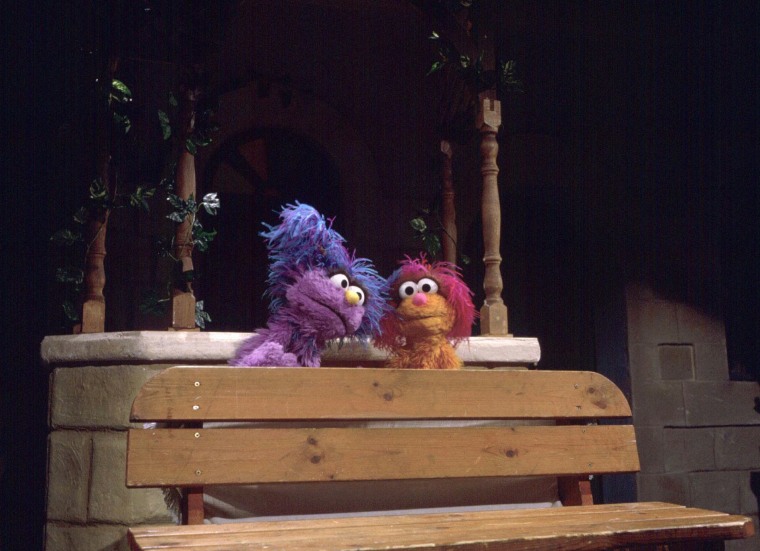 "Galli Galli Sim Sim"
India's Sesame Street production launched in 2006 and continues to broadcast new episodes.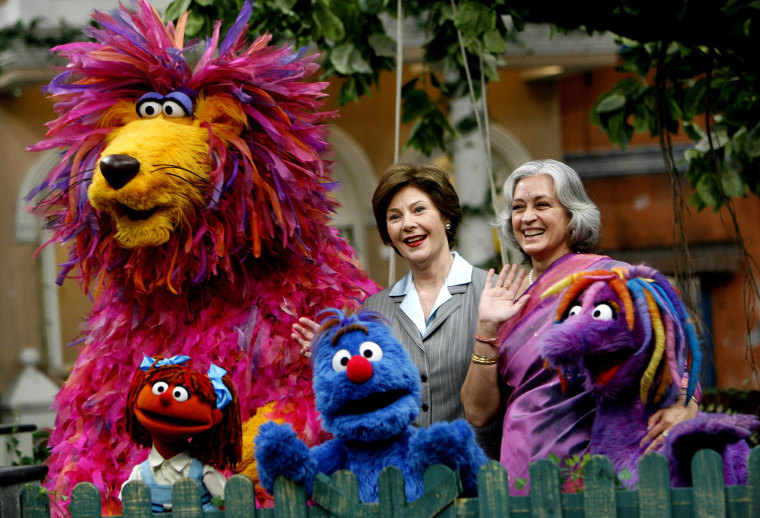 "Jalan Sesama" in Indonesia, 2008