NEW YORK — TLC is officially canceling the hit reality series "19 Kids and Counting," according to a statement from the network.
The show "will no longer appear on the air," the network said.
The future of the show has been in question since May following revelations that Josh Duggar, 27, molested five children — including four of his sisters.
"The recent attention around the Duggars has sparked a critical and important conversation about child protection," TLC said.
RELATED: Did Duggars Do the Right Thing When Son Confessed to Sex Abuse?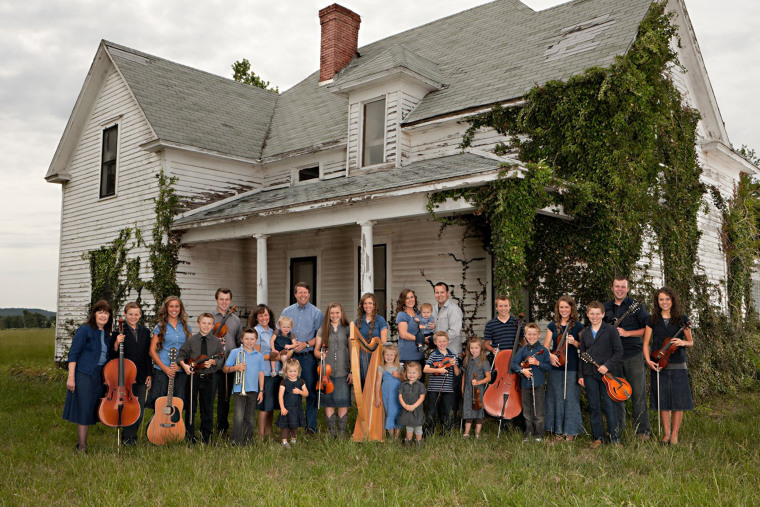 TLC said it will partner with victims' rights and advocacy groups on a "multi-platform campaign to raise awareness and educate parents and families about the issue."
It said that effort will include a one-hour documentary that will feature some family members and "other survivors and families that have been affected by abuse."
The popular show documented the life and times of Arkansas couple Jim Bob and Michelle Duggar and their now-19 kids.
It was taken off the air in May after reports appeared about the sexual abuse that allegedly happened 12 years earlier.
Two daughters featured on the show have said publicly that they had forgiven their brother for molesting them.