The patriarch of a family featured on the TLC reality television show "The Willis Family" was arrested Friday and charged with rape of a child stemming from an alleged sexual encounter around 12 years ago, authorities said.
Toby Nathaniel Willis, 46, was arrested in Greenville, Kentucky, by agents from the Tennessee Bureau of Investigation, the bureau said in a statement.
The TBI said Willis traveled to Kentucky "in an effort to avoid law enforcement."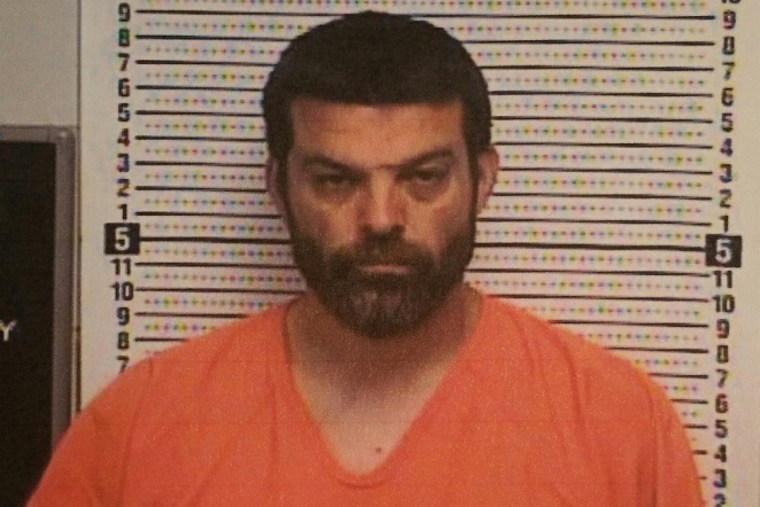 The law enforcement agency said authorities began investigating Willis on Aug. 29, and agents "developed information Willis had a sexual encounter approximately 12 years ago with an underage female." More details were not released. The TBI said the investigation remains ongoing.
Willis is featured in the TLC show about a musical family in Nashville. The network apparently removed the show's page from its website Saturday.
TLC did not immediately return requests for comment.
Willis was booked into the Muhlenberg County Jail and is being held without bond, the TBI said, and authorities will seek his extradition to Cheatham County.
Jail records were not immediately available and it is unclear if Willis has an attorney.