Trevor Noah, host of Comedy Central's "The Daily Show," underwent emergency appendectomy Wednesday morning, according to the network.
Comedy Central posted a statement saying Noah was recuperating and that the procedure went well.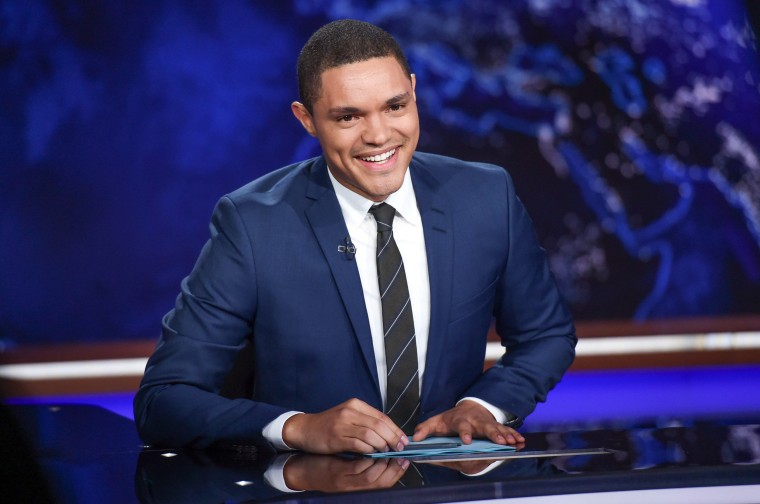 A repeat episode will air Wednesday, and the South African comedian is expected to be back on the show to host Thursday night, the network said.
Comedy Central's statement wished Noah "a speedy recovery from his time in an American hospital." Several others wished him well, including fellow comedian Jimmy Fallon.
Noah, 31, took over hosting duties on The Daily Show in September, after Jon Stewart, who had hosted for 15 years stepped down in August.