Wayne Rogers, the wisecracking Korean War combat surgeon "Trapper John" McIntyre on TV's "M*A*S*H," died Thursday in Los Angeles at age 82, his publicist said.
The cause was complications of pneumonia, Rona Menashe told The Associated Press and Reuters.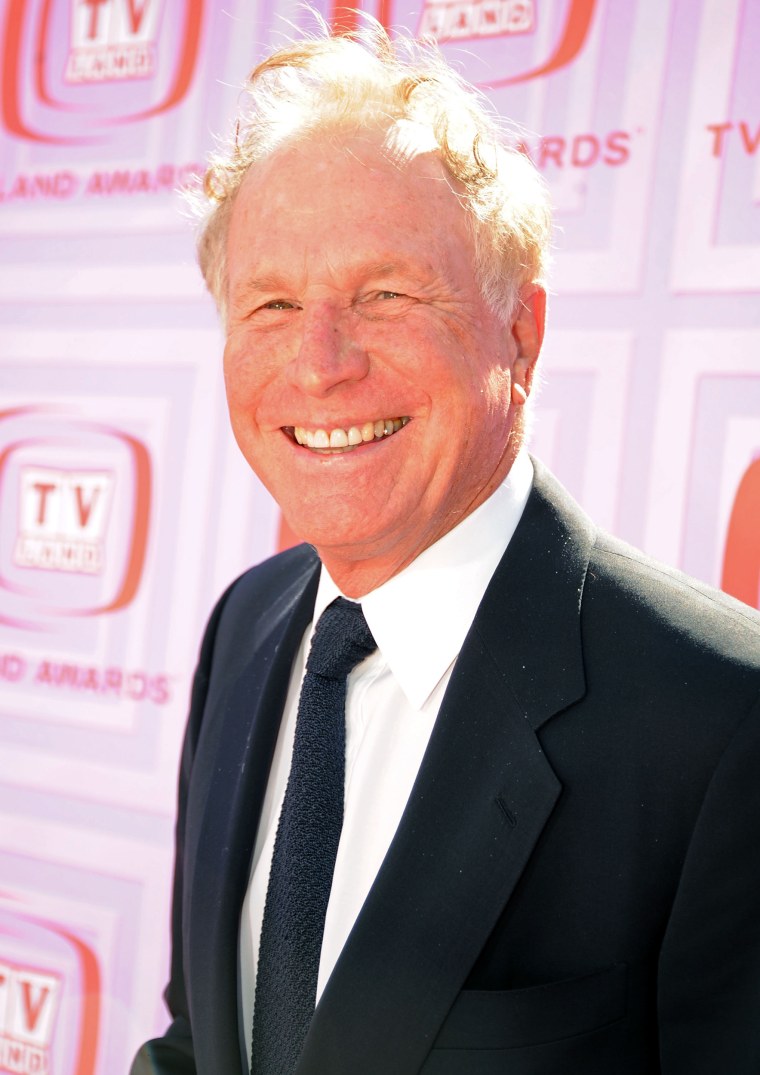 William Wayne McMillan Rogers III played the wry sidekick to Alan Alda's Hawkeye Pierce for only the first three years of the series' historically popular 11-season run on CBS. The character was originated by Elliott Gould in the 1970 Robert Altman movie of the same name and continued later in a spinoff series, "Trapper John M.D.," played by Pernell Roberts.
Rogers went on to star in two other series, "City of Angels" and "House Calls," for which he was nominated for a Golden Globe award in 1979. He portrayed the noted lawyer and civil rights activist Morris Dees in the acclaimed 1996 movie "Ghosts of Mississippi."
Independent of his acting career, Rogers became wealthy as a highly successful investor in businesses and real estate.
Later in his life, Rogers was chairman of Wayne M. Rogers & Co., an investment strategy firm; chief executive of the convenience store chain Stop-N-Save; and chairman of Kleinfeld Bridal, one of the world's largest wedding dress vendors. He frequently appeared on Fox Business Network's "Cashin' In" and served as national chairman of the Easter Seals campaign.
Rogers was born in Birmingham, Alabama, and graduated from Princeton University with a degree in history. He served as a navigator in the Navy before becoming an actor in New York in the 1950s. According to a 2010 profile in Kleinfeld's in-house magazine, Kleinfeld Manhattan, one of his roommates in the early years was Peter Falk.
Rogers was also a successful theatrical producer, with producer credits for the original Broadway runs of "Brighton Beach Memoirs" and "Biloxi Blues" and of the 1985 revival of "The Odd Couple."
Reuters reported that he is survived by his wife, Amy; a son; a daughter; and four grandchildren.