For the sake of future public health and safety, the debate surrounding climate change must shift from whether or not it is happening to what people can do to mitigate the risks associated with it, according to a team of scientists who recently launched a new initiative to increase public engagement in climate change action.
Thirteen of the country's leading climate change researchers representing a range of scientific fields have worked together to write a short report and launch an interactive website to help demystify aspects of climate change that scientists generally agree upon as fact.
The team hopes their wide array of expertise, representing many different fields of science, will help them make their case with the public.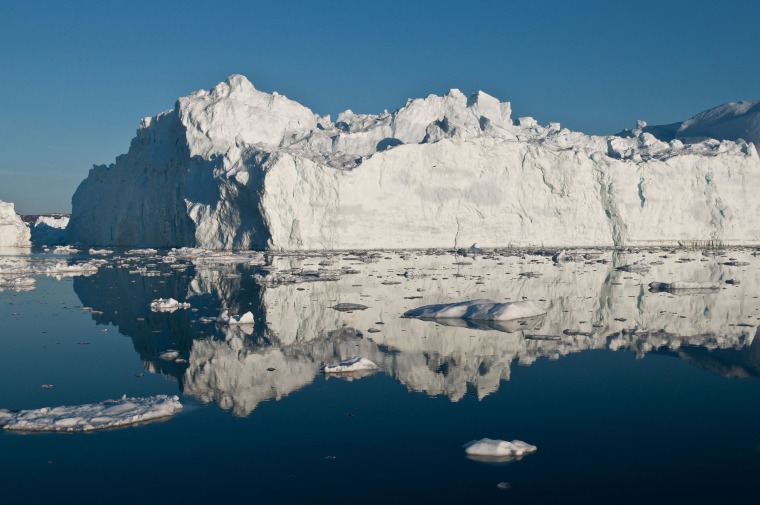 "It is a bit unusual to have a collective group of people with these perspectives on climate science and expertise that ranges from the tropics to the Arctic, from the bottom of the ocean to the top of the atmosphere," team member James McCarthy, a biological oceanographer at Harvard University, told Live Science. "It is unusual to bring together so many different perspectives."
The team acknowledges that other similar climate initiatives have tried and largely failed to engage the public in the past, but hopes that their non-governmental affiliations and collective expertise will make a stronger impression than previous attempts have.
"From my perspective, you can't say this message enough times and in enough different ways before hoping to get some effects," team member Alan Leshner, CEO of AAAS, said during the press briefing.
The scientists have also consulted with economists to try to develop ways of creating financial incentives to motivate people to reduce greenhouse gas emissions and take action against climate change.
-Laura Poppick, LIveScience
This is a condensed version of a story from LiveScience. Read the full report.
Follow Laura Poppick on Twitter. Follow us @livescience, Facebook & Google+.