Archaeologists working in Nazareth — Jesus' hometown — in modern-day Israel have identified a house dating to the first century that was regarded as the place where Jesus was brought up by Mary and Joseph.
The house is partly made of mortar-and-stone walls, and was cut into a rocky hillside. It was first uncovered in the 1880s, by nuns at the Sisters of Nazareth convent, but it wasn't until 2006 that archaeologists led by Ken Dark, a professor at the University of Reading in the United Kingdom, dated the house to the first century, and identified it as the place where people, who lived centuries after Jesus' time, believed Jesus was brought up.
Whether Jesus actually lived in the house in real life is unknown, but Dark says that it is possible. [See Images of the 'Jesus' House and Nazareth Artifacts]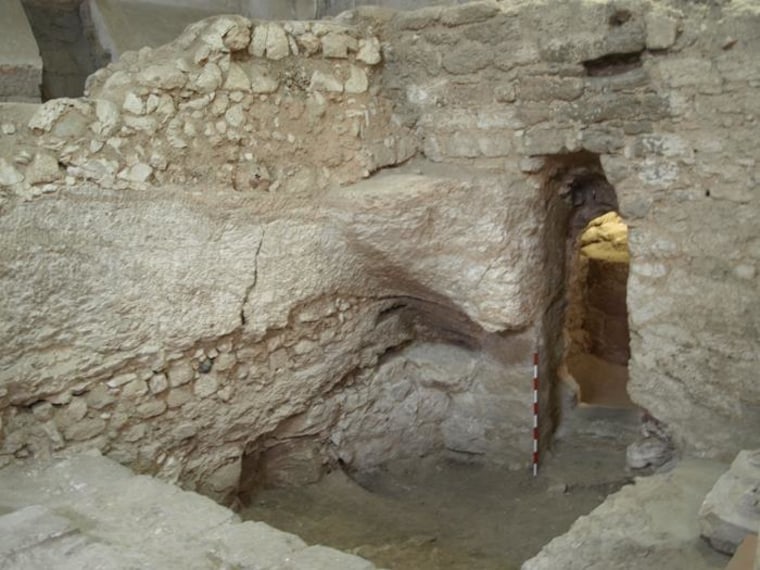 "Was this the house where Jesus grew up? It is impossible to say on archaeological grounds," Dark wrote in an article published in the magazine Biblical Archaeology Review. "On the other hand, there is no good archaeological reason why such an identification should be discounted."
More from Live Science