If you love cats, and love the Internet, there's a good chance you're already familiar with Lil Bub, the cute and unique cat at the center of a veritable media empire. You may have even seen her movie.
Her short stature, protruding tongue, and extra toes (a condition known as polydactylism) have delighted millions, but they're also the product of a number of rare genetic mutations. A project called the LilBubome aims to decode the cat's genome and figure out just what it is that makes her so weirdly cute. And raise awareness about rare genetic conditions and genome sequencing in the process.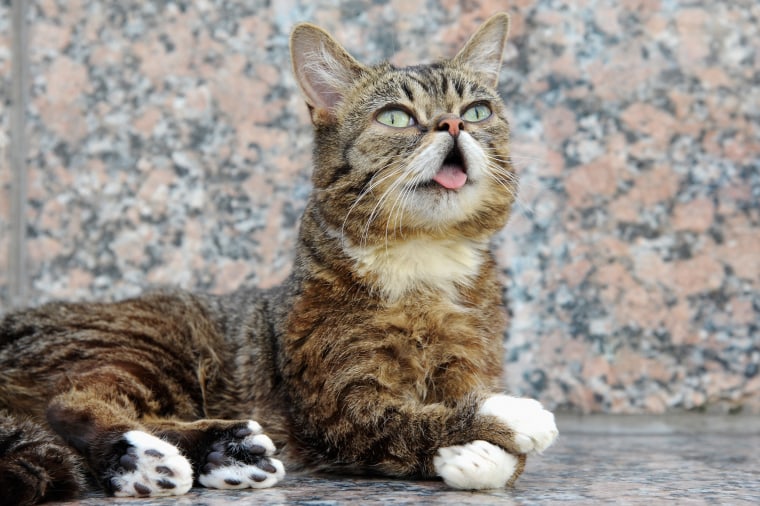 The project is being undertaken by geneticists at the Max Planck Institute for Molecular Genetics in Berlin. They're raising money on Experiment.com, but they've already started looking at a genomic region that they know governs polydactylism. The analysis revealed that Lil Bub may be related to the so-called "Hemingway cats," descended from the famous writer's original cat, Snowball, perhaps the best-known polydactyl cat in history.
As a stretch goal, the LilBubome team plans to sequence the genomes of Maine Coon cats — a breed that, like Lil Bub, often has extra toes and other inherited peculiarities.
IN-DEPTH
SOCIAL