WINCHESTER, England — Archaeologists say they might have found part of the remains of King Alfred the Great, a ninth-century monarch who was one of the best-known and most important figures of early English history.
Tests have shown that a pelvic bone found in a museum box is likely to have been either that of Alfred — the only English king to have the moniker "Great" — or his son King Edward the Elder.
The bone was found among remains dug up at a medieval abbey in the southwest English city of Winchester, the capital of Alfred's kingdom.
The remains were initially discovered in an excavation 15 years ago but were not tested at the time. Instead, they were stored in a box at Winchester Museum. Archaeologists took a second look at them after their failed bid to find traces of Alfred elsewhere.
"The bone is likely to be one of them, I wouldn't like to say which one," Kate Tucker, a researcher in human osteology from the University of Winchester, told reporters on Friday.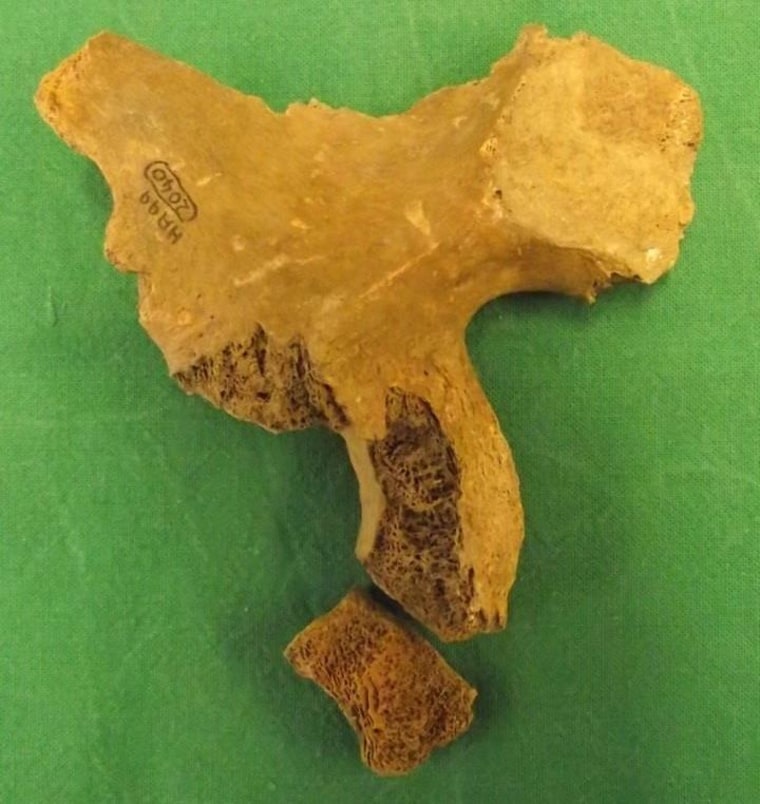 The discovery comes less than a year after British archaeologists discovered the missing bones of King Richard III, the last English king to die in battle in 1485, under a parking lot in the central English city of Leicester.
It was the worldwide interest in Richard's discovery last February that fueled the search for Alfred the Great. The king ruled the Anglo-Saxon kingdom of Wessex, an area that covered much of southern England, from 871 until his death in 899.
- Michael Holden, Reuters