If you're European Jewish and meet another European member of the community, odds are you're at least as closely related as 30th cousins.
A study by an international team suggests the central and eastern European Jewish population, known as Ashkenazi Jews, from whom most American Jews are descended, started from a founding population of about 350 people between 600 and 800 years ago. Further, that group of Jews who experienced this "bottleneck" was of approximately evenly mixed Middle Eastern and European descent.
The findings bolster the mainstream view that the ancestors of European Jews were people from the Levant and local Europeans, said study researcher Itsik Pe'er, an associate professor of computer science and systems biology at Columbia University. [The Holy Land: 7 Amazing Archaeological Finds]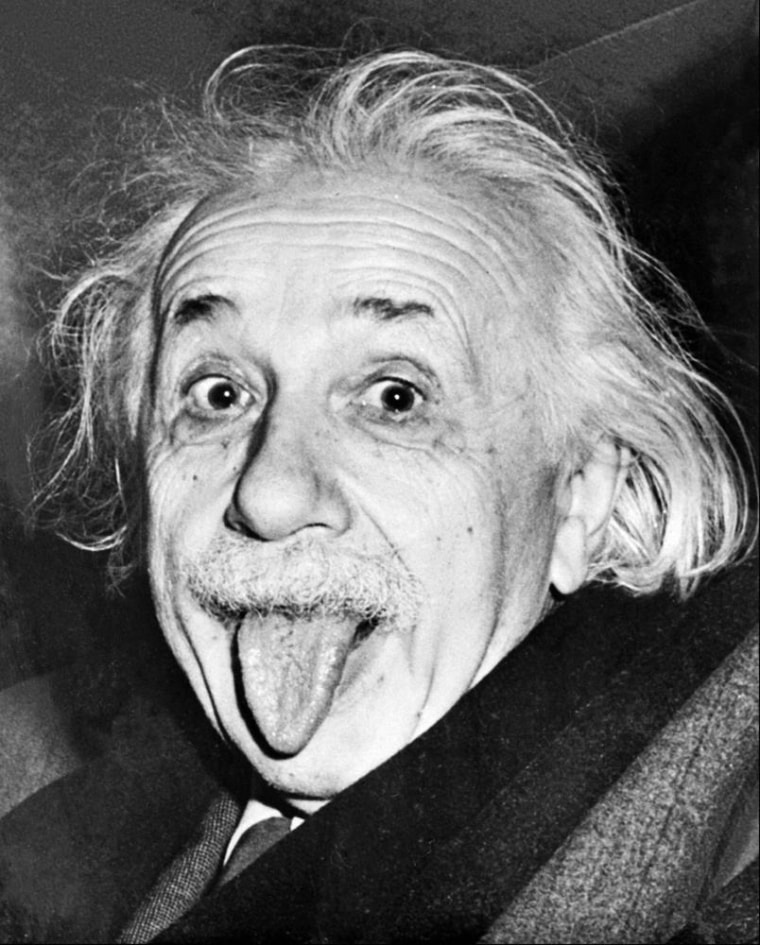 Pe'er and his colleagues analyzed the genomes of 128 Ashkenazi Jews, comparing them with a reference group of 26 Flemish people from Belgium. From that the researchers were able to work out which genetic markers in the genome are unique to Ashkenazi. The number of similarities within the genomes allowed the scientists to compute a rough estimate of the founding population and determine how much time had passed since that group originated. In this case, it is 30 to 32 generations, or at most 800 years.
"[Among Ashkenazi Jews] everyone is a 30th cousin," Pe'er said. "They have a stretch of the genome that is identical."
The study has clinical implications: Among Ashkenazi Jews, some genetic diseases such as Tay-Sachs and cystic fibrosis occur more frequently. Some cancers, such as breast cancer, also show up more often. Absent this kind of study, a patient might ask a physician for a sequencing of their genome to look for problems. The sequence would show a lot of mutations that would be different from most people and possibly indicate disease.
With this data, the number of sequences a doctor would need to analyze drops dramatically, so it is a lot easier to see what sequences truly indicate a problem and which ones are just normal variations.
The report was published Tuesday in Nature Communications.
— Jesse Emspak, LiveScience
This is a condensed version of a report from LiveScience. Read the full report. Follow LiveScience on Twitter, Facebook and Google+.