/ Source: Associated Press
A U.S. defense satellite launched from California's central coast on Friday after weather delays caused by a major storm that drenched the state.
A United Launch Alliance Atlas 5 rocket carrying a classified payload for the National Reconnaissance Office blasted off from Vandenberg Air Force Base at 7:19 p.m. PT (10:19 p.m. ET) and lit the dark, cloudy sky.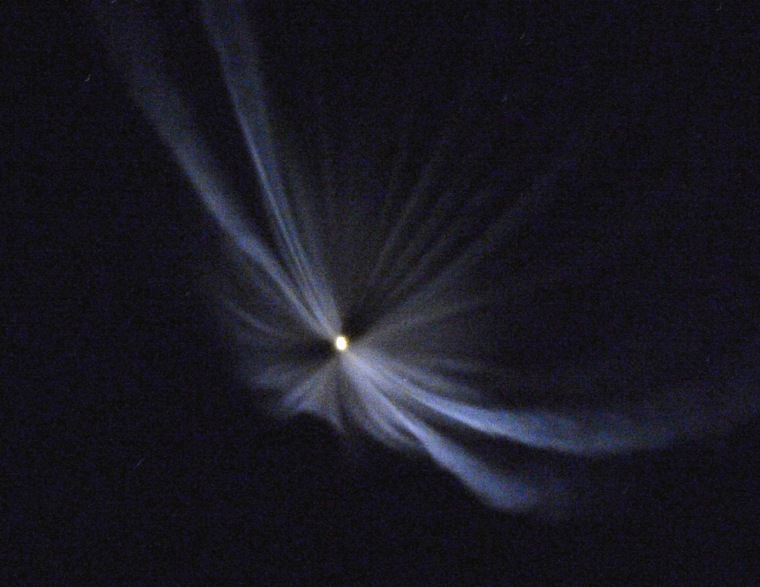 A storm that brought rain, heavy clouds and gusty winds through California delayed the launch on Thursday. The storm had exited the region by Friday evening, providing a clear window for the launch.
"The hard work and dedication of everyone involved continues to ensure our nation's access to space," said Col. Keith Balts, commander of Air Force's 30th Space Wing. "This was especially evident by our base electricians who worked tirelessly through last night's extreme weather to ensure power was available for launch."
The mission is classified for national security reasons, so no details are available about the NROL-35 satellite.
— The Associated Press