After years of silence on all but the most prosaic aspects of the secretive X-37B space plane program, the Defense Department has revealed that the mysterious, truck-sized craft's next mission will host an experimental new thrust system that could greatly improve the shelf life of satellites.
The X-37B program has sent its shuttle-like Orbital Test Vehicle craft into space three times for a total time in orbit of almost four years. What the spacecraft has been doing up there is anybody's guess — its creators have declined to comment except to say that everything is working properly. But a news release this week from the Air Force says in no uncertain terms that the next flight of the X-37B, set to begin next month, will be the platform for testing a Hall thruster.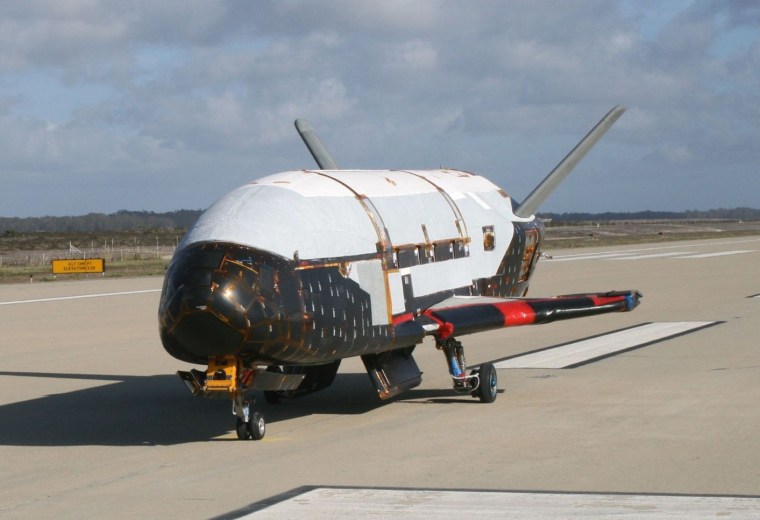 Hall thrusters combine electricity and a noble gas like xenon to produce a miniscule amount of direct force — weak in comparison with thrusters that use ordinary solid fuel, but at a far lesser cost of fuel. Trading power for fuel efficiency would allow satellites and probes to make course adjustments for much longer, extending their lives and versatility. Spaceflight Now has more details on how the system works.
Of course, this sheds no light on what the last three X-37B missions were — but in light of this new information it seems more likely that it's a test bed for high-tech space experiments, and not an orbital bomber or elite spy satellite. But you never know.
IN-DEPTH
SOCIAL
—Devin Coldewey