Bad news: A survey of over 200,000 galaxies has confirmed that our universe is slowly dying. "The universe has basically sat down on the sofa, pulled up a blanket and is about to nod off for an eternal doze," said the University of Western Australia's Simon Driver, head of the research team, in a news release. If he doesn't sound worried, that's because the idea that the universe is on its way out has been the consensus for decades. But this latest study documents it more thoroughly than ever before.
The Galaxy and Mass Assembly project is a collaboration between dozens of universities that combines a variety of readings on observable galaxies to find large-scale trends. Essentially, instead of watching a single star, system or galaxy, researchers are watching as much of the universe as possible.
"We used as many space and ground-based telescopes as we could get our hands on," Driver said.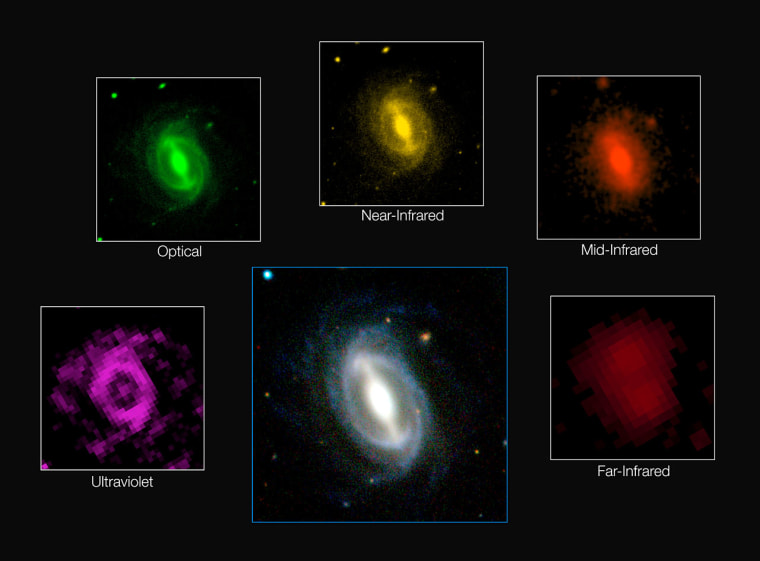 What the team has found, and what they presented Monday at the International Astronomical Union General Assembly in Honolulu, is that the energy being produced by stars and other objects is about half what it was two billion years ago. The universe is getting dimmer by the millennium, and not just in visible light: The GAMA project tracks 21 separate wavelengths, and each is declining in power — "slowly dying," as the European Space Organization put it.
Related: Tatooine? Planet Kepler-453 Discovered in Habitable Zone of Two Stars
It's not likely to interfere with anyone's plans, of course. This universe may be old, but it's not that old. It's got a few billions years left at least, and perhaps more — after all, no one really knows what happens next.