How's this for timing? NASA's New Horizons spacecraft was winging past Pluto Tuesday, exactly 50 years after the first robotic visit to Mars.
On July 14, 1965, NASA's Mariner 4 probe flew by the Red Planet, becoming the first spacecraft ever to capture up-close looks at another planet.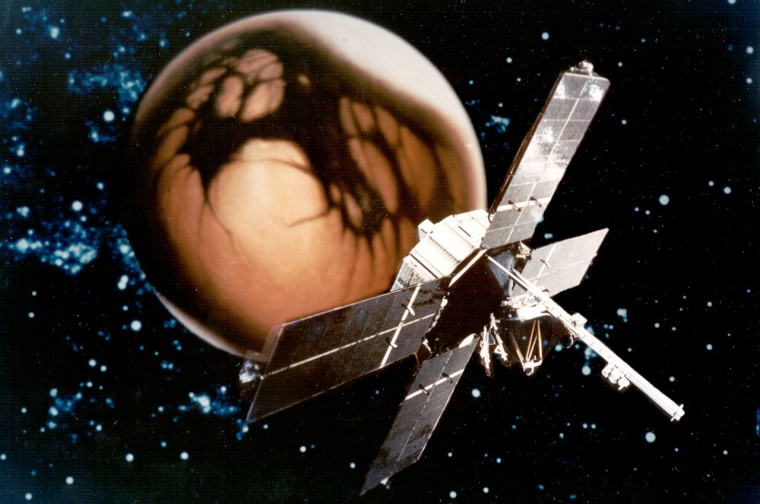 "You couldn't have written a script that was better," New Horizons principal investigator Alan Stern, of the Southwest Research Institute in Boulder, Colorado, told Space.com.
NASA and the New Horizons team honored the Mariner 4 mission and its space-exploration legacy: Three Mariner 4 veterans were on-site at the Johns Hopkins University Applied Physics Laboratory in Laurel, Maryland, soaking up the flyby scene at mission control.
Space exploration was a different beast back in 1965. Before Mariner 4, only one spacecraft had ever flown past another planet successfully: Mariner 2, which had no imaging capability.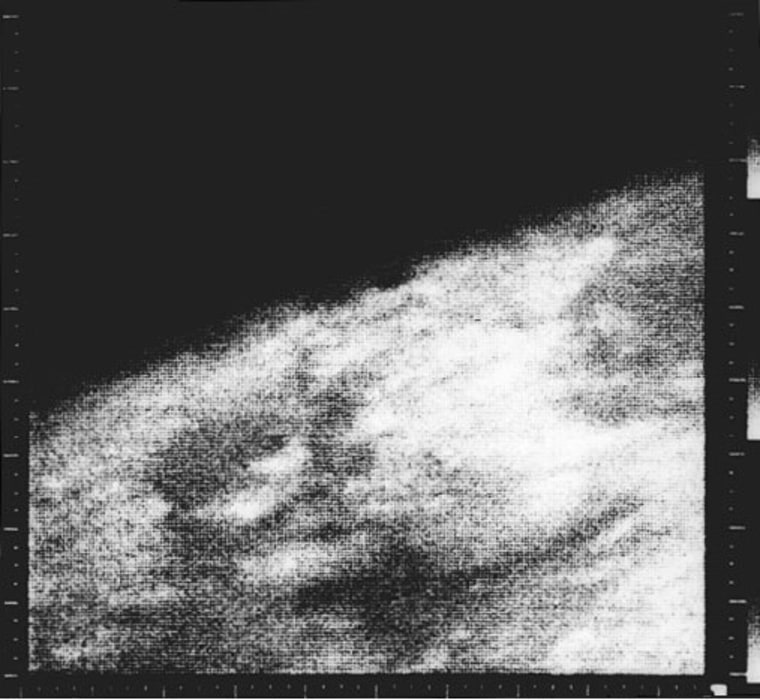 "We learned a great deal, and I think the most impressive thing was how little we actually knew about Mars," Ed Smith, one of Mariner 4's instrument leaders, told Space.com.
Mariner 4 returned reams of data and 22 images from Mars, but the pace of sending information back was glacial by today's standards. The antenna that was used sent back the equivalent of "Morse code" from Mars, Smith said, at very low bit rates.
While Mariner 4's mission ceased in 1967, Smith has helped explore much more of the solar system. As a magnetic-field investigator on several missions, he has helped make observations at Jupiter and Saturn and the sun. Smith is also working on NASA's Juno orbiter, which will arrive at Jupiter in 2016.
This is a condensed version of a report from Space.com. Read the full report. Follow Elizabeth Howell @howellspace, or Space.com @Spacedotcom, on Facebook and Google+.