Thursday's partial eclipse was visible to millions in the U.S., and was caught in particularly striking form in this photo from West Virginia, where the moon made its way in front of the sun just at sunset.
The coverage, or area of the sun's disc eclipsed by the moon, was greatest on the other side of the country, though: Alaskans would see two-thirds of the sun blocked from sight, while only a tiny piece was missing for the southeastern states. Still, the timing made for a great photo op, in this case making it look as though Pac-Man were eating his way across the sky.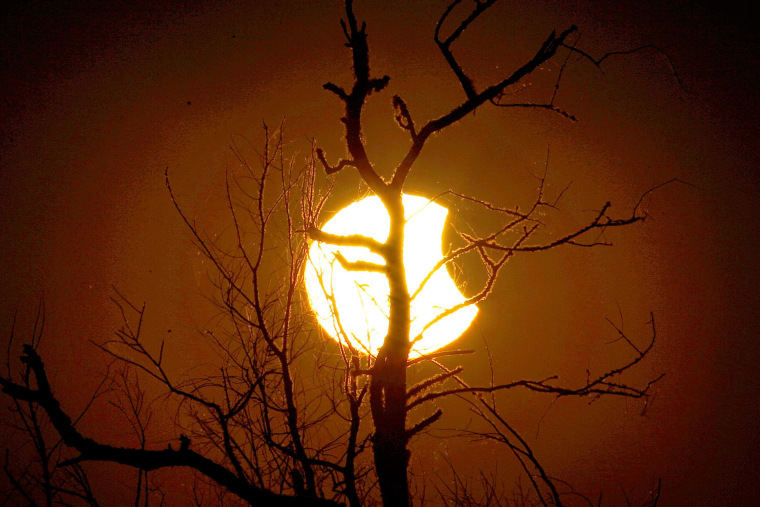 Looking for more pics? NASA has a Flickr group with a few good ones in it already, but expect more to appear as photographers sort through their shots.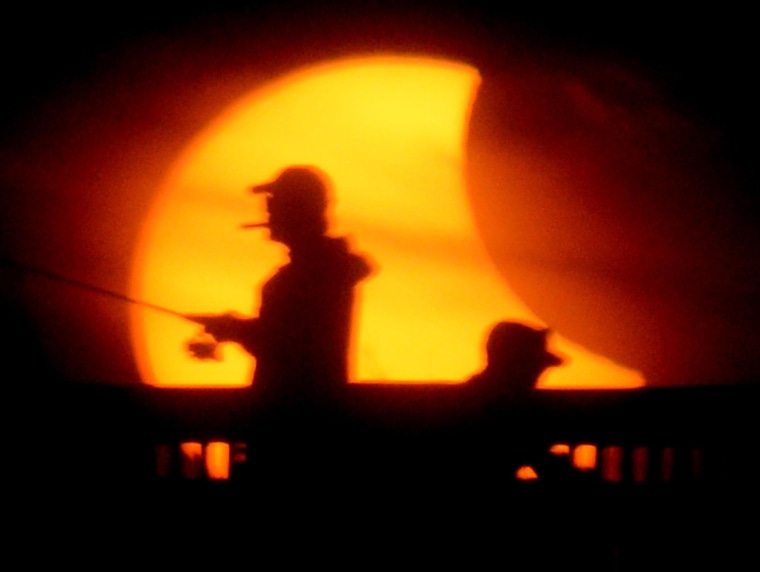 This was the last eclipse we'll be seeing in 2014. The year's previous eclipses were a total lunar eclipse in mid-April, then an annular solar eclipse two weeks later, then another total lunar eclipse early in October.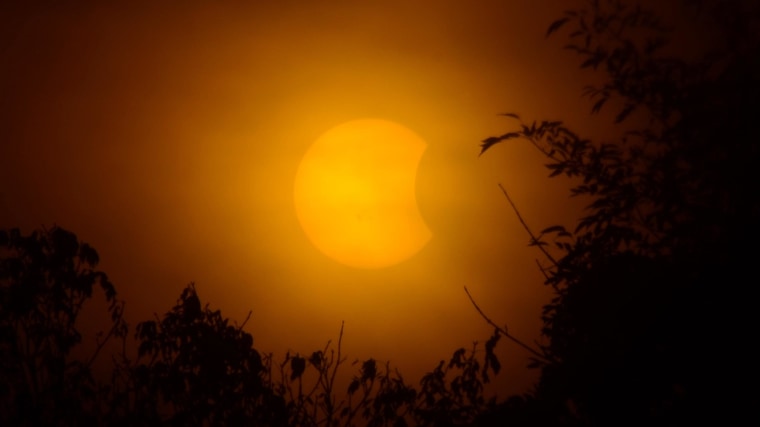 The next, a total solar eclipse, will come in March 2015, and as much as this one was a treat for North America, that one will mainly be visible in northern Europe and Russia.
IN-DEPTH
SOCIAL
—Devin Coldewey