MOSCOW — Russia is cutting spending on its space program by more than a third over the next 10 years because of the country's economic crisis, forcing it to scrap plans to develop a super-heavy launch rocket.
Space exploration is a subject of national pride in Russia, rooted in the Cold War "space race" with the United States that saw Soviet cosmonaut Yuri Gagarin become the first man in orbit. The collapse of the Soviet Union starved the program of funds, but President Vladimir Putin has nurtured plans for a revival.
Russian officials have talked about creating their own space station by 2023. Economic constraints are growing, however. A spokesman for Russia's space agency, Roscosmos, said planned spending would be reduced by 35 percent to 2 trillion rubles ($37.8 billion), a cut of 850 billion rubles ($16.3 billion).
The Russian government has trimmed spending plans in most economic sectors as the country heads towards recession, hit by Western economic sanctions over the crisis in Ukraine and a fall in the global price of oil, its main export item. At the same time, construction of the new Vostochny Cosmodrome in the Russian Far East, which is due to replace the Russian-leased Baikonur Cosmodrome in Kazakhstan, has been plagued by problems.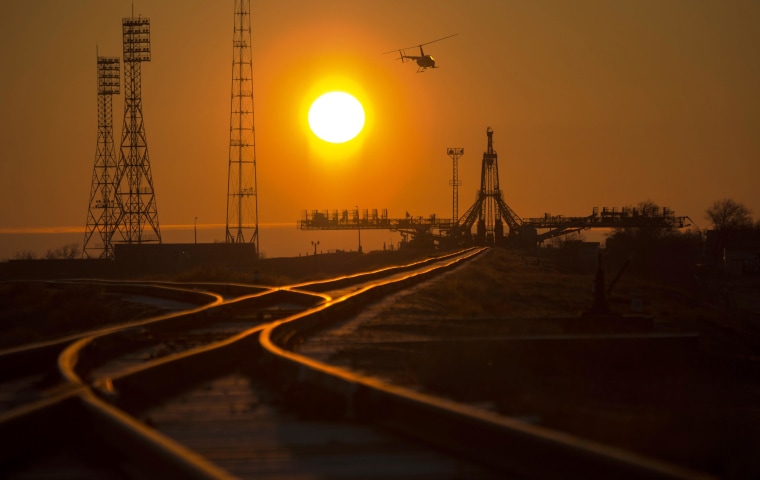 IN-DEPTH
SOCIAL
— Reuters