The UK Space Agency announced Friday that it will collaborate with space tech companies Clyde Space and Outernet on the latter's ambitious plan to provide worldwide space-based Internet access.
"A partnership with the UK Space Agency is a very exciting step for Outernet," the company's CEO, Syed Karim, said in the news release. "It not only demonstrates a meeting of the minds on the importance of information access, but shows that there can be very concrete economic windfalls from doing enormous good in the world."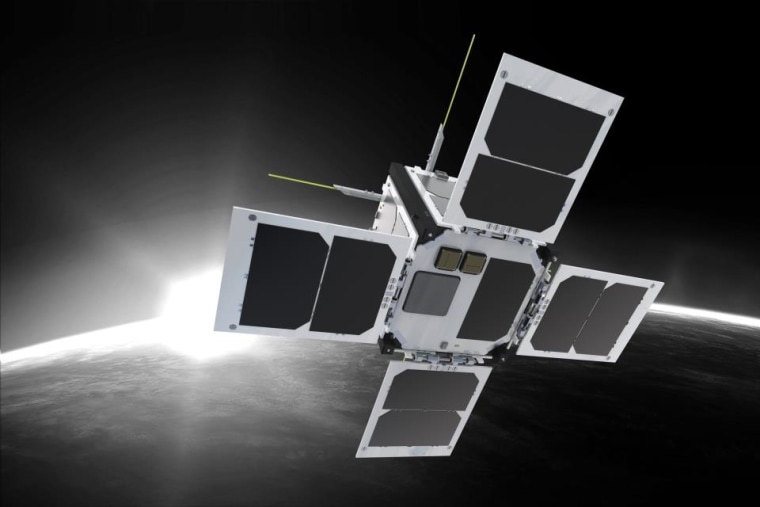 British satellite manufacturer Clyde Space will work with its two new partners to supply the palm-sized CubeSats that will live in low-Earth orbit, beaming data to handheld devices on the ground. The plan is to populate space with enough of them to provide super-cheap Internet access to places where wires and terrestrial wireless can't reach — or where oppressive governments won't allow it.
The satellites themselves aren't finalized, and the project is still in a nascent stage, but working with major space agencies will help the efforts get underway and perform critical testing. Chicago-based Outernet hopes to have 24 satellites up by 2016 in order to demonstrate the system. Be sure to check in along the way for updates on this globe-spanning project.
IN-DEPTH
SOCIAL
—Devin Coldewey