During her time as head of the U.S. Geological Survey, Marcia McNutt had to prep for many government shutdowns but never had to temporarily lay off any employees, as is happening under the current shutdown. Now, she's the editor of Science, one of the world's top science journals, and has the freedom to let Congress know what she thinks about the current budget impasse.

"The entire scientific community will suffer if the shutdown is allowed to endure for any substantial length of time," McNutt wrote in an editorial published Thursday in the journal Science. "The government rules for a shutdown are so strict that many scientists are not allowed to continue their work, even as unpaid volunteers. They have no access to their facilities or their government-issued computers. Experiments are interrupted, time series are broken, continuity is destroyed and momentum is lost."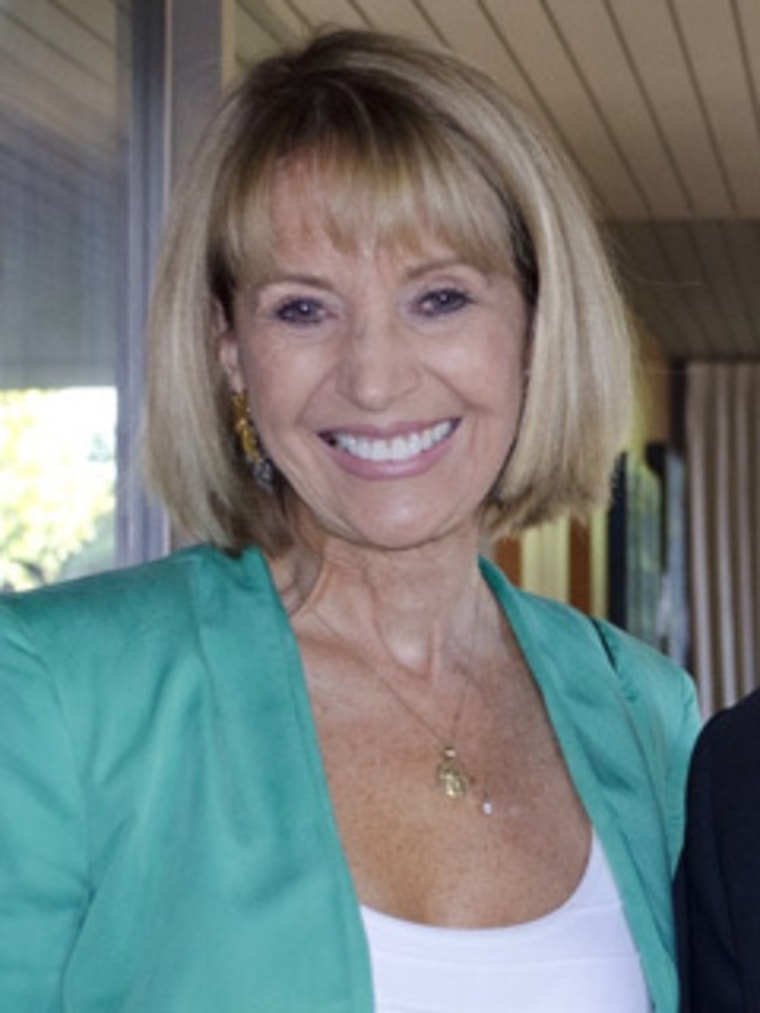 The government shutdown has a direct economic hit on the 800,000 federal workers who are not allowed to work, with no guarantee of back pay. "Many federal agencies are already furloughing employees for part of the year to cope with the recent budget sequester," McNutt wrote. "Adding the shutdown to any furlough is a deep hardship for families just making ends meet." [6 Ways the Government Shut Will Impact Science, Health]

The science impact is also widespread, McNutt noted.
"The science mission agencies have been responsible for much of the applied science done in the public interest; with the shutdown, they will no longer be able to track flu outbreaks, update real-time information on water quality and quantity, improve weather forecasts, develop advanced defense systems to keep us safe and serve many more immediate needs," she wrote.
The cascading effects of the shutdown are already spreading outside the federal science world. Here are just a few examples: Researchers at universities can't get data locked behind shuttered federal websites. Scientists planning Antarctic expeditions later this month are grounded, and their entire campaign may be called off if the prep work isn't completed in time. Field workers studying seasonal habits of animals, plants and insects may miss their research window due to a lack of grants. 
"I urge the research community to take stock of real economic hardships, opportunities lost and damage done, so as to more effectively argue for congressional action on the federal budget," McNutt said.

Email Becky Oskin or follow her @beckyoskin. Follow us @livescience, Facebook and Google+. Original article on LiveScience.