#MeToo Reckoning
The growing movement to identify and protest sexual assault in the workplace.
Lucas Jackson / Reuters
For defense attorneys, speaking to the media is a calculated move: Countering bad publicity with the defense narrative also reveals the defense's strategy.
for NBC News
To get a firmer grasp on what it's like to date and have sex in this fraught new era, we checked in with women and men of various ages and locations about their experiences.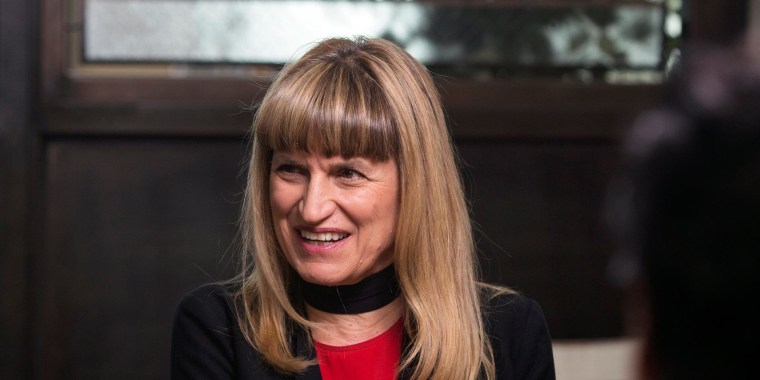 NBC News Senior Media Editor Claire Atkinson is joined by Catherine Hardwicke, Lake Bell, Gina Prince-Bythewood, Angela Robinson, Tracy Oliver, and Jessie Kahnweiler ahead of the Academy Awards to talk about what changes, if any, have been made in Hollywood since the recent allegations of sexual harassment against powerful industry men.