COVID COLLECTIONS

Readers share images and memories of lost loved ones
Covid-19 has claimed the lives of more than 1 million people in the United States. We aim to preserve some of those memories by collecting images from those left behind.
A woman meeting her great-grandchild in person for the first and only time. A 93-year-old cook staring down her dinner as it simmers on the stove. A man's nose pressed up against a woman's cheek, dancing under string lights with bright smiles. These are some of the moments captured by loved ones of those we've lost to Covid-19.
Covid-19 has claimed the lives of more than 1 million people in the United States since the World Health Organization declared a pandemic on March 11, 2020 — a toll that has far exceeded early government estimates.
We asked our readers to share a photo of a loved one who died from the virus or a photo of anything that represents a memory of the time they shared — a book they loved, a text message, a park. Here's what they sent us. Some of the submissions have been edited for space and clarity.
IMPERIAL BEACH, CALIF.
MIAMI, FLA.
WATERLOO, IOWA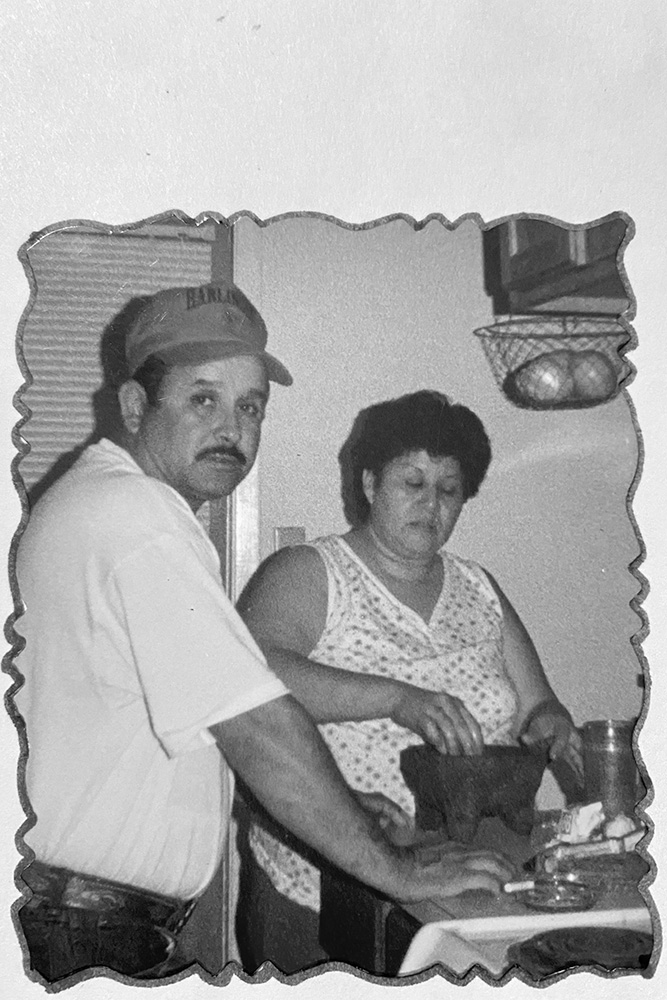 HARLINGEN, TEXAS
PLANO, TEXAS
FURLONG, PA.
BRANDON, FLA.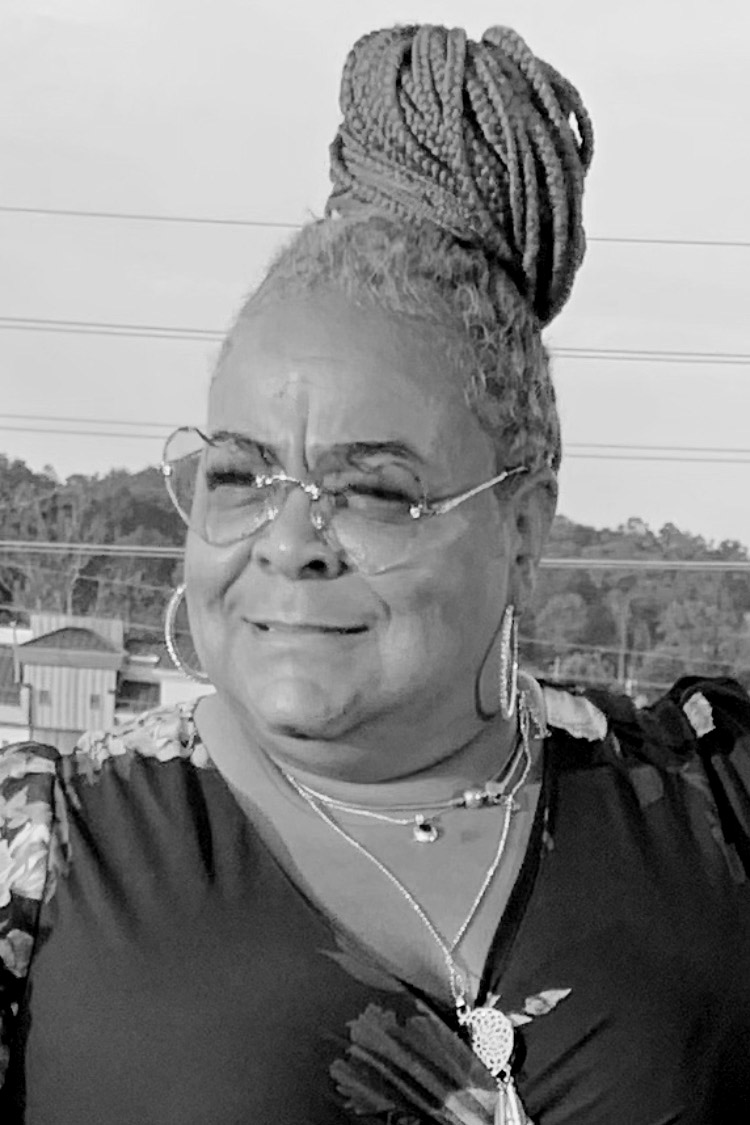 STERLING HEIGHTS, MICH.
SEMMES, ALA.
AUSTIN, TEXAS
CASMALIA, CALIF.
LEESBURG, VA.
GILBERT, ARIZ.
RALEIGH, N.C.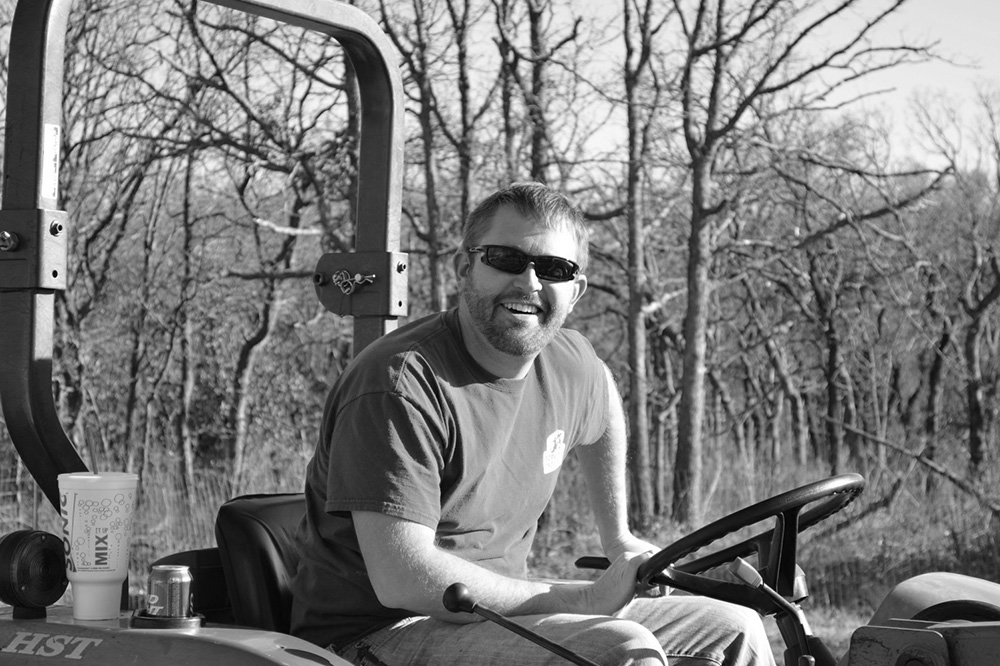 NEWALLA, OKLA.
MUSKOGEE, OKLA.
Share a photo that reminds you of someone you lost in the pandemic
here
.
Brooklyn, N.Y.
Petra Montgomery died from Covid on March 21, 2020. She was a loving mom, grandma, sister, aunt and friend. Her presence is missed every single day."
Danielle Montgomery
Greensboro, N.C.
Michael Tuck died May 3, 2021. We loved to dance together and he always sang to me while we danced."
Tammy Tuck
Walsenburg, Colo.
This is my mother, Norma McDermott. This was taken when I spent a couple days at her house. She contracted Covid a few months later in a nursing home, while rehabbing her arm. She passed away May 17, 2020. The worst part? I wasn't allowed to say goodbye."
Judy McPhail
Ashburn, Va.
This is my mother, Eileen Sam. She was an immigrant from Guyana. She made it her life's goal to make a better life for her five children. She succeeded, despite succumbing to Covid on Oct. 12, 2020. That day's death toll was 215,089 — a number seared in my mind forever."
Roger Sam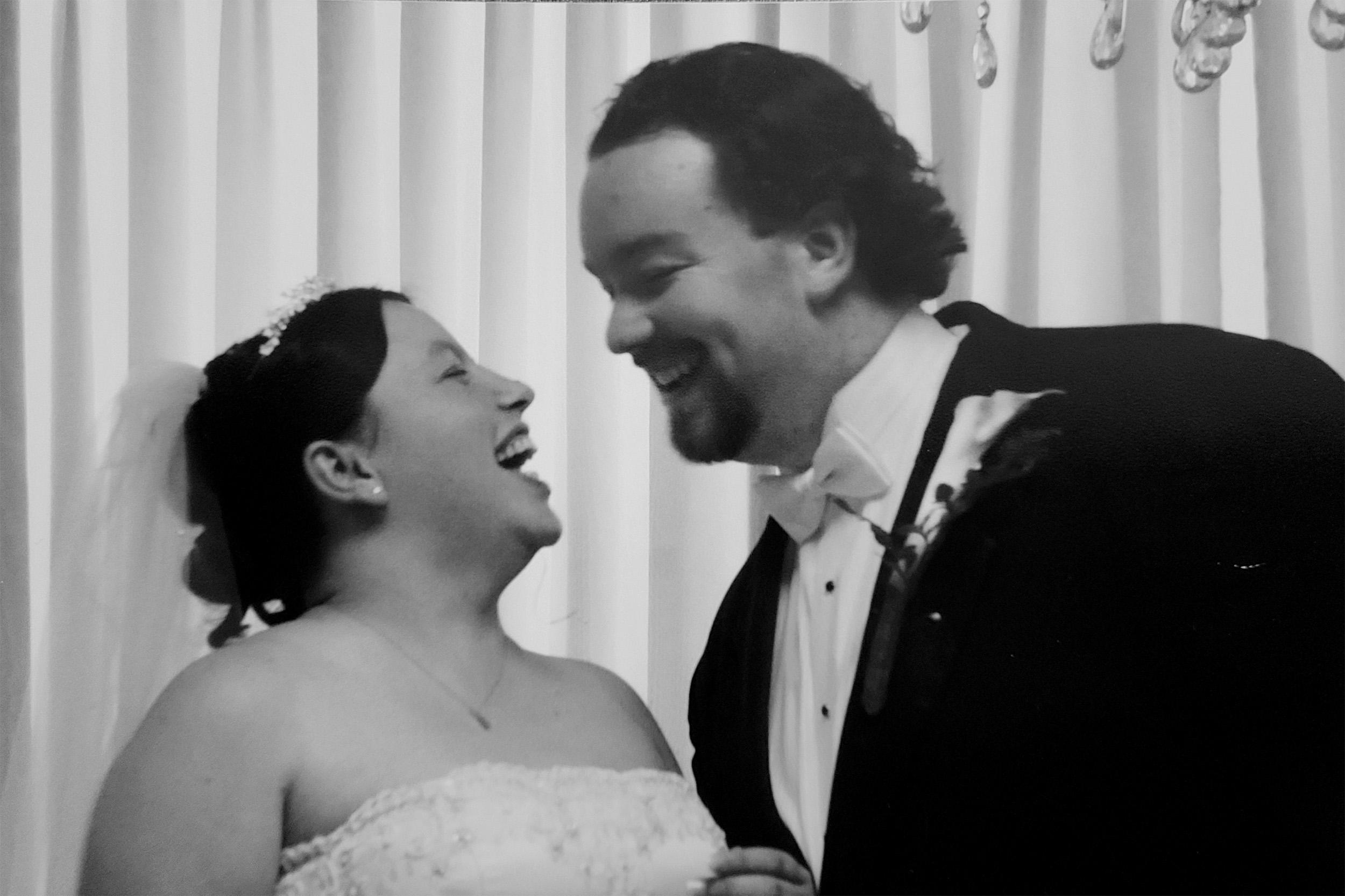 DEL CITY, OKLA.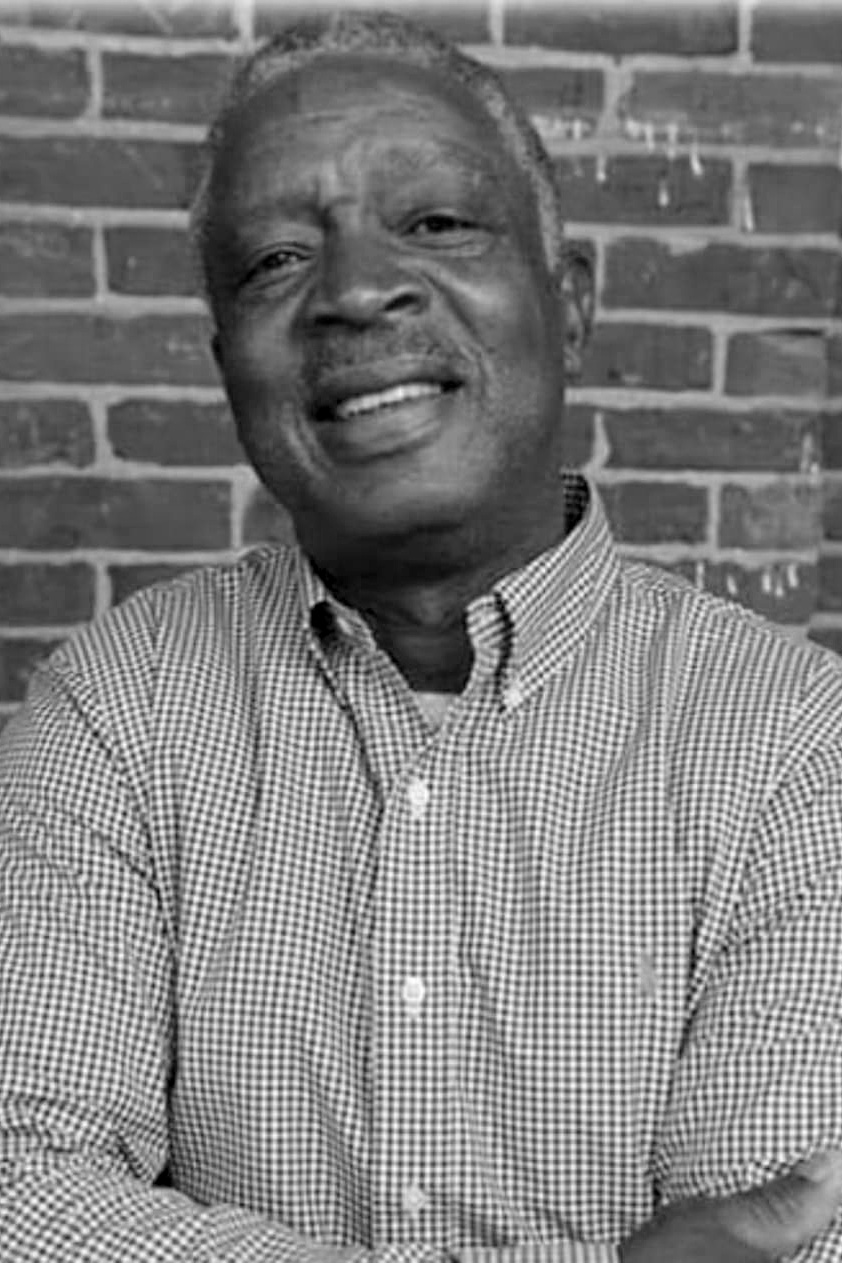 ATLANTA, GA.
RUTHERFORD, TENN.
SAN DIEGO, CALIF.
MORENO VALLEY, CALIF.
ARVADA, COLO.
FRANKLIN, IN.
FAIRFAX, VA.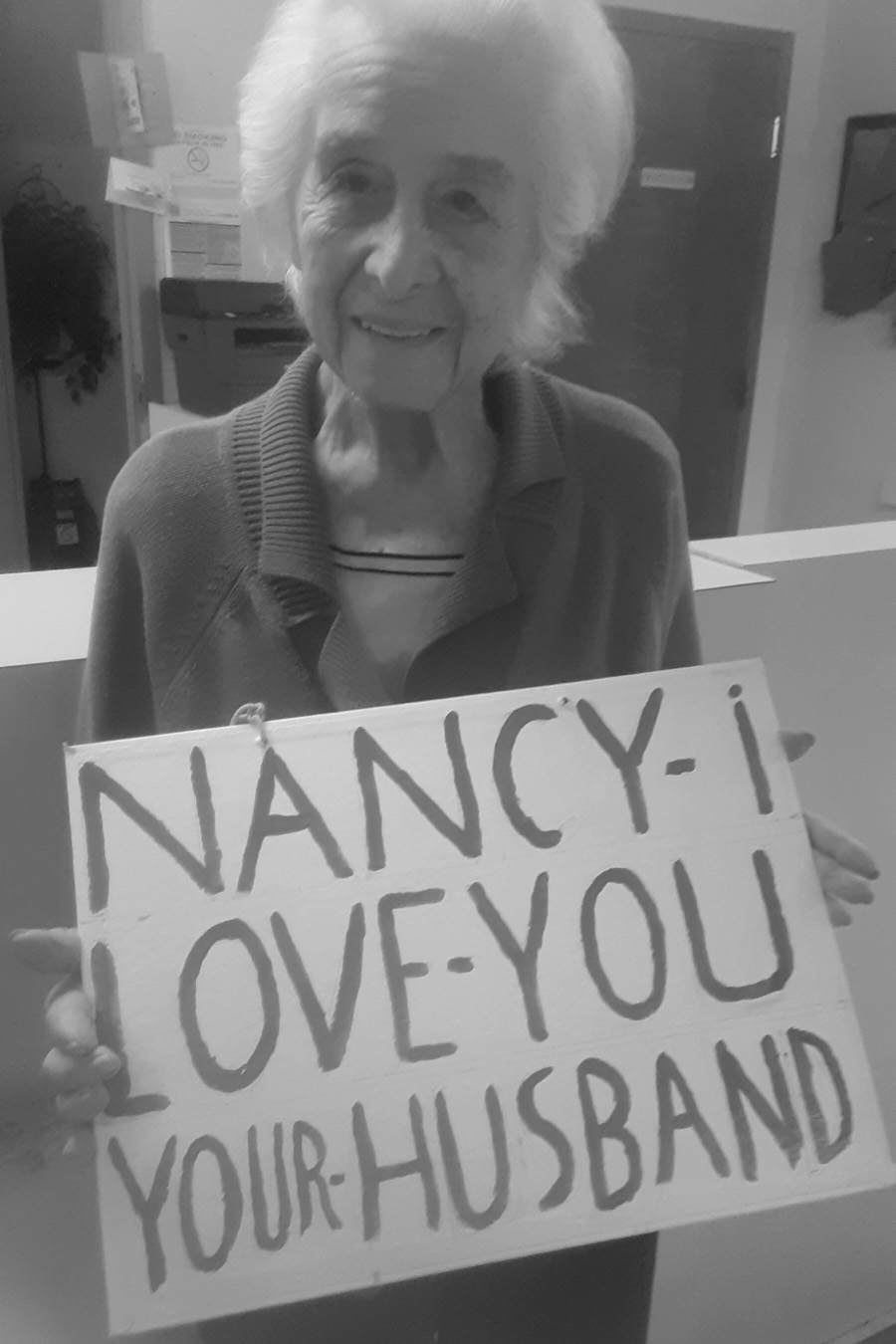 SPRING HILL, FLA.
OMAHA, NEB.
WHITMANN, ARIZ.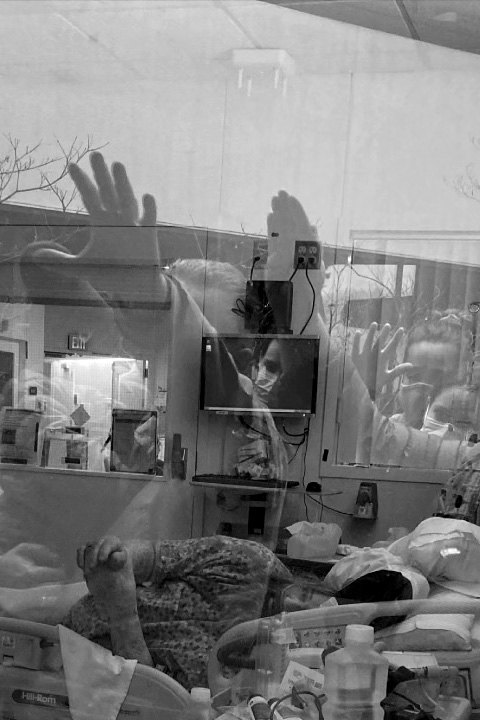 BEAVERTON, ORE.
HELENA, ALA.
Raleigh, N.C.
This is Brian Spicer, my younger brother, who died in January 2022. This image shows him looking directly into the camera with just a hint of sadness in his eyes as if to say, 'I know I'll be the first of us to go.'"
Susan Wallenborn
Cape Coral, Fla.
Esther Hughes was my grandmother. She was well until a few months ago when she got Covid-19. She was going to be 100 in June and this is one of the last pictures of her in her apartment. She had a great sense of humor and always was well dressed."
Thea Barrieau
Driftwood, Texas
Betty Jane (Olson) Slansky was 93 years old when she died. My mother was an excellent cook and she loved to prepare meals for her family and friends. I spent many hours in the kitchen with her, laughing and talking, while she taught me how to make some of our favorite recipes."
Jane Robinson
Friday Harbor, Wash.
For decades, my beloved cousin, Chris Walsh, ran Delta Rehab in Snohomish to care for survivors of traumatic brain injury. He was one of a kind and is sorely missed by all who knew him. Covid took him just before the first vaccine became available."
Paul Walsh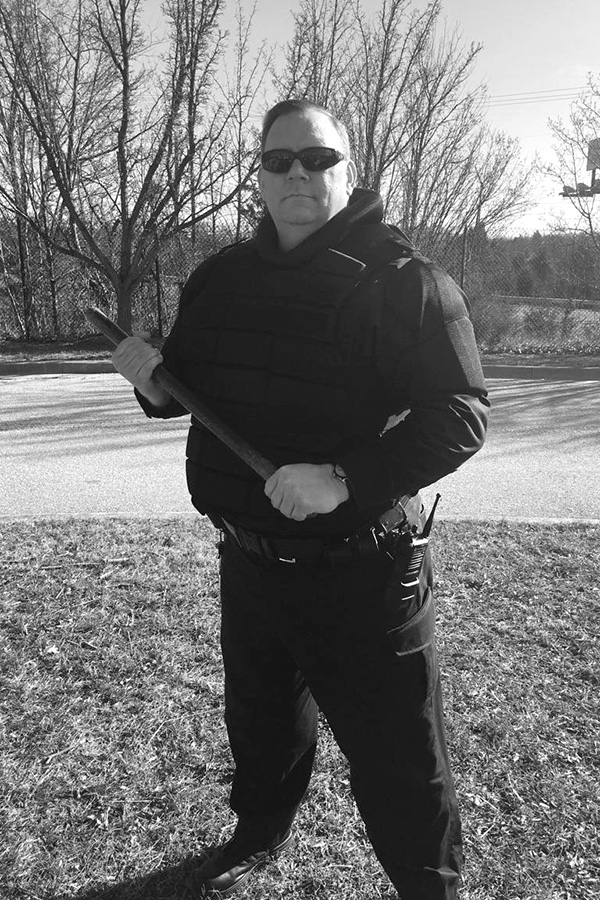 ACCOKEEK, MD.
COLUMBIA, S.C.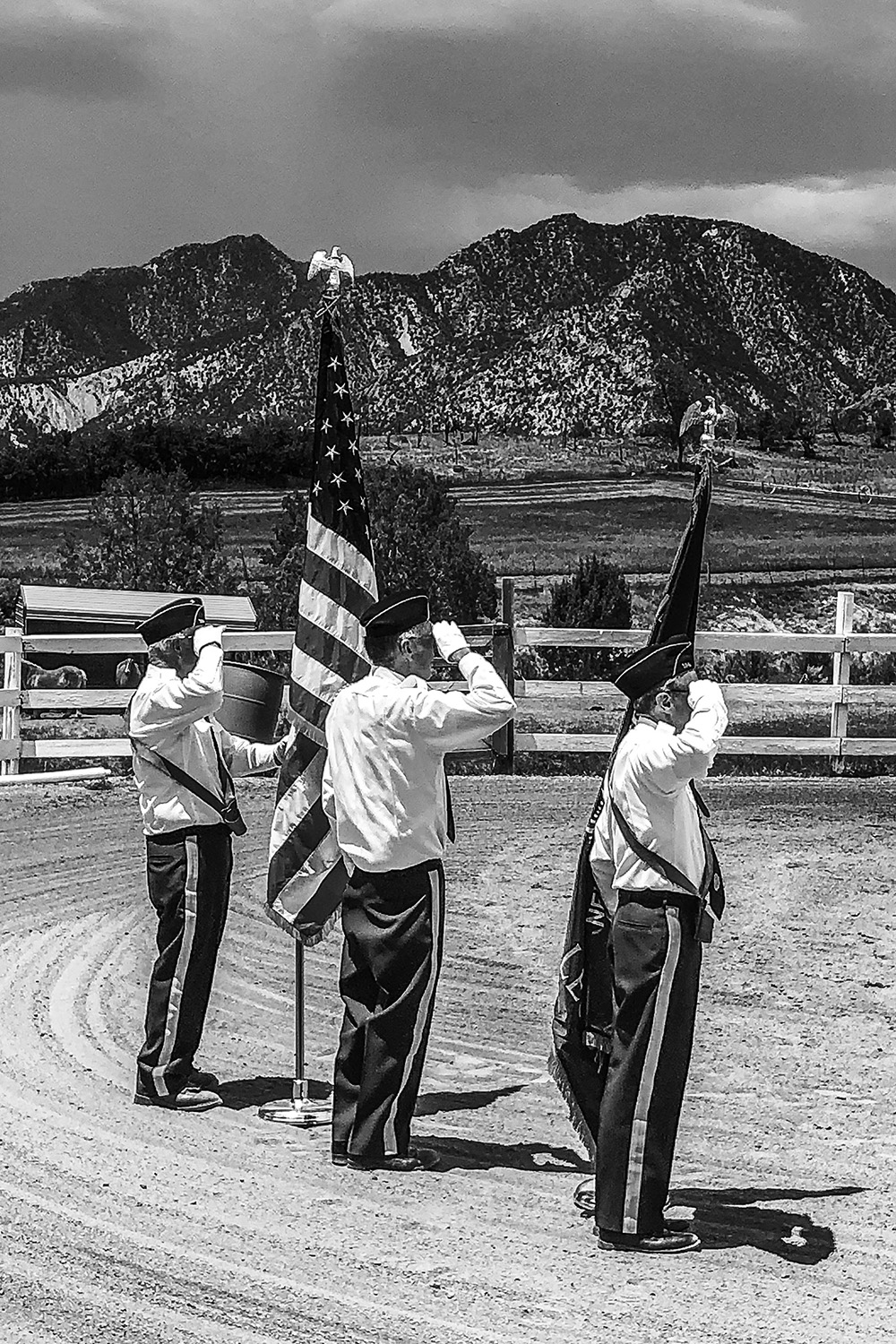 FRANKLIN, IN.
PERRIS, CALIF.
LAS VEGAS, NEVADA
CLINTON, OKLA.
WARRINGTON, PA.
WIMAUMA, FLA.
NEWBURGH, IND.
TEMPLE HILLS, MD.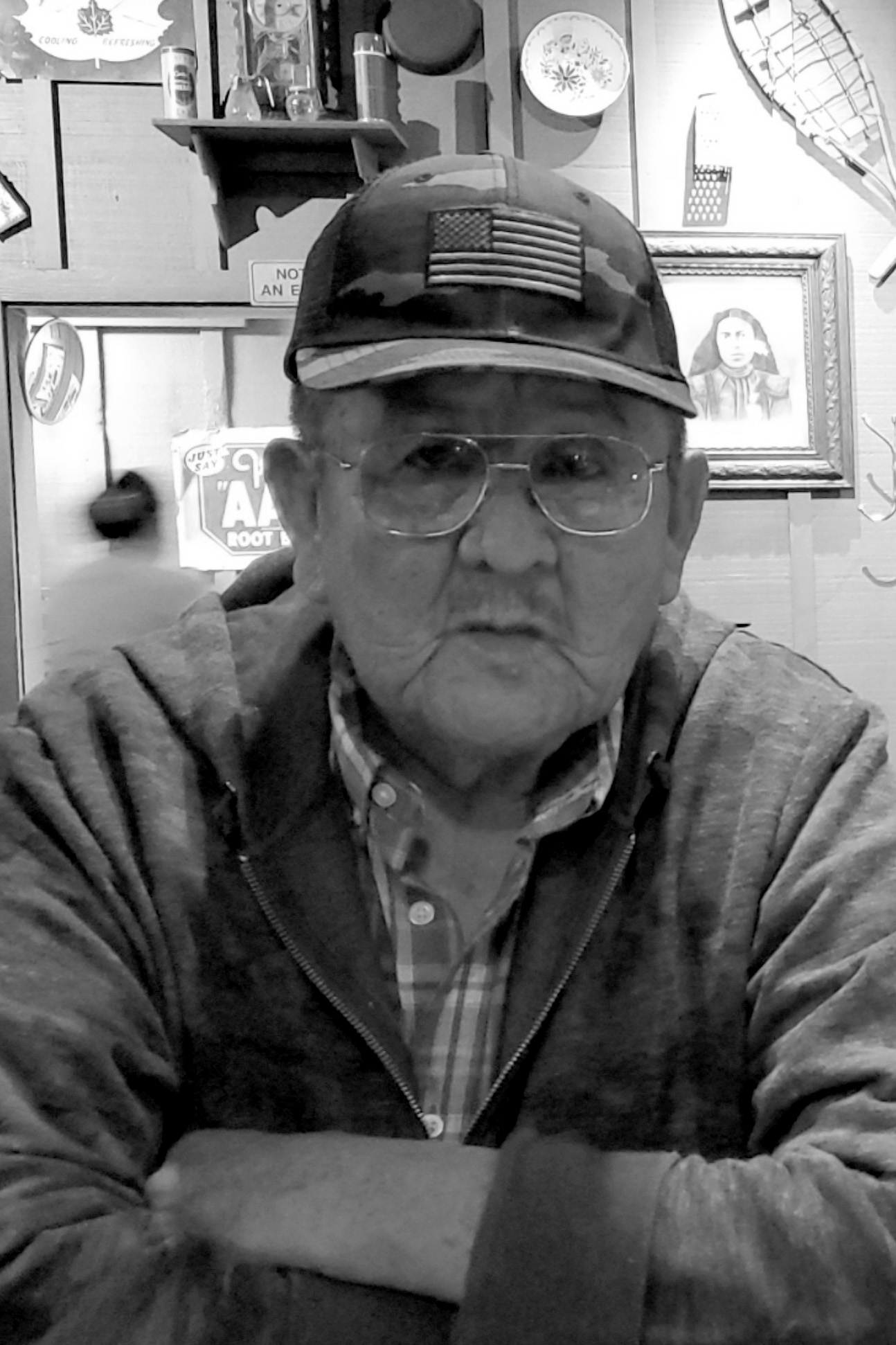 GALLUP, N.M.
TRIANGLE, VA.
BRIDGEWATER, N.J.
LEHI, UTAH
WINSTON-SALEM, N.C.
These images are all I have left of my father, Roel Gomez (Ceto). The most memorable moment of my wedding day and the video was the last time he got to see us. He said we made him cry. I never thought that would be our last time all together."
Jessenia Gonzales
Augusta, Ga.
Ware McCallum was a retired entrepreneur. He was vaccinated, but Covid didn't care. He was the most loving, honest and supportive person ever."
Phyllis Rowland
South Burlington, Vt.
My mom, Freda Orsi, baking Christmas cookies in my kitchen three weeks before dying of Covid. She was a 7-year lung transplant survivor, wife, mother and proud grandmother who defied all odds only to be taken out by this virus."
Cheryl Cobb
Mableton, Ga.
My grandmother, Vina Black. This photo is of her meeting her last born great grandchild (my son) in person for the very first and only time in September, 2021. She lost her Covid battle in January 2022."
Tiara Black
AUSTIN, TEXAS
LOGANVILLE, GA.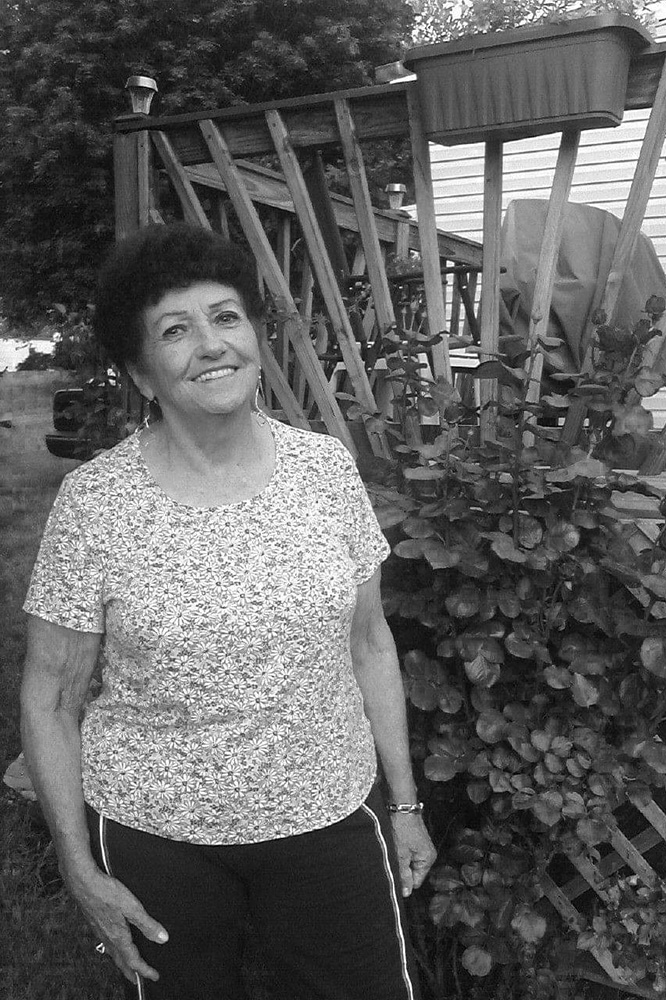 STANLEY, VA.
WESTFIELD, IN.
FREDERICK, MD.
COLUMBUS, GA.
CORPUS CHRISTI, TEXAS
CHESAPEAKE, VA.
CRAIG, COLO.
DELOIT, IOWA
HONDO, TEXAS
MONTGOMERY, ILL.
PHOENIX, ARIZ.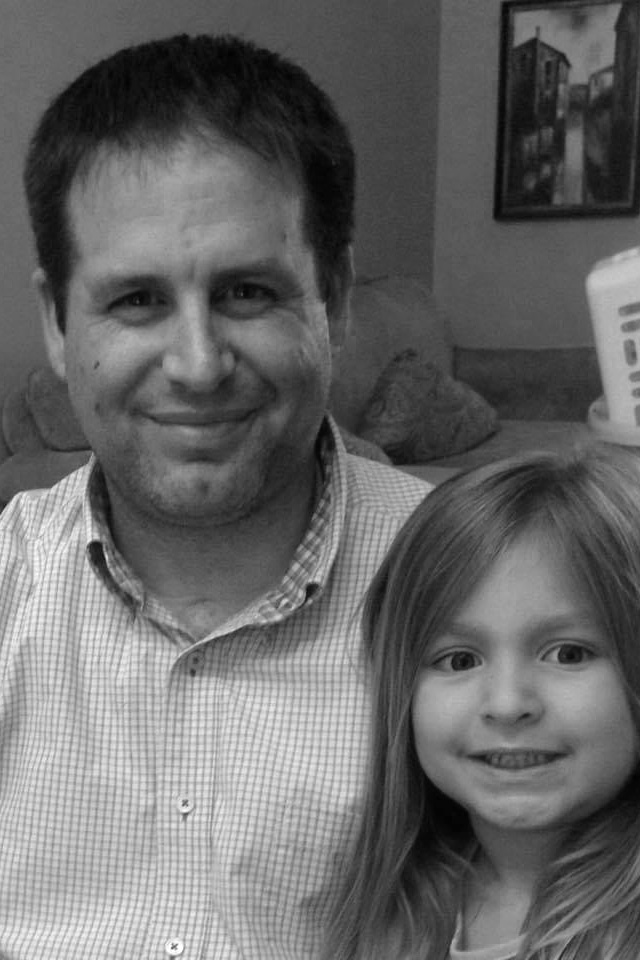 SHELBYVILLE, TENN.