ISTANBUL — It's been a rough year.
ISIS erupted across the world, making even al Qaeda look tame. Syria got so bad that millions decided to leave and walk to Europe. Libya collapsed. The war in Afghanistan got longer. Terrorists rampaged in Paris, twice.
There were bright moments too, but they were harder to pick out amid the darkness. The United States and Cuba agreed to let bygones be. The European Union held together despite deadbeat Greece, which as S.J. Perelman wrote, invented democracy but never got paid for it. In Paris, much of the world agreed to get greener and cleaner, but will they stick to it?
So what's next?
Here are a few guesses about what may be in store for international news in 2016. It's not all bad, but much of it is, particularly in the Middle East, which seems unable to pull itself out of its swamp of religious and ethnic divisions.
1. Rise of the far right in Europe
In 2015 the migrants and refugees flooded into Europe and are still traveling there. It was a shock. Germany opened its doors. But Europe's doors are closing. In 2016 this profound change will to settle in. There may be anger and resistance to the demographic changes and more xenophobia, which of course helps ISIS; and it may not be just happening in Europe.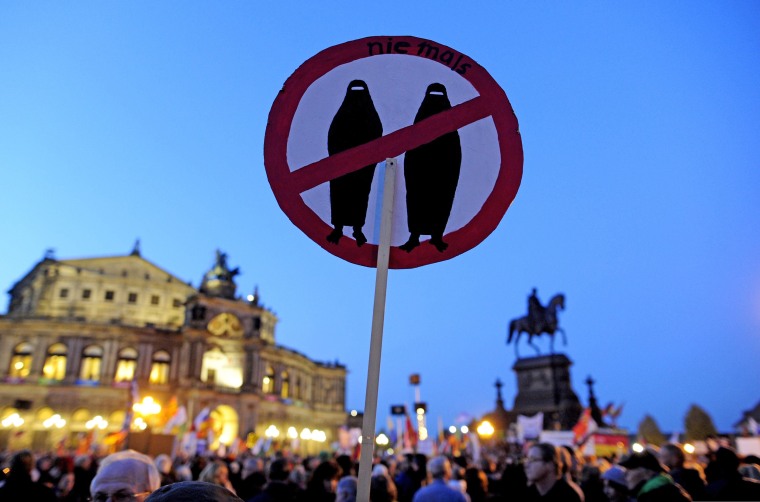 2. More consensus against ISIS
Russia, the U.S., Iran, Europe, and pretty much every one on the planet everyone agrees ISIS is a universal threat, yet there is no united approach to fight the group although coordination is clearly needed. The year ahead may be when nations realize they can actually degrade and defeat ISIS if they work together.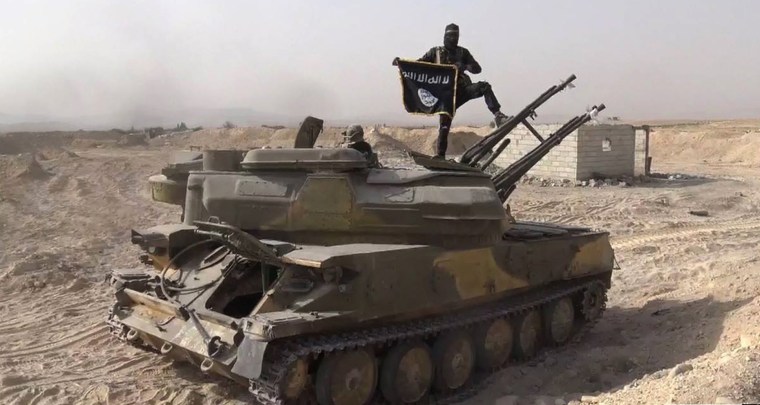 3. More domestic terrorism
I hope it doesn't happen, but the husband and wife team of Muslim fanatics in San Bernardino proved how easy it was to get high-powered guns in the United States and attract a lot of attention for a cause. It's hard to stop this kind of violence. Copycats might try again, especially in an election year.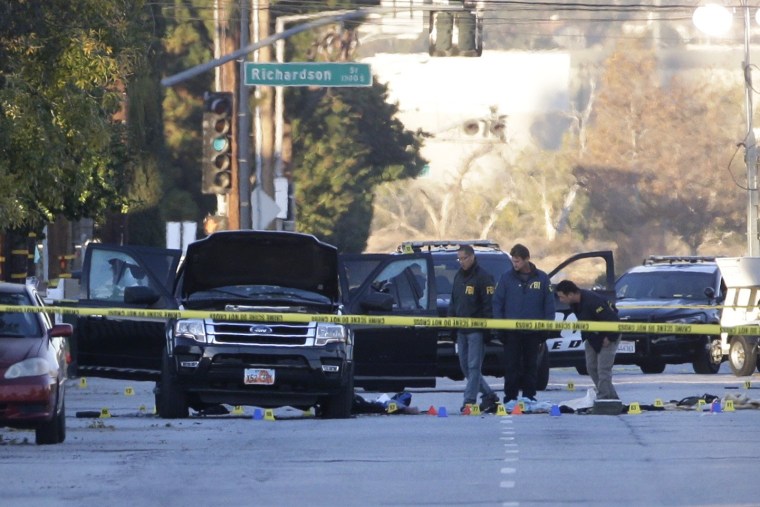 4. More U.S. involvement in Iraq and Syria
U.S. involvement in Iraq and Syria has been steadily ramping up. U.S. policy shifted from advisers in Iraq, to airstrikes in Syria to American special forces in Syria. It seems the U.S. is an event away from a big increase.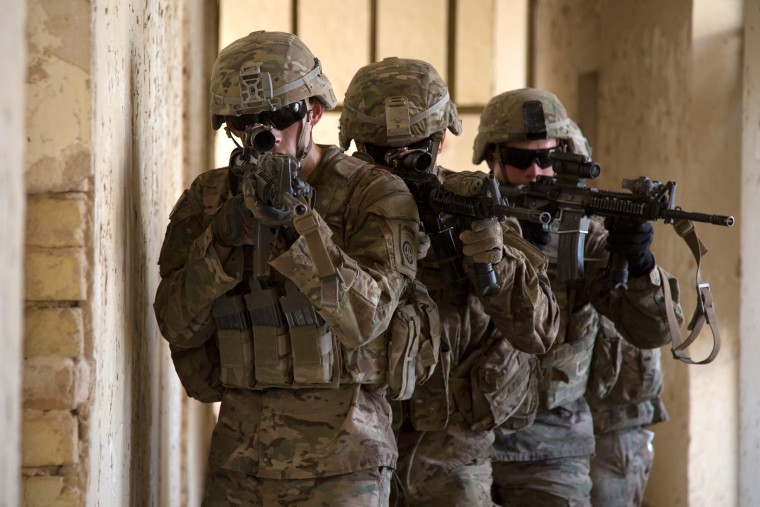 5. Chaos in Middle East keeps rumbling
The region isn't out of it its mire of yet. Sunnis, Shiites, Kurds, Turks, Arabs, Persians still see more differences than commonalities. Next year may be the culmination of this mess before new leaders emerge offering other ways forward.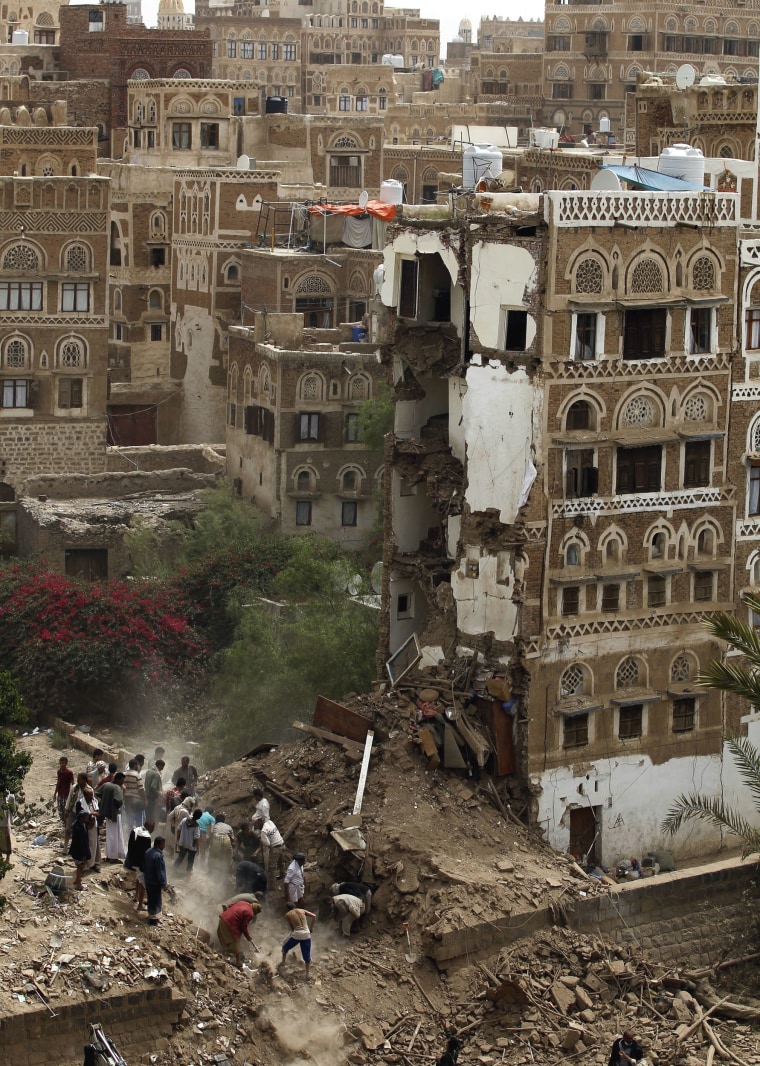 6. Big changes could be coming to Iran
The Iran nuclear deal comes into effect in 2016. Money should start pouring into Tehran. There are elections in 2016 as well. Will the money help the reformers who signed the deal, or the hardliners who want the cash but no change? The answer could shape Iran's future.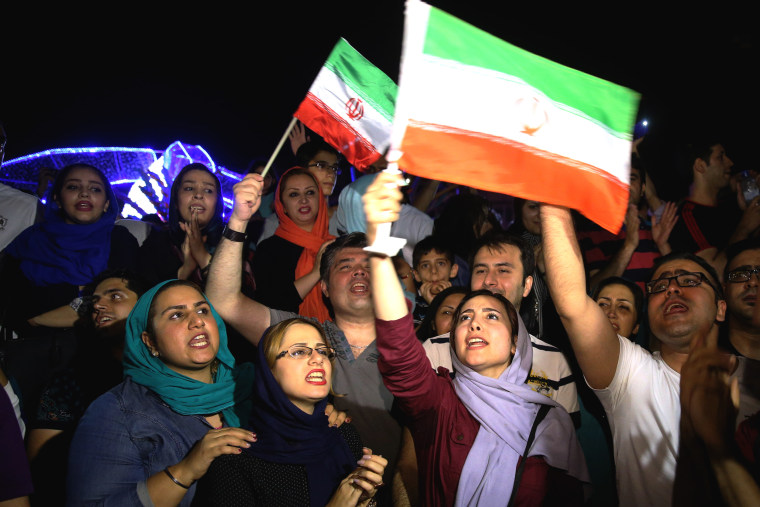 7. A hard year for Russia
If oil prices stay low, which analysts predict, Russia may be in for a long 2016 — and could react with more military moves. Russia diverted a lot of attention away from domestic woes by taking Crimea, going to war in Syria, and punishing Turkey — so far just economically — for shooting down a Russian jet. Will there be a new Russian crisis in 2016?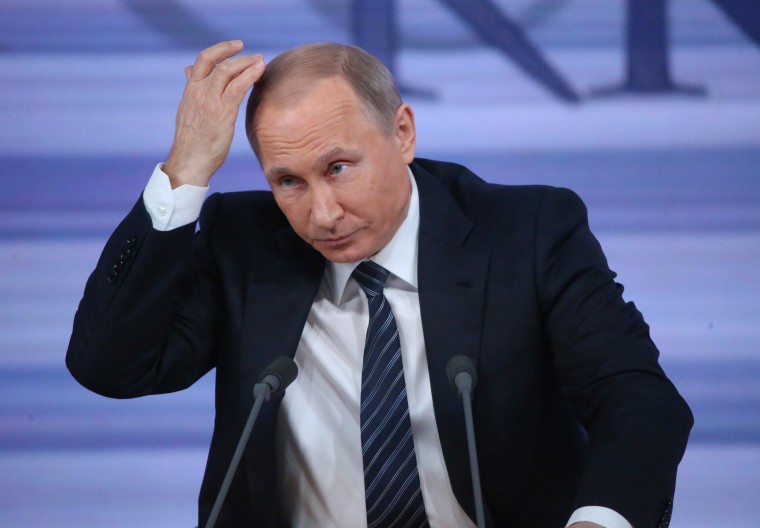 8. China gets serious about the environment; India does not
China has had its first code red day, when people were told it was actually a threat to their lives to breathe. No regime can survive if its people don't have the freedom to breathe, a human right so basic no one thought to include it on the Bill of Rights. China seems to have woken up and is investing big in solar, realizing clean energy can be profitable. India, however, seems to believe it needs to do what China did: pollute more now to pull its masses from poverty.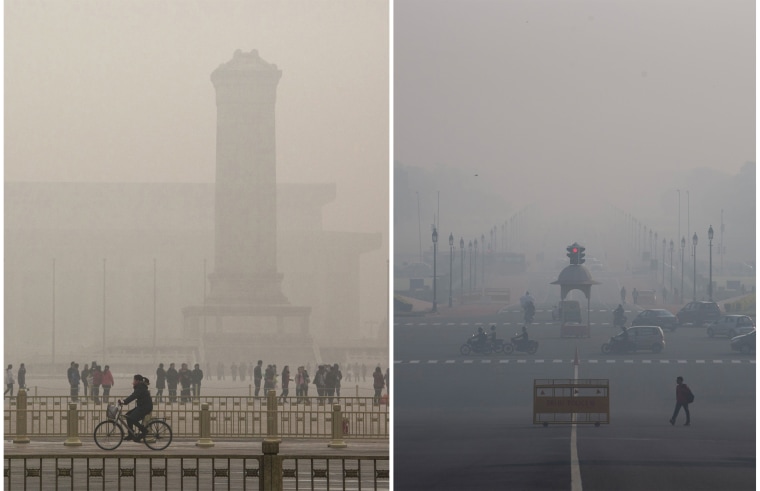 9. Warming Latin American relations
First Cuba, Venezuela next? Political changes are underway in Venezuela that could see the end of the failed system put in place by the late Hugo Chavez. Could it mean better relations with Washington across the region, a new page?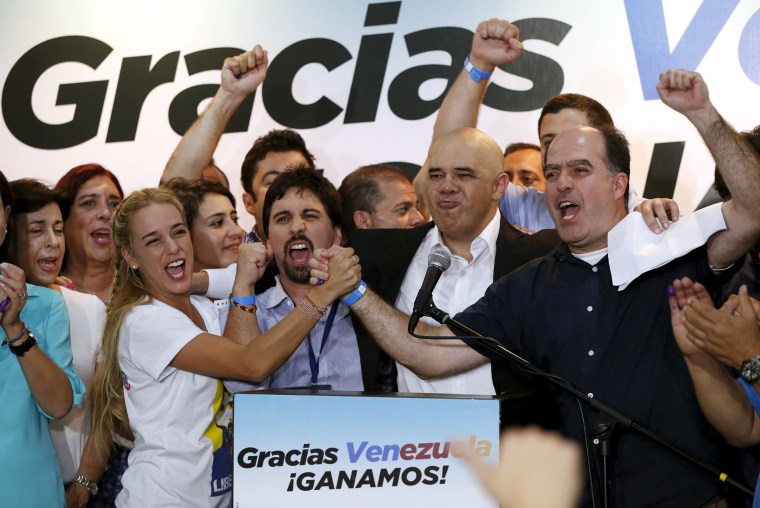 10. Turkey takes center stage
Turkey is the main pathway for ISIS fighters flowing in Syria and refugees flooding out. Turkey controls, or has the potential to control, both of those vital taps. Turkey was prominent in 2015; it could be pivotal in 2016.