Amanda Rentería, who served as Hillary Clinton's national political director, closed the door on the campaign that has consumed the last 18 months of her life, posting an essay on the social media site Medium Wednesday.
Titled "It's Been A Week," the essay starts as an apology to those who she said have reached out since the election, which Clinton lost to Donald Trump, and to send birthday wishes. She acknowledges the loss continues to be a struggle: "I still haven't found the right words to describe the range of things I'm feeling," she said.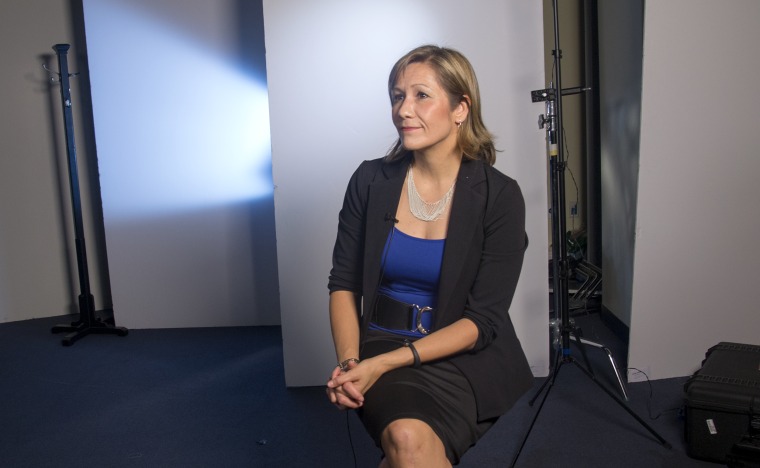 Rentería had made history in her career as the first Latina to serve as a chief of staff in the U.S. Senate. Her hope had been to help Clinton make history as the first woman in the White House.
Related: Clinton Campaign's Amanda Renteria: How They're Building Latino Political Support
"ADMIRATION: Not everyone gets a chance to see what it takes to become the first woman nominated for President by a major party," she wrote. "But I did … and guess what? It's all heart …," she wrote.
She touched on the support of her husband and the family that she formed with campaign staff. She also recalled some of the issues that emerged in the campaign.
Related: Clinton Adviser Amanda Rentería Looks at Zika Prevention in Puerto Rico
"BELIEVE: I still believe in better. I believe in the world Hillary saw. One where we will #NeverForgetFlint. Where we will always seek to address problems as early as possible #Zika. Where we will stand up against hate and find love and kindness in ourselves and others, #Pulse #GoldStarFamily," she wrote.