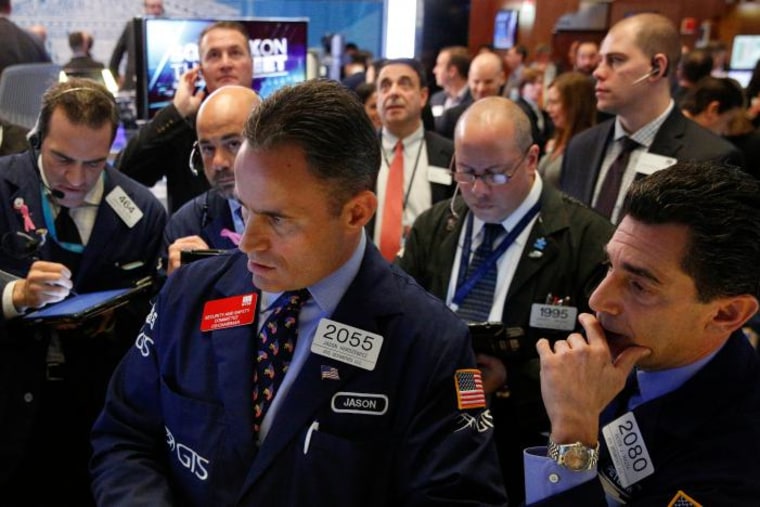 The Dow Jones surged by almost 300 points on Wednesday, pushing the industrial average beyond a record high as the market absorbed Donald Trump's surprise victory over Hillary Clinton in the presidential election.
While global markets saw overnight turmoil, including futures plummeting by as much as 800 points, those losses were more than balanced out on the first day of post-election trading as investors jostled to position themselves across stocks that would benefit from Trump's policies.
Related: Obamacare May Be Toast
Healthcare stocks were among the strongest to gain on the Nasdaq composite, on the back of Donald Trump's pledge to dismantle Obamacare. Pfizer and Merck gained around 6 percent each, while embattled EpiPen maker Mylan also gained 5 percent.
"When you look at Trump's plans, they are actually pro-market," Nadia Lovell, an equity strategist at JPMorgan Private Bank in New York, told Reuters. "Increased fiscal spending, that's great for infrastructure and defense names, less regulation that helps banks, less involvement in healthcare - things that worried the market before."