In April of this year, the Pew Research Center announced that Millennials had surpassed Baby Boomers as the largest age demographic in the country. Given their dominance, the votes of young adults this election cycle can make or break a candidate. Photographers supported by The GroundTruth Project were dispatched across the country to document the issues and concerns of everyday people from an emerging generation facing a myriad of obstacles.
The resulting body of work 'Season of Discontent' captures the distress and anxieties many Millennials face as they chase their vision of the American dream. Photographers interviewed young citizens protesting a police shooting, rural Americans dealing with drug addiction and homelessness and people hailing from one of the most liberal corridors in the nation. The following images and quotes are excerpts from the work. Some quotes have been condensed for brevity. The full report and visual presentation can be found here.
Flint, Michigan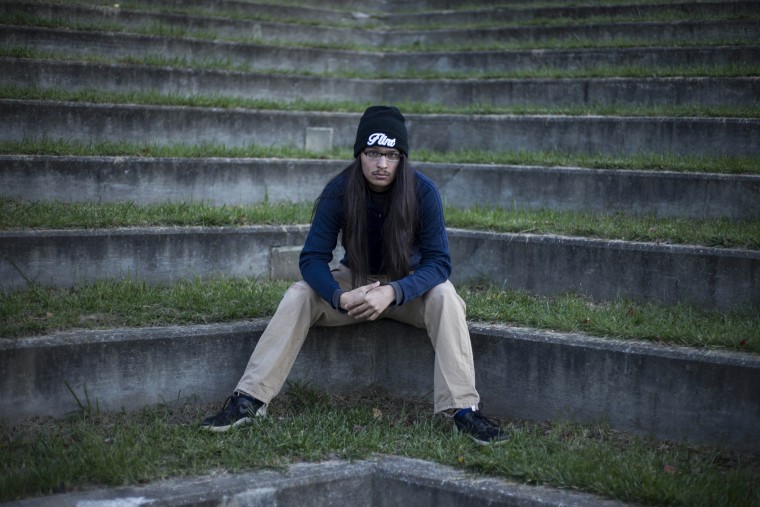 Abel Delgado has been politically active in the city regularly attending protests, city council meetings and community discussions throughout the ongoing water crisis.
"It really came down to me seeing the effects of capitalism and seeing that all of that was driven by greed," Delgado said. "It came down to (that) I'm sick and tired of seeing people oppressed."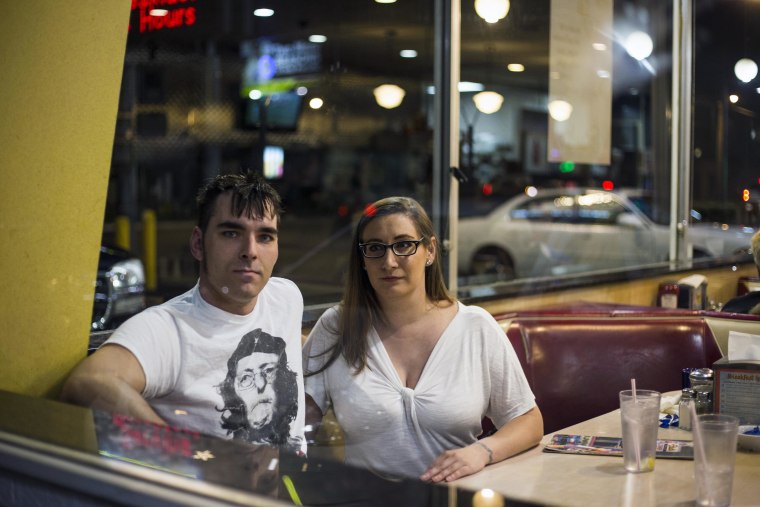 Megan Kreger works as a local photographer and Anthony Paciorek is a volunteer with the Genesee County Green Party.
"Decision making, the events of Flint have really impacted it because now I pay attention a lot more than I used to," Kreger said. "I'm taking a bath once a week once every other week because of the water quality and it's made me a lot more motivated to go out and try to do something differently."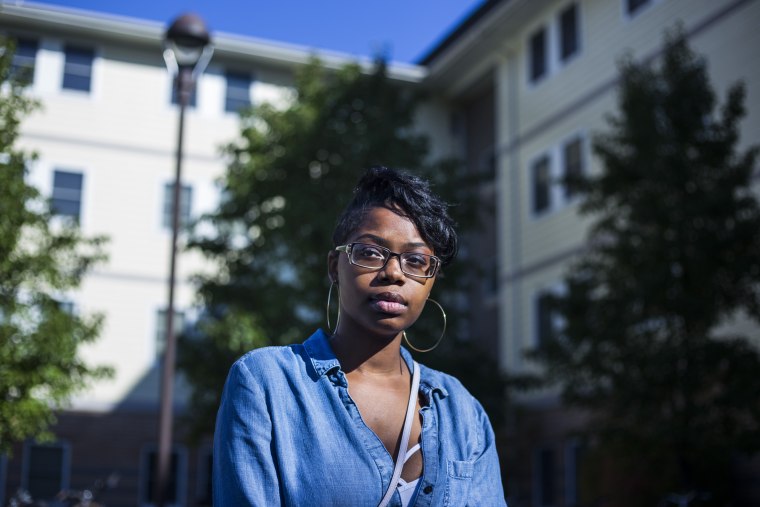 A native of Pontiac, Michigan, Jattara Johns said she just hasn't been interested in the 2016 presidential election.
"I feel like this was a bad year for me to turn 18 and vote. I feel like this is the worst election possible," Johns said. "I know I have a say, I know I can put in my vote, but like, even if, say I vote for Hillary, even if she does win, like what is she going to do exactly for me?"
Tulsa, Oklahoma
"Man, what brings me out here today is that an innocent black man was killed for no reason and we need to stand up and learn our laws and we need to come together so we can change things... This is all love. This right here is good. They don't want this for us. A positive protest is good. I came out here by myself because I like this stuff. It's so segregated down here. You don't really see this out here. All people are out here."
"I knew people a few years ago who were like 'I never am gonna vote', but this election has awoken people. When I saw Bernie speak, it was like 'is this what it felt like to hear Dr. King talk?' I straight up believe he was robbed and cheated. I was a Bernie supporter. It's funny every primary there is something that happens. Bernie was that light. He cares about people. He was always talking in the form of "we." To me that is something that I could believe in."
Vermont
A bout of homelessness encouraged Aaron Sawyer to become politically active on the local level.
"I don't want to force people to think the way that I do. I would rather every single person in Vermont voted, and my side lose, but everyone take part in the process. I don't mind losing when it's the majority that has decided something. I don't like this idea, though, that people are like, 'Well, liberals are running the media,' or 'conservatives are running the media,' depending which side you're on. You have to stop looking at people as though there's a fight to be had everywhere. It's not a fight. It's a conversation, at the end of the day."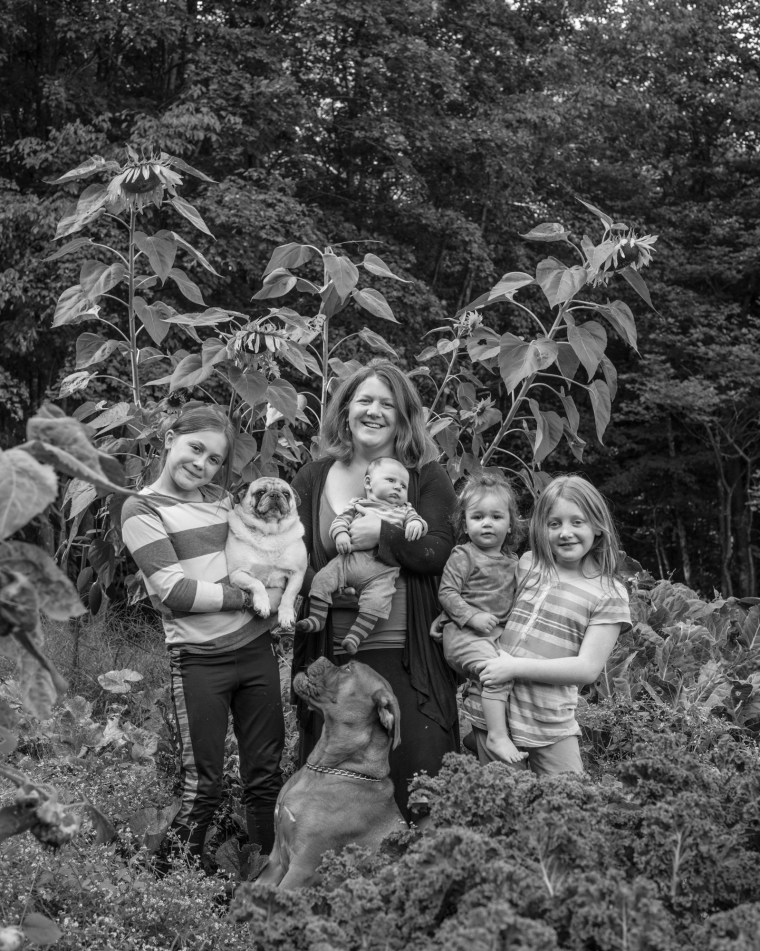 "When Bernie was running, I got a little excited. I might have had more interest in the election when he was running. But how is this going to pan out? Because I know how corrupt our system is and I'm pretty sure he wasn't going to win, even though he really should've because of all the followers that he has. But that's not how the system works.
It's money - who has the most money and who is going to pay their way. We have a friend who came over for dinner and she's like, 'If Trump wins, I'm moving to Canada.' And I think that's how a lot of people feel."
"I ended up becoming addicted to hard drugs. I've always smoked weed since I was 13. So, I ended up going to rehab... So, I was physically detoxed but mentally, still I wanted to get high. Now, I'm trying to look for a rehab, but I don't have enough money to cover it because my insurance doesn't cover it.
I don't know about politics too much. I actually don't even know who's running - because of that I am not going to vote this year. But, I think somebody should definitely make [opiate addiction] a big issue... If some politician can make it a bigger deal, I would love that. Making it either safer or to make it just not so easy. For me it's just too easy to get."
California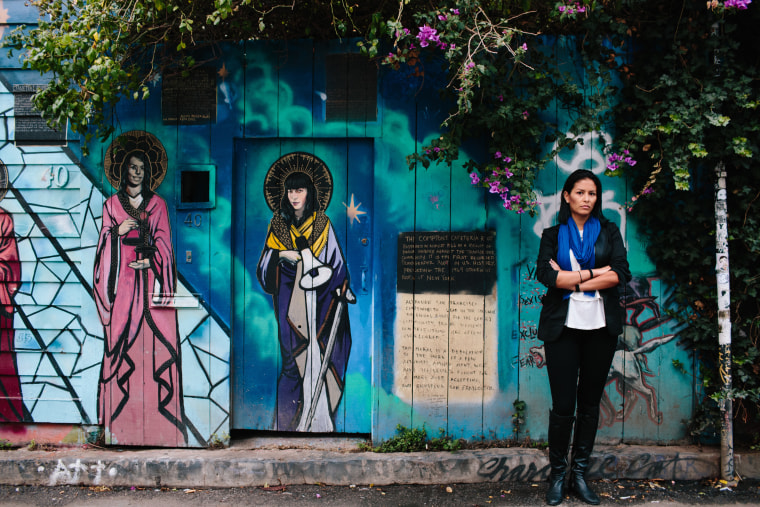 Lila Carrillo serves on three boards for political organizing groups within San Francisco. She notes that the nastiness of the rhetoric during this election cycle has gotten people talking who might not have gotten involved before.
"This shift of having folks talking about, not just the presidential election, but how that trickles down to our everyday lives. It has definitely gotten folks that I normally don't see talking about politics. The generation before us talks about how they haven't seen anything like this. You can't escape it, which is--it's exhausting. It's definitely lit a fire."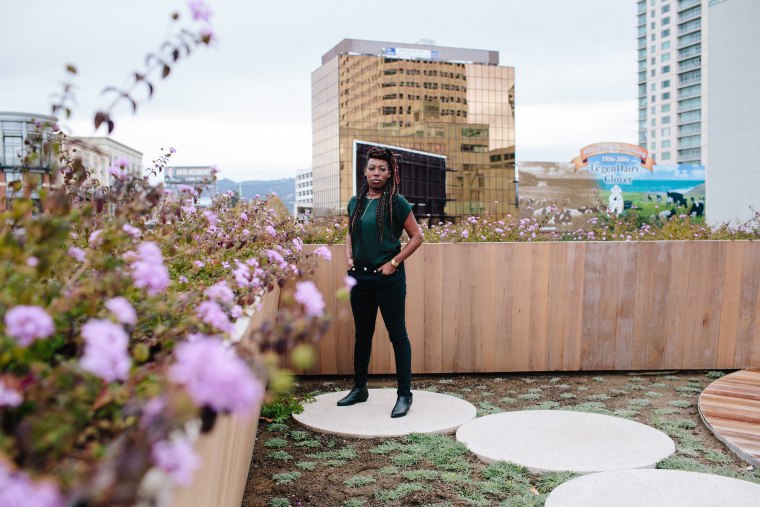 Y-Vonne Hutchinson, a former international human rights lawyer, founded Ready Set, an employment policy and recruiting firm that specializes in helping small to medium tech companies attract, retain, and grow diverse talent.
"I grew up with this distinction between the political and the personal," Hutchinson said. "More and more, I'm finding that really doesn't exist. The political beliefs that we hold, the political values that we espouse, the political candidates that we support have very real impacts on the personal lives of people."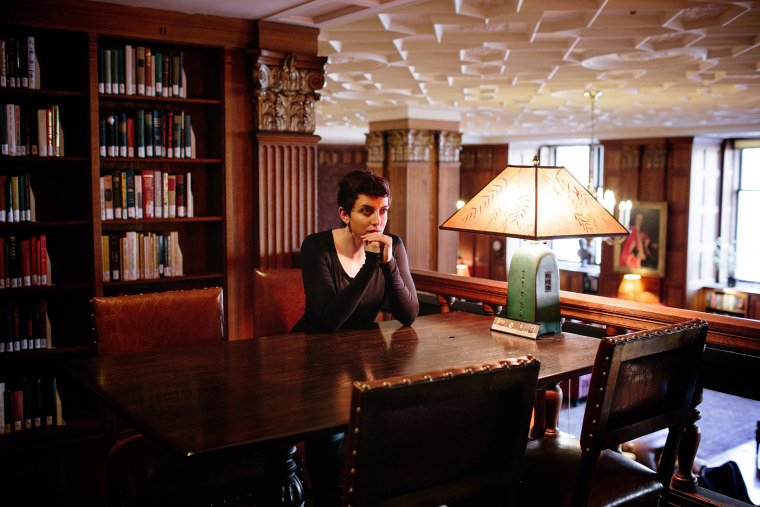 "It's been a big year for discussions about women's role in society and women's rights. We've seen a lot of public discussion of issues like sexual assault, for instance, which I think has really made it to the broader public in a way that I think some of those conversations didn't necessarily, previously." Similar conversations around issues of xenophobia and racism have become increasingly common as well, as well as the various ways in which these identities intersect. We just haven't seen any change on this even though we've been fighting for this for so long. Why are we still living in this world?"