Taliban leaders tuned into Monday night's debate between Hillary Clinton and Donald Trump from a secret location in Afghanistan, a spokesman for the militant group told NBC News.
"We were very interested in watching," said Zabihullah Mujahid.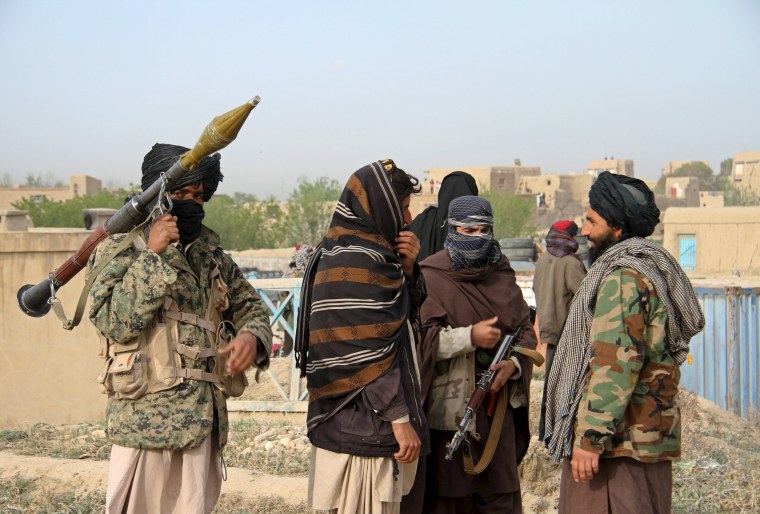 The spokesman added that "Trump ... [says] anything that comes to his tongue" and branded the Republican candidate as "non-serious."
He said the militant group's leadership had hoped that Afghanistan would feature more prominently in the discussion.
"There nothing of interest to us in the debate as both of them said little about Afghanistan and their future plans for the country," he said.
The ultra-conservative Taliban governed the country until they were toppled by U.S.-backed forces at the end of 2001. Since then, they have been fighting to oust the American-backed administration in Kabul.
The violence has claimed thousands of Afghan and U.S. lives.