With the Olympics in full swing, many people are turning to Google to answer their most burning questions about the athletes and Rio.
American cyclist Kristin Armstrong, who won the third gold medal of her career, was part of the top trending search on Wednesday, according to Google, with people searching "Kristin Armstrong Lance Armstrong. Spoiler: The two are not related.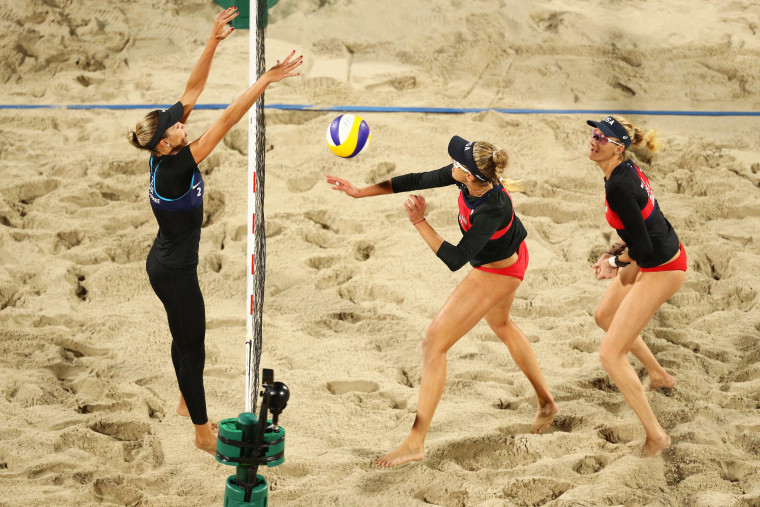 And, after Team USA's beach volleyball players Kerri Walsh Jennings and April Ross wore long sleeve shirts Wednesday night instead of their usual bikini uniforms, Google searches spiked 4,700 percent for "temperature in Rio."
Read More: Go Team! Facebook Introduces Olympic Filters For Your Profile Picture
When it comes to getting pumped up, people in the United States are most curious about what is on Michael Phelps' playlist. The Olympian's music was the most popular playlist — even besting Hamilton, though possibly soon to be eclipsed by President Barack Obama's just-released summer jams playlist.
The top trending U.S. athletes over the past day, according to Google, were Phelps, gymnast Aly Raisman, swimmer Katie Ledecky, gymnast Simone Biles, and Walsh Jennings.