RIO DE JANEIRO — Brazilian police on Friday arrested Moroccan Olympic boxer Hassan Saada on allegations he sexually assaulted two Brazilian women.
Police said in a statement they detained Saada after possible assaults on two Brazilian women who worked as waitresses in the Olympic Village on Wednesday. No other details were given.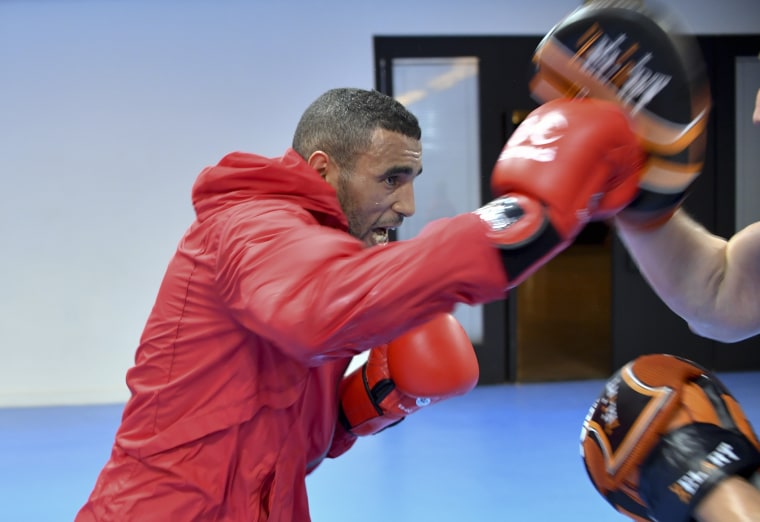 Saada will be jailed for a period of 15 days while they conduct a rape investigation, police said. Under Brazilian law, suspects can be held for a long period of time while a case is examined.
He was due to compete Saturday. A light heavyweight boxer, he was set to fight Mehmet Nadir of Turkey in the preliminary rounds Saturday at 12:30 p.m. He was not predicted to be a medal contender.