Fifteen years after the 9/11 attacks, Islamophobia is on the rise in America.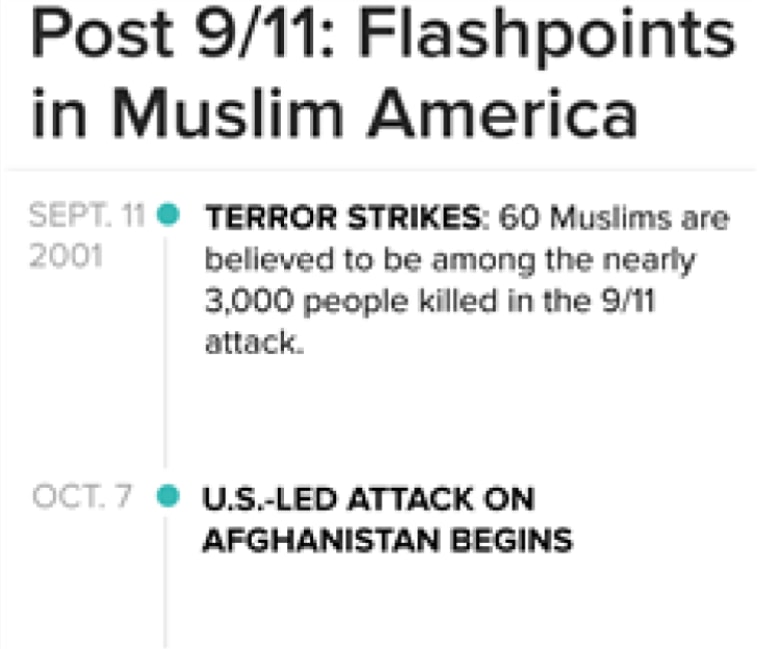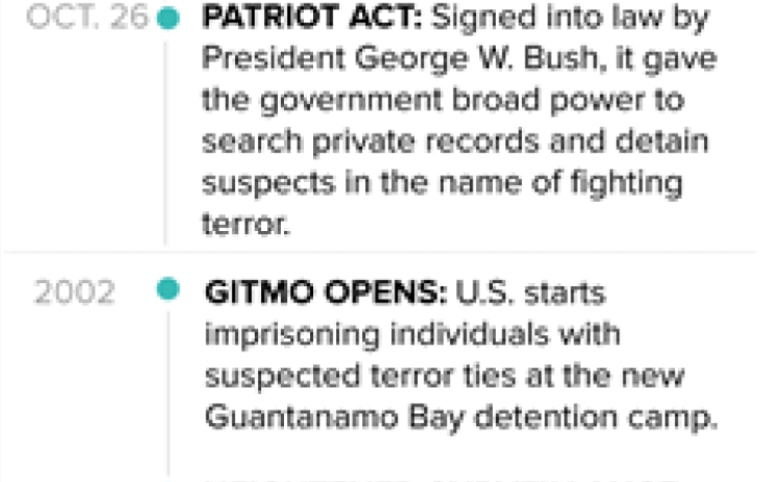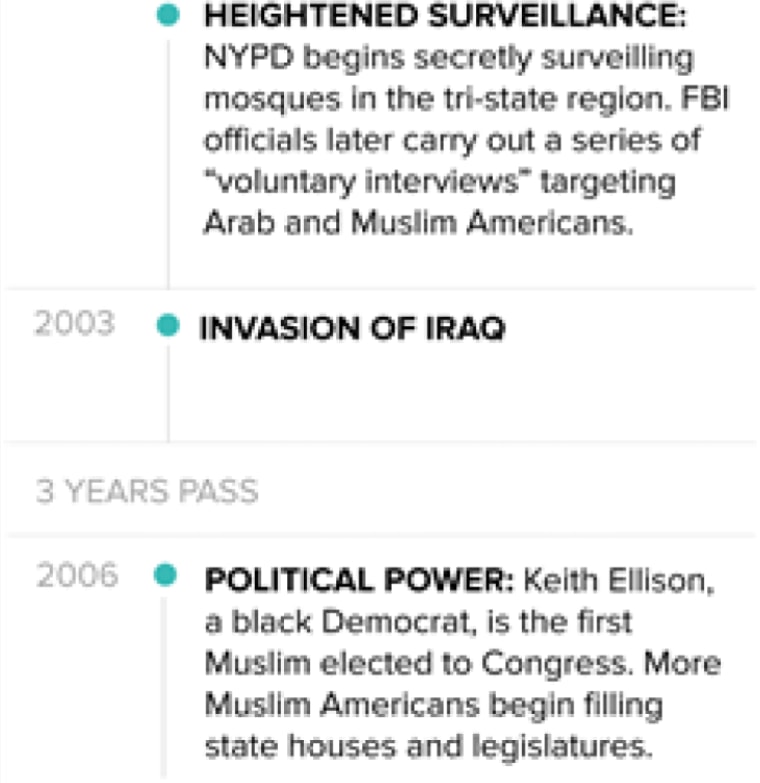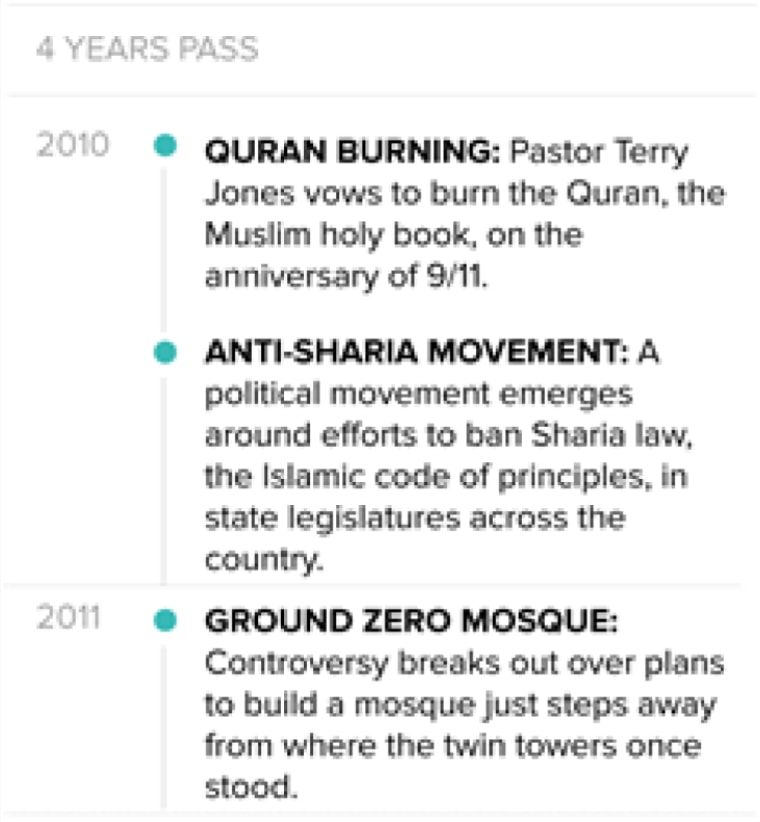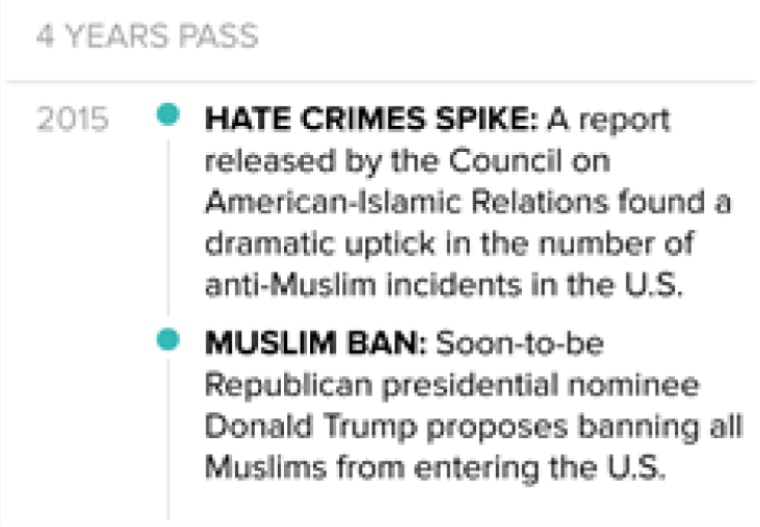 Anti-Muslim hate crimes are approximately five times more frequent than they were before 2001, according to the FBI.
The past year has been particularly brutal, especially in the aftermath of Islamic State-claimed attacks in Europe and the San Bernardino shootings last December carried out by a Muslim husband and wife.
More reports of mosque vandalism and attacks against those believed to be Muslim surfaced.
Anti-Muslim rhetoric has also been given an enormous boost of pseudo-credibility and prominence by Republican presidential nominee Donald Trump.
In December, Trump called to ban all Muslim travel to the U.S. (he has since called for "extreme vetting" of people from "territories" with a history of terror, though the ban is still a position on his campaign website).
The heightened rhetoric has exposed an alarming trend that has developed since 9/11 -- Muslims are constantly and consistently cast as somehow un-American because of their faith.
The 9/11 attacks – carried out by 19 Islamic extremists – have no doubt changed how Muslim-Americans are perceived in this country, and those feelings have simmered for 15 years now.
Below, we explore the nine stories of Muslims-Americans affected by key flashpoints that have shaped the U.S. post Sept. 11, 2001.
They reflect on this year's anniversary and current attitude toward them with stories of solemnity, hope, and, in some cases, despair.