A dog died on a United Airlines flight from Houston to New York after a flight attendant ordered the animal be put in the plane's overhead bin, the airline admitted Tuesday.
United said it was taking responsibility for the incident on the Monday night flight, noting that pets should never be put in the overhead storage compartment.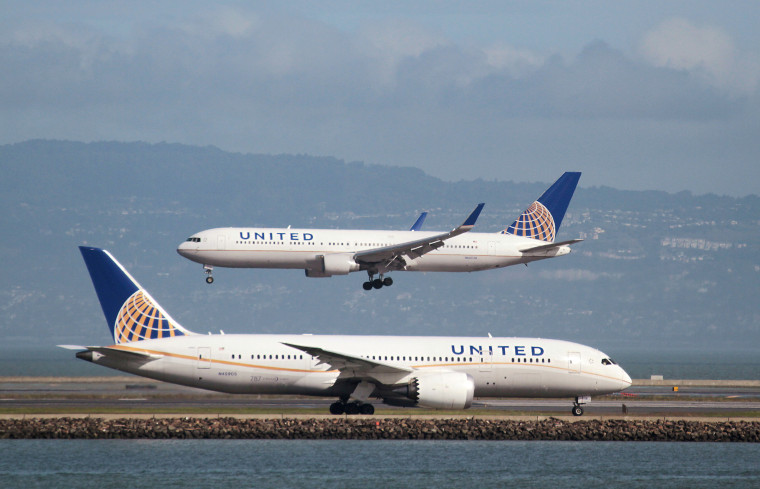 "This was a tragic accident that should never have occurred," the airline said in a statement, adding that it expressed its "deepest condolences to the family."
Related: How to keep your pet safe on a flight
Other passengers posted photos of the customer and her children after the flight.
Passengers say they heard barking during the flight and didn't know that the dog had died until the plane landed at LaGuardia Airport.
Chicago-based United said Tuesday it is investigating the incident and talking to the flight attendant, who was unnamed.
U.S. carriers are required by law to report any incidents involving the loss, injury or death of animals during air transportation to the U.S. Department of Transportation.
In 2017, 24 incidents were reported by carriers. 18 of which were on United Airlines and involved injuries or deaths of animals that had traveled as cargo.
Related: Hamster flushed down toilet after college student's pet denied flight on Spirit Airlines
Of those 18 incidents, United reported that several animals injured themselves clawing at the interiors of their shipping containers and that medical exams determined several others died during the journey due to natural causes.