Ali Abuljud's children ran through the archways of Aleppo, toy guns in hand.
They took pretend shots at each other across the courtyards. One child poked at his brother's back with a plastic rifle.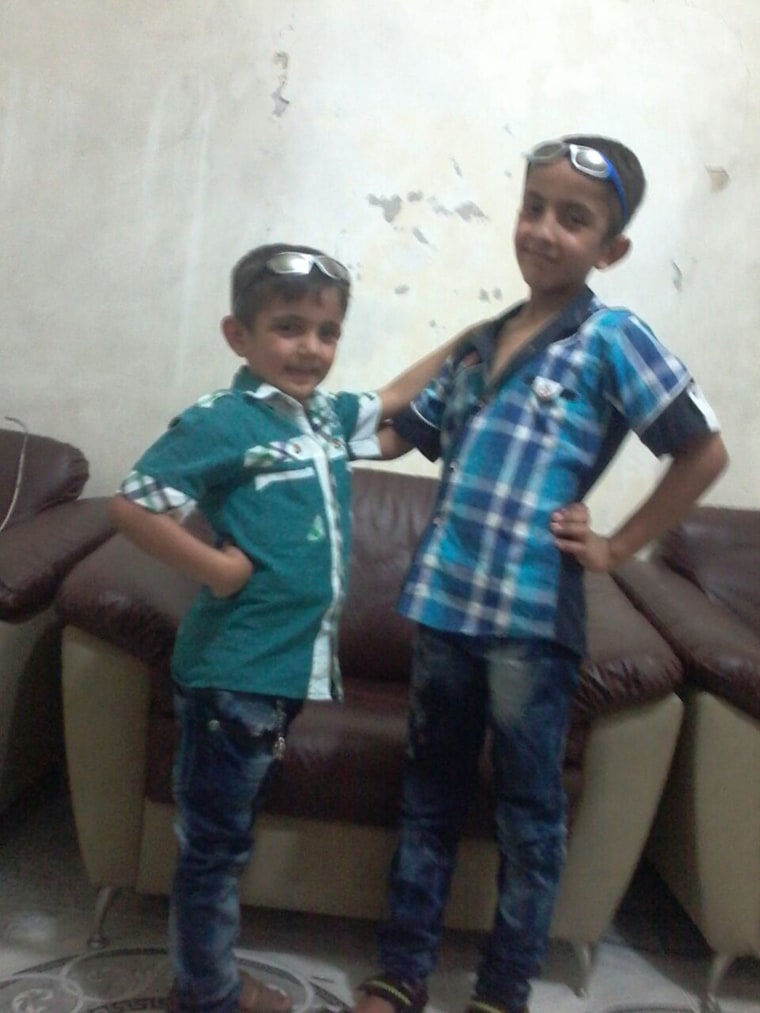 "Come on and walk with us," he said, leading his brother away to a fake jail.
It's a version of the cruel scene they had grown accustomed to seeing in the war-torn Syrian city.
"We are the children of the Syrian Revolution," one of the kids said. "We're recreating everything happening in the city, and the things people are doing."
Chants of "Allahu Akbar" — or "God is great" — followed.
But only a few days later, there would be no more games.
A barrel bomb struck around 3 a.m. on Saturday, killing the four siblings: Aysha, 12, Mohammad 11, Obeida, 9, and Afraa, 7.
Abuljud, an activist known for his reporting on the humanitarian situation in besieged Aleppo, said the bomb also killed the children's mother, along with his second wife and father in-law.
Related: The Children of Aleppo Are Dying
At nightfall, Abuljud perched over his 9-year-old's lifeless body as it lay on a hospital stretcher in a morgue in a rebel-held part of the city.
"Obeida, my son," he said. "My son, may God rest your soul. Please forgive me, son. Please forgive me."
A nurse came into the room to remove Obeida's body, which was covered in dust from the building that crushed his small frame.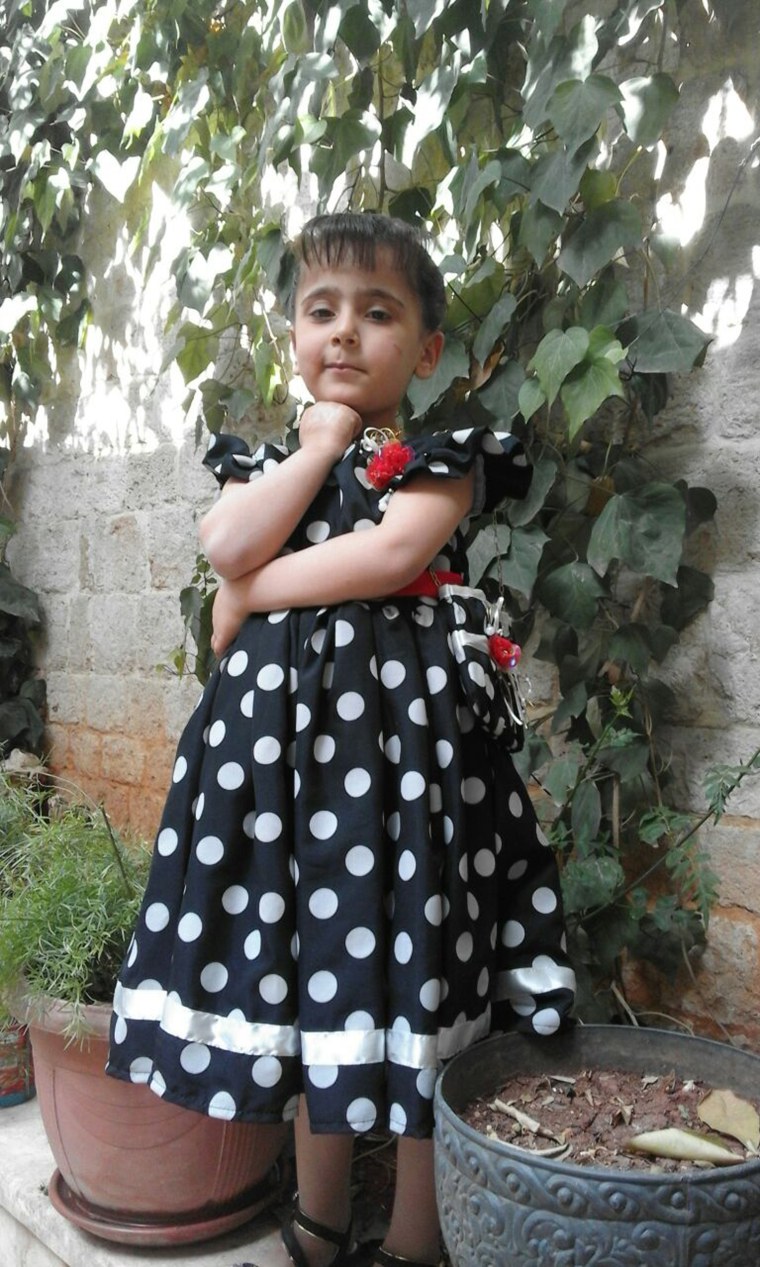 Abuljud, 36, wept as he was carried away.
Obeida was cleaned and wrapped in a white cloth, according to Muslim tradition. He was laid down next to his brother, Mohammad, and his younger sister, Afraa.
Abuljud's sorrow intensified as he examined his children.
"You are all heaven's birds now," he cried. "You're going to someone who is better than me ... You've gone to God. You've gone to heaven, God willing."
Outside the morgue, Abuljud sat on a staircase sipping water as he discussed his loss with friends.
"God willing we will meet again in heaven. They're birds now," he said, repeating a saying reserved for the death of a child.
Abuljud implored his friends not to focus on his children's death.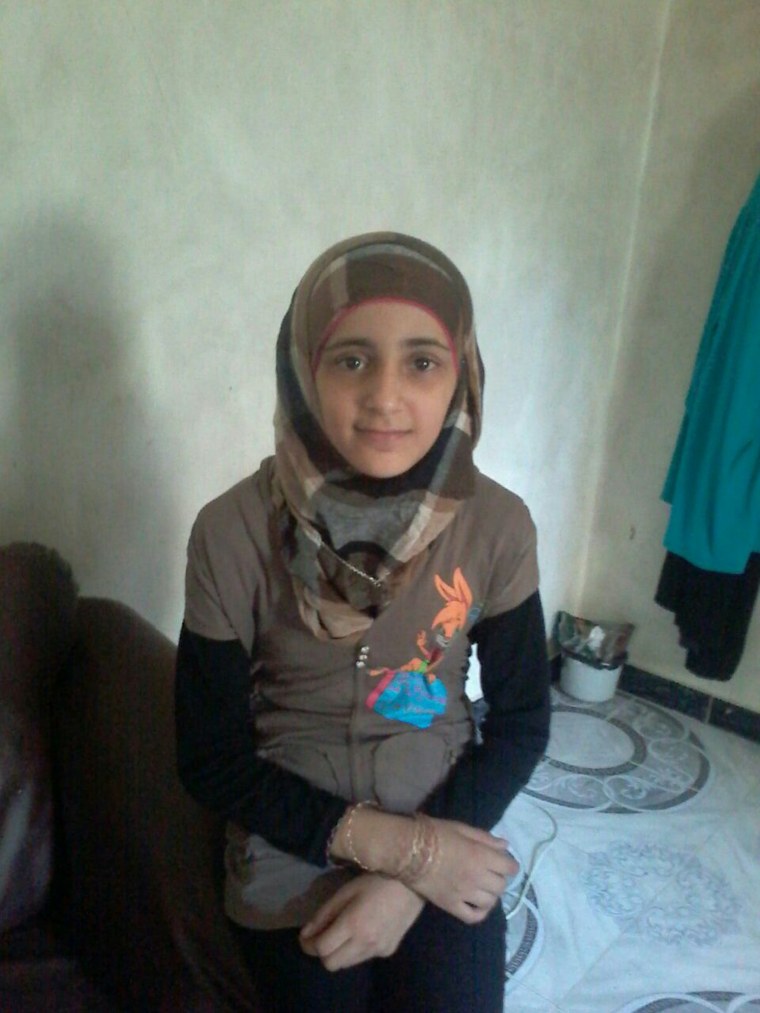 "Don't look at this generation like this," he said. "This generation looks up in the sky and sees these Russian airplanes [backing Syrian President Bashar al-Assad], just looking up in the sky as they drop bombs. This generation is going to be titans! I swear they will never be afraid of anything, thank God!"
As Abuljud walked back to what was left of his home, he said he did not want the world to feel sorry for him.
"I want our voices — not just my voice — but for all of our voices to reach the entire world," Abuljud said.
He picked up a handful of gray dust.
"This dirt has mixed with our blood … mixed with our children's blood," he said.