Doctors who got their training at low-ranked medical schools wrote three times as many opioid painkiller prescriptions as medics who earned their diplomas at Ivy League or other top-tier schools.
That's the headline of a new study by two Princeton University researchers who examined two billion opioid prescriptions written in the U.S. between 2006 and 2014 — and the credentials of the 742,297 physicians who wrote them.
And as the U.S. grapples with a deadly opioid overdose epidemic that President Donald Trump declared a national emergency this month, their findings suggest that better training could be key in combating the crisis.
"If all general practitioners had prescribed like those from the top-ranked school (Harvard), we would have 56.5 percent fewer opioid prescriptions and 8.5 percent fewer overdose deaths," said Janet Currie, an economics professor at Princeton's Woodrow Wilson School of Public and International Affairs.
So if "you're trying to improve prescribing practices, then targeting the lower-ranked schools might be a good place to start," Currie added. "Many doctors don't really receive any training in prescribing pain medications and some of the things they were taught, like opioids are not addictive, were a thing for a time."
Opioid overdose deaths have doubled since 2000 and many of those fatalities were caused by drugs that were legally prescribed by physicians. A recent National Institute on Drug Abuse study found that one in three Americans used highly-addictive painkillers like OxyContin or Vicodin in 2015 — a whopping 91.8 million people.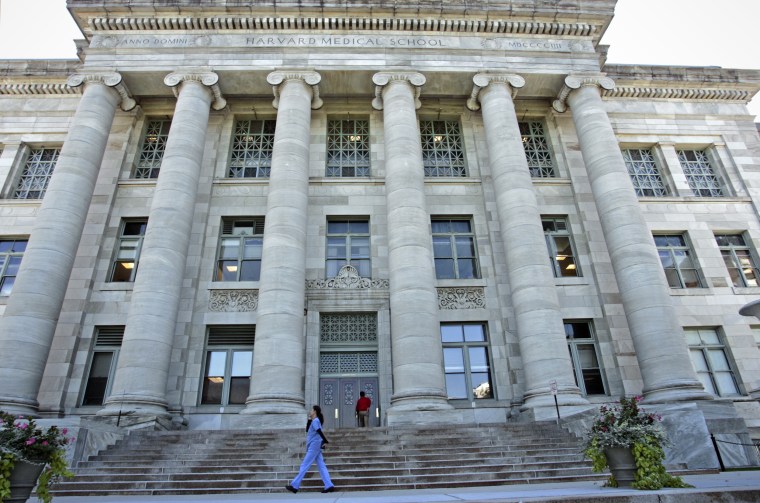 "People on the right talk about all the opioids coming in from Mexico and China, people on the left are always talking about how we need more resources for treatment," Currie said. "Both those things are true. But what often gets lost is that people get hooked on opioids when they go to their doctors for back pain and other ailments. We have the resources to identify who those doctors are."
Currie and fellow researcher Molly Schnell culled the prescriptions and prescribing doctors from the market research firm QuintilesIMS and other databases. As for rating the medical schools, the pair relied on the U.S. News & World Report rankings.
Among the findings in their study, "Addressing the Opioid Epidemic: Is There a Role for Physician Education?":
"General practitioners trained at Harvard wrote an average of 180.2 opioid prescriptions per year, those from the second- to fifth-ranked schools wrote 233 per year, and GPs from the seven lowest-ranked medical schools wrote nearly 550," Currie said.
GPs prescribed half of all the opioids in that time period, some 758.8 million prescriptions. Orthopedic surgeons were a distant second with 147.2 million prescriptions followed by emergency medicine doctors, who wrote 116.5 million.
The least amount of opioid prescriptions were written by doctors who treated the elderly (8.6 million), heart patients (8.2 million), and children (7.5 million).
When the researchers compared doctors in the same specialty in the same hospital or clinic, the ones from better schools prescribed fewer opioids.
"So the difference is not in the kind of patients they see," said Currie.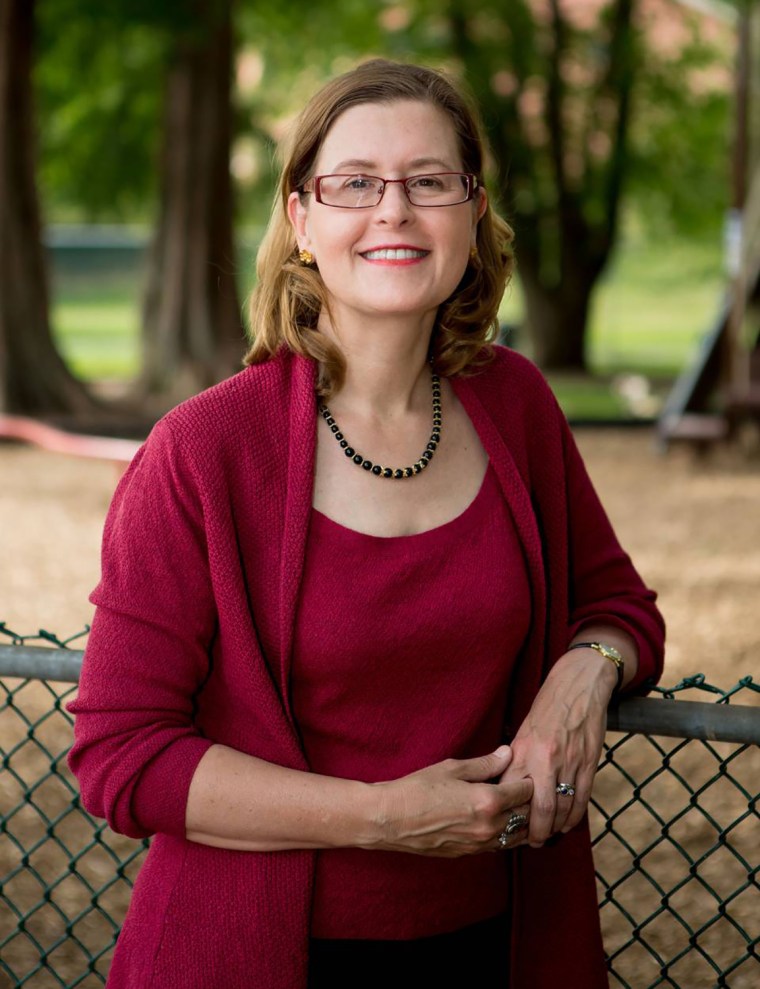 In addition to physicians who studied at U.S. medical schools, Currie and Schnell looked at doctors practicing in this country who studied abroad. They discovered that physicians trained in the Canada and Caribbean were also quick to prescribe prescription opioids.
"I think doctors in Canada and the Caribbean get training similar to the way they are trained in U.S. medical schools. They are taught to ask about pain and one of the things doctors are evaluated on is how they treat pain, " Currie said. "That puts lot of pressure on them to do something about patients' pain."
But that's not the case the world over, she added.
"Eastern European doctors were the least likely to prescribe opioids," Currie said.
Daniel Raymond of the Harm Reduction Coalition suspects part of the reason Ivy League-educated doctors prescribe fewer opioids is because they "end up working in systems that have a broader range of options for their patients."
"A doctor who works for a small practice often doesn't," he said. "Then there's the fact that it's easier to write a prescription than to talk to a patient about alternatives that don't involve risky pills."
Either way, the importance of studies like this if they "validate calls for more professional pain management training in medical schools," he said.
"The important thing is making these systems work for everybody, wherever they get their health care," said Raymond.