A couple of years ago, Gina Jere would have been sent home from the hospital with 90 tablets of opioid painkillers after her knee replacement surgery.
But as part of an experiment aimed at fighting the opioid epidemic, the 59-year-old retired chemistry teacher was given 30 oxycodone tablets for the worst pain.
She got prescriptions for anti-inflammatories, Tylenol and another pain medicine called gabapentin.
America is awash with opioids, and prescriptions are triple what they were in 1999. Jere was helping one hospital trying to fix that.
She says she managed just fine and one hospital finds this new approach is cutting the use of opioids dramatically — potentially reducing the risk that patients will become addicted. And a bonus? Patients like it.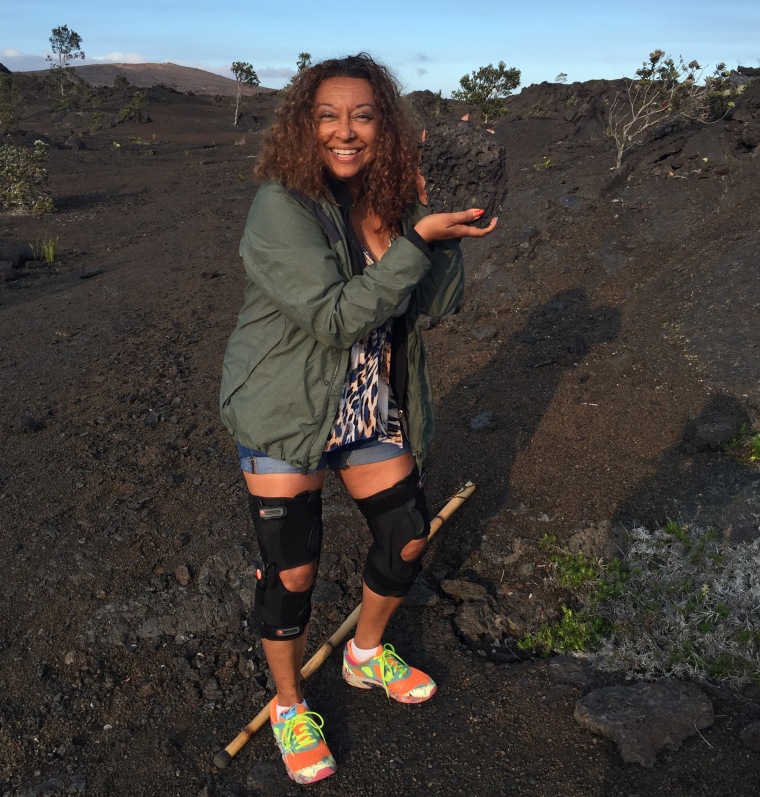 "I am looking at about 12 pills that I did not take," Jere, who lives in Orland Park, Illinois, said as she checked her prescriptions left over from surgery in August.
"That combination worked for me and I think it will work for other people, too."
President Donald Trump declared the opioid epidemic a public health emergency on Thursday. But it's no news to anyone that it's a crisis and drastic changes are needed.
Jere was treated at Rush University Medical Center in Chicago, where a few doctors are trying to do their bit to fight the worsening crisis that's killing thousands of Americans every year.
Food and Drug Administration Commissioner Dr. Scott Gottlieb says the practice of over-prescribing opioids has helped drive opioid abuse. The Centers for Disease Control and Prevention reports that 33,000 people died from opioid overdoses in 2015 and more than 2 million people are addicted to the drugs.
The CDC found that most people who abuse narcotics got their first pills as legitimate prescriptions. Studies have shown the use of opioids during and after surgery as well as to treat injuries and chronic pain have skyrocketed in recent years, and addiction, overdoses and other abuse have tracked right along.
"It's like cooking. You give a little of this, a little of that, and it's better."
"We need to take a little bit of ownership with this whole opioid epidemic and say, 'what can we do?'" said Dr. Charles Hannon of the orthopedic surgery department at Rush who helped design a new approach to using fewer opioids among knee and hip replacement patients.
"Maybe it is something we can take on to play our own role in curbing this epidemic."
Related: Opioid Prescriptions Are Down, But Not Enough, CDC Says
Starting this past spring, the team tried a controversial approach, dialing back the amount of opioids used during surgery, and limiting what patients were given afterwards. Instead, they are sent home with Tylenol, the anti-inflammatory arthritis drug celecoxib, and an epilepsy drug called gabapentin that can also help manage pain.
And the dose of opioids offered was cut back, from 10 mg pills to 5 mg pills, said Dr. Asokumar Buvanendran, a professor of anesthesiology and pain medicine at Rush who described the new protocol to a recent meeting of the American Society of Anesthesiologists.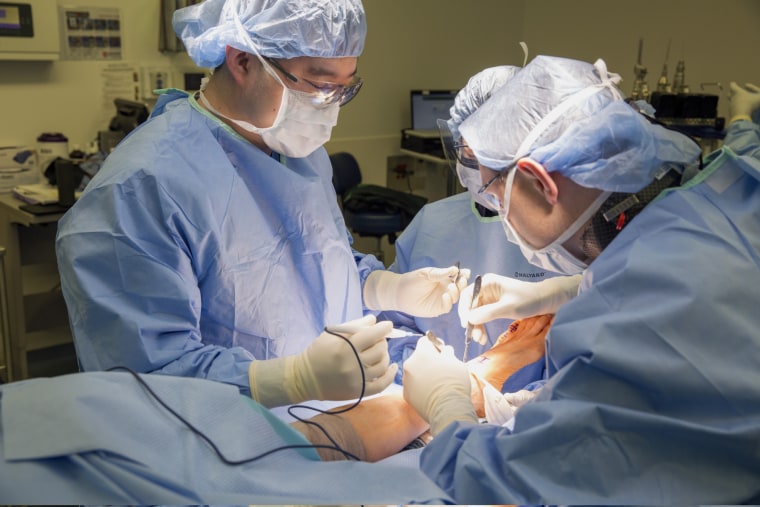 "It's like cooking," Buvanendran said. "You give a little of this, a little of that, and it's better. You can decrease the side effects and improve safety."
Non-steroidal anti-inflammatory drugs (NSAIDs) such as celecoxib or ibuprofen not only help pain, but reduce inflammation.
"You take the Tylenol round the clock. You take the NSAID round the clock. You take gabapentin round the clock. Then if you have pain, then you take the opioid."
Surgical teams are also cutting down on opioids administrated during surgery, substituting nerve blocks when possible, Buvanendran said.
Related: NIH Launches Push to Fight Opioid Epidemic
Hannon admits he was surprised at how well it worked.
"I thought that we were going to find that there was a subset of patients that this was appropriate for — that really young, active patients who were opioid naïve would benefit from being prescribed less narcotic pills than an elderly population," he said.
"I am really surprised that it's almost being well accepted universally."
The medical teams also were cautious, afraid they'd be deluged with complaints from patients demanding more painkillers.
"When we first rolled it out, a lot of the attending (physicians) were very nervous about just giving patients 30 … tablets because they were very concerned about the burden on their staff, getting all these calls," Hannon said.
"What's so funny is that the people that were most concerned about it initially are now its biggest advocates because it's working so well."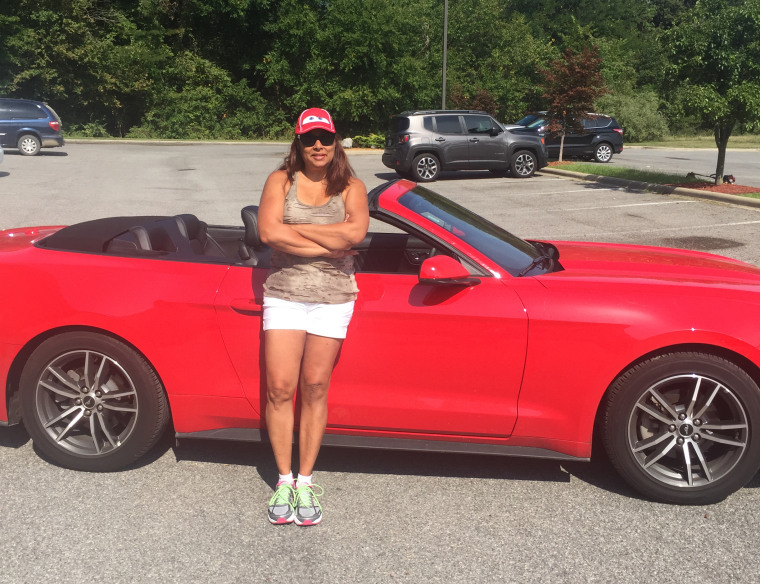 And patient satisfaction rates actually went up considerably, Hannon said.
Before the new protocol, he said, 79 percent of patients rated their pain management as satisfactory. "After the protocol was initiated it went to 92 percent," he said. "It's making a big difference."
And other physicians are noticing, Hannon and Buvanendran both said.
"What's so funny is that the people that were most concerned about it initially are now its biggest advocates because it's working so well."
"Now the shoulder group is interested in using it. The foot and ankle guys are getting involved," Hannon said.
Jere said she feels the combination of drugs is helping her heal better.
"After two weeks, I was only taking extra-strength Tylenol," she said.
"After 14 days I was like, 'I am good. I don't need to do this any more'."
And she is relieved, because she is aware of the opioid epidemic and worried she, too, would fall victim to the feel-good lure of the drugs.
"I didn't want to depend on them. I did feel better when I took them. I didn't want to be in a position where I needed it," she said.
Related: One in Five Insured Americans Got an Opioid Last Year
The CDC has been trying to get doctors to prescribe opioids only when absolutely necessary, and to prescribe as low a dose as possible for the shortest time possible.
A team at Select Physicians Surgery Center in Tampa, Florida found a similar approach worked for them, too.
Instead of using the super-powerful narcotic fentanyl during surgery, they delivered a cocktail of other drugs including ketamine and lidocaine to 1,000 head and neck surgery patients.
Afterwards, just 11 percent of patients reported nausea, compared to the usual 50 to 80 percent of patients who typically feel nauseated after surgery, they told the anesthesiology meeting.