Authorities raised the death toll to eight on Thursday in the Amtrak derailment in Philadelphia after another body was pulled from the wreckage. More than 200 people were injured.
Here are some key questions still unanswered in the crash.
1. Why was the train doing 106 mph?
Amtrak Regional Train 188 was hurtling at twice the posted speed limit for the sharp curve where it derailed. The engineer, Brandon Bostian, slammed on the brakes at the last minute, but the train only slowed to 102 mph before the crash.
Bostian's lawyer, Robert Goggin, told ABC News that Bostian does not remember the crash: "The next thing he recalls is being thrown around, coming to, finding his bag, getting his cell phone and dialing 911."
Mayor Michael Nutter told CNN: "Clearly it was reckless in terms of the driving by the engineer. There's no way in the world that he should have been going that fast into the curve."
He softened his language in an interview with NBC News, raising the question of whether a medical or mental condition might have contributed, or whether Bostian was sleep-deprived.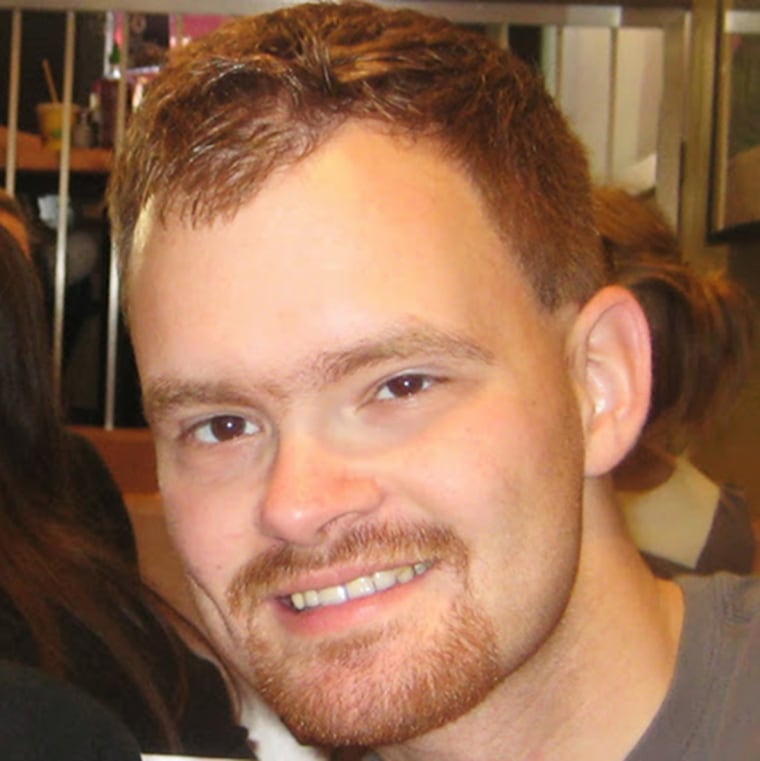 2. What will the engineer tell the NTSB?
Bostian, who authorities say was injured in the crash, spoke to Philadelphia police but has yet to speak with the National Transportation Safety Board, which hopes to interview him soon.
Robert Sumwalt, a board member of the NTSB, told TODAY that it's not unusual for investigators to wait a day or two to allow someone time to convalesce. But he acknowledged that memory can dim and change. He said he hopes the interview will happen "in the next day or so."
"We want to find out what was going on in the cab," Sumwalt said. "We want to find out what was going on in his mind."
3. Who were the other victims?
Eight people are confirmed dead in the crash. Five of those have been identified — a Naval Academy midshipman, an Associated Press staffer, a Wells Fargo executive, a college dean and the head of an education technology company.
4. When will train service be restored?
After the crash, Amtrak shut down service between Philadelphia and New York along its Northeast Corridor, which serves more than 11 million people a year — the busiest stretch of track in the country for passenger travel.
Amtrak's CEO said limited service could be restored Monday, and that he hoped full service would be restored Tuesday.
Limited service is available from Washington to Philadelphia and from Boston to New York. New Jersey Transit, a smaller commuter rail system, is honoring Amtrak tickets between New York and Trenton.