A 20-year-old midshipman at the U.S. Naval Academy. A wine merchant from Italy. The head of an education technology firm. A staffer for The Associated Press. A Wells Fargo executive. A dean at a Brooklyn college. A loving father of two. A real estate executive. These are the eight people who died in the Amtrak train crash in Philadelphia.
Justin Zemser
The Naval Academy student, Justin Zemser, was on leave and heading home to Queens, NBC New York reported. Zemser, a sophomore from Rockaway Beach, was vice president of the Jewish Midshipmen Club at the Naval Academy and a wide receiver for the school's sprint football team.
"He was wonderful. Absolutely wonderful," Zemser's mother, Susan Zemser, told reporters Wednesday outside her home. "Everybody looked up to my son and there are just no other words I could say."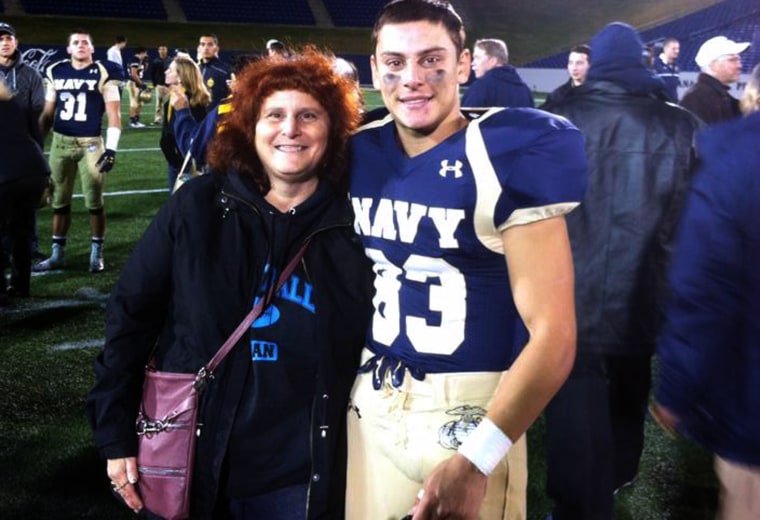 Zemsers Naval Academy roommate, Brandon Teel, said Thursday he remained "in shock" over his death.
"I only knew him for two years, but I know more about him, and he knew more about me, we were closer than I've been with any friend I've had my entire life," Teel said.
Sprint football teammate Nick Ambramson said Zemser was one of the squad's hardest workers. "He made everyone want to get better," Ambramson said.
Defense Secretary Ash Carter said he was "saddened" to hear of Zemser's death. "This is a painful day for that midshipman's family, for the entire academy community, and for all of those affected by this tragedy," Carter said.
New York City Council Member Eric A. Ulrich said Zemser had worked as in intern in his office. "Justin was truly a bright, talented and patriotic young man," Ulrich said. "My deepest prayers and sympathy go out to his family and friends who are grieving during this very difficult time."
Rachel Jacobs
The family of Rachel Jacobs, chief executive of ApprenNet, a Philadelphia company that develops technological systems for workplace apprenticeships and training programs, said early Wednesday night that she was also killed.
In a statement, Jacobs' family called her "a wonderful mother, daughter, sister, wife and friend."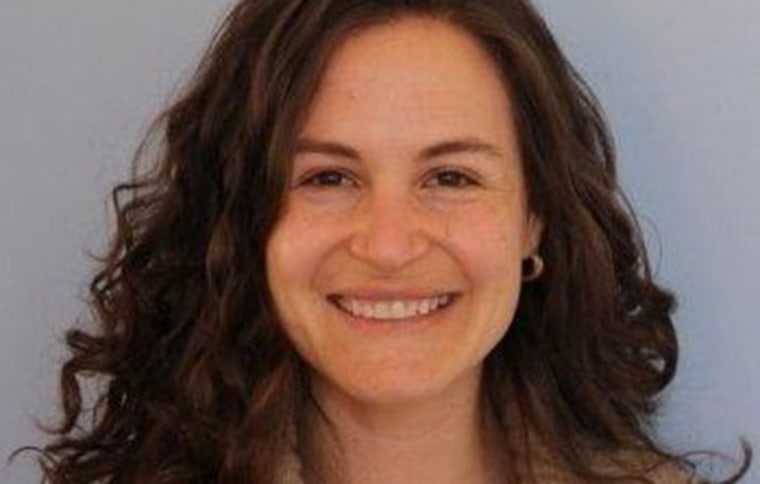 "We cannot imagine life without her," they said.
Jim Gaines
The AP employee, Jim Gaines, a father of two, was returning home to Plainsboro, New Jersey, the AP reported. A video software architect, Gaines had attended meetings in Washington.
"The family of Jim Gaines thanks you for your prayers and support at this difficult time. Jim was more precious to us than we can adequately express," Gaines' family said in a statement Wednesday.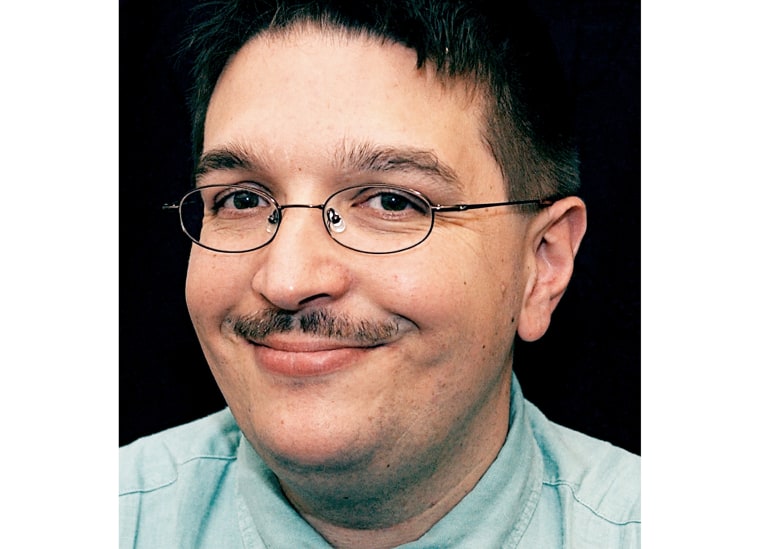 Abid Gilani
Also killed was Abid Gilani, a senior vice president with Wells Fargo' Commercial Real Estate Division, the bank confirmed Wednesday.
"It is with great sadness that Wells Fargo confirms that Abid Gilani, a valued member of our Commercial Real Estate division, has passed away," Wells Fargo communications manager Elise Wilkinson said in a statement. "Our hearts go out to all those impacted by this tragedy."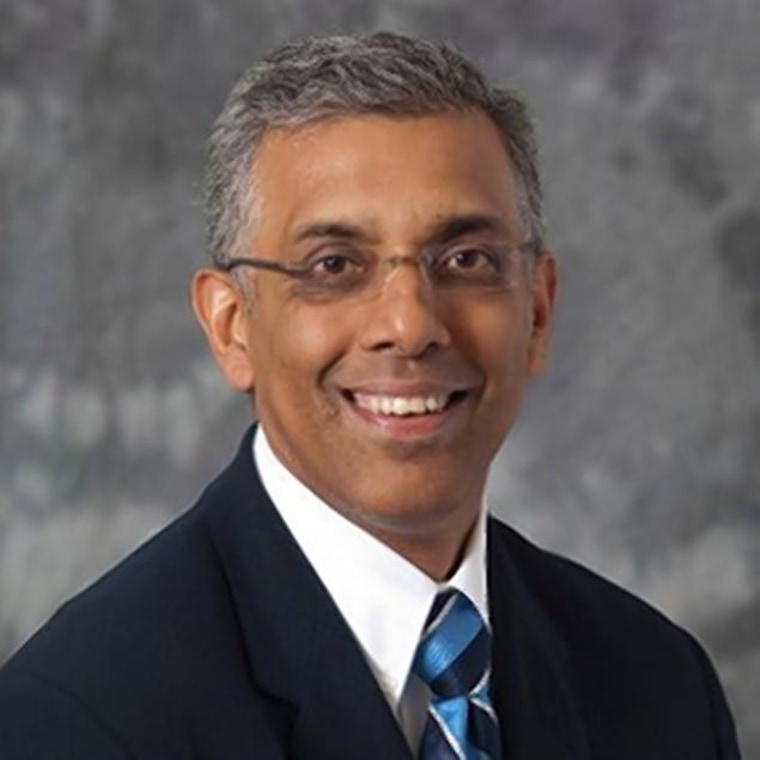 Derrick Griffith
An educator who founded a program to help out-of-school youth enroll in and succeed in college was also among the dead.
Medgar Evers College in Brooklyn said late Wednesday that Derrick Griffith, dean of student affairs and enrollment management at the school, died in the crash. He recently received his doctorate, college spokesperson Jamilah Fraser said.
"He was a champion for the downtrodden and he encouraged students to pursue education with vigor," the college said in a statement.
Griffith, 42, was also the founder of CUNY Prep in The Bronx, which helps students who have dropped out get their high school equivalency diplomas and prepare for college, and supports them once they are enrolled in higher education, according to its website.
"We are all struggling with this terrible news and trying to find our way during this sad time," CUNY Prep said in a Facebook post Wednesday.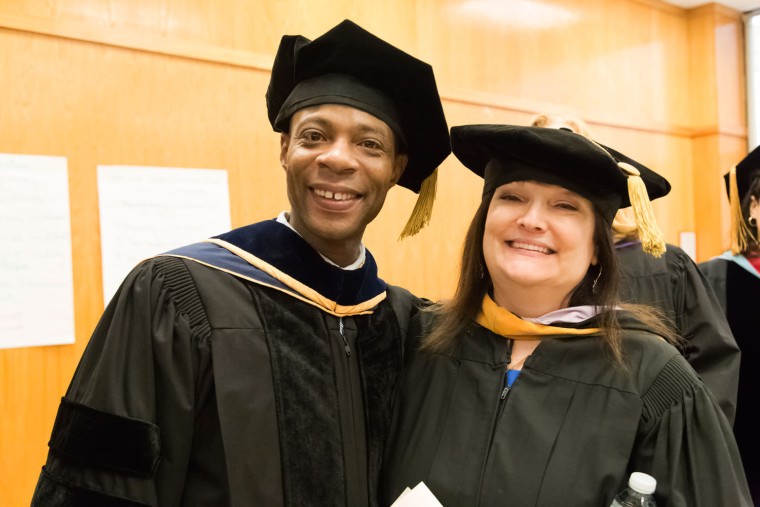 Bob Gildersleeve Jr.
Bob Gildersleeve Jr., a 45-year-old father of two, was confirmed dead by his employer, Ecolab, where he was a vice president of sales.
Prior to that news, his son, Marc, 13, asked for help finding him. He said he'd last seen his father when being dropped off at sports practice, about two hours before his dad boarded the train in Baltimore, he said.
Gildersleeve's wife said they'd just celebrated their 18th wedding anniversary. In a statement released Thursday, Danna Gildersleeve called her husband "a remarkable dad" whose sense of humor "lights up any room."
"Our hearts are broken and we can't imagine a life without him," she said.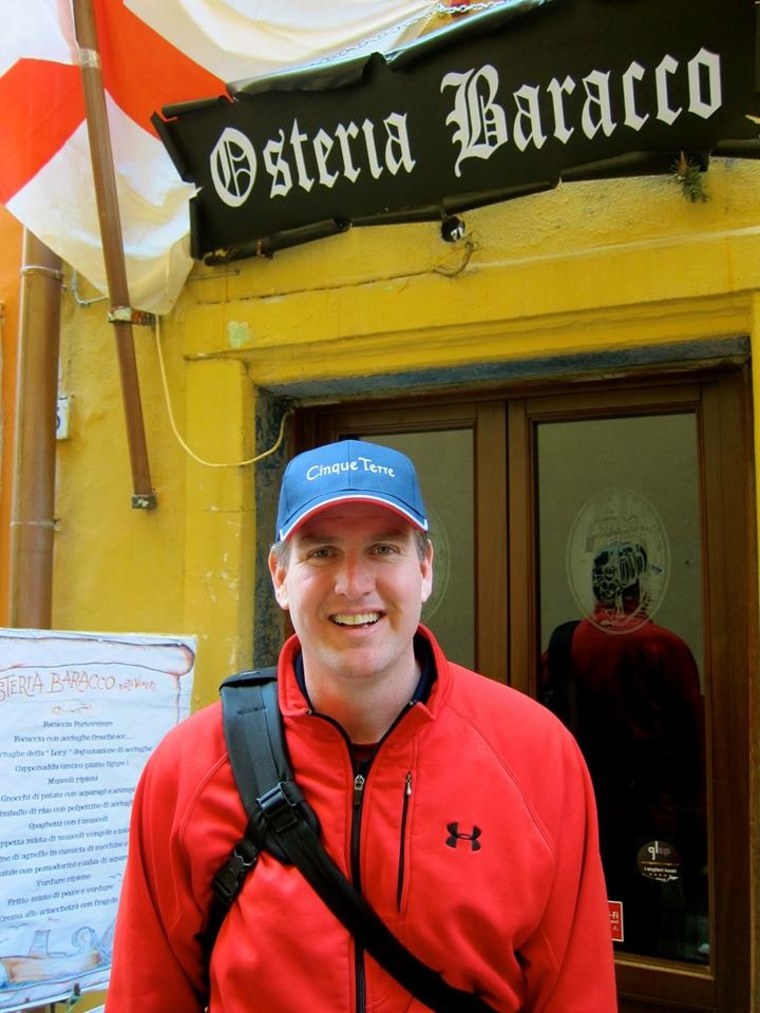 Laura Finamore
The family of Laura Finamore, a 47-year-old real estate executive at Cushman & Wakefield in New York, confirmed Thursday that she was killed in the crash.
"Laura was an incredibly loving and giving person, touching many people each and every day through her generous spirit, thoughtfulness and compassion for others," her family said in a statement. "She will be greatly missed by all who knew and loved her."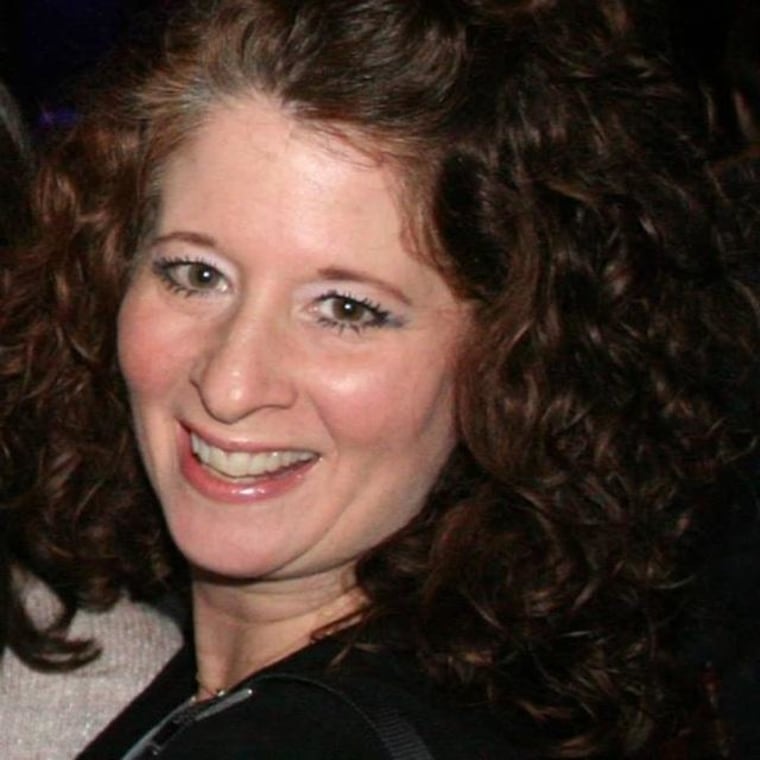 Giuseppe Piras
Italian national Giuseppe Piras died in the accident, the Italian embassy in Washington D.C. confirmed.
Piras, 41, was an olive oil and wine salesman from Sardinia, was in the United States on business, according to ANSA, an Italian news wire service. He'd been due to fly from Washington to New York on Tuesday, but missed his flight and so took the train instead, ANSA reported.
— Jon Schuppe, Courtney Kube, Stephanie Siegel and Emmanuelle Saliba